Masi backs open-door policy for stewards after races
FIA race director Michael Masi says the stewards are supportive of the idea of allowing the teams to speak to them after a race.
This was a topic which cropped up after the controversial first-lap collision between Lewis Hamilton and Max Verstappen at Silverstone, after which emotions took over.
Mercedes boss Toto Wolff reportedly entered the race control room to plead the case for Hamilton's innocence, causing Red Bull principal Christian Horner to also head up there and give Red Bull's side of the story.
The FIA later moved to clamp down on this, issuing a warning to the teams that lobbying the stewards during investigations would no longer be tolerated.
That is in-race though. As for when the race is over, then Masi said the stewards are happy to hold discussions with the teams.
"I think that would happen after the race or after the session. If a team wanted to visit the stewards, they could definitely make a request," he said, as quoted by GPFans.
"If they want to discuss something, I support an open-door policy, the same applies to the stewards. They like to have a chat as much as I do."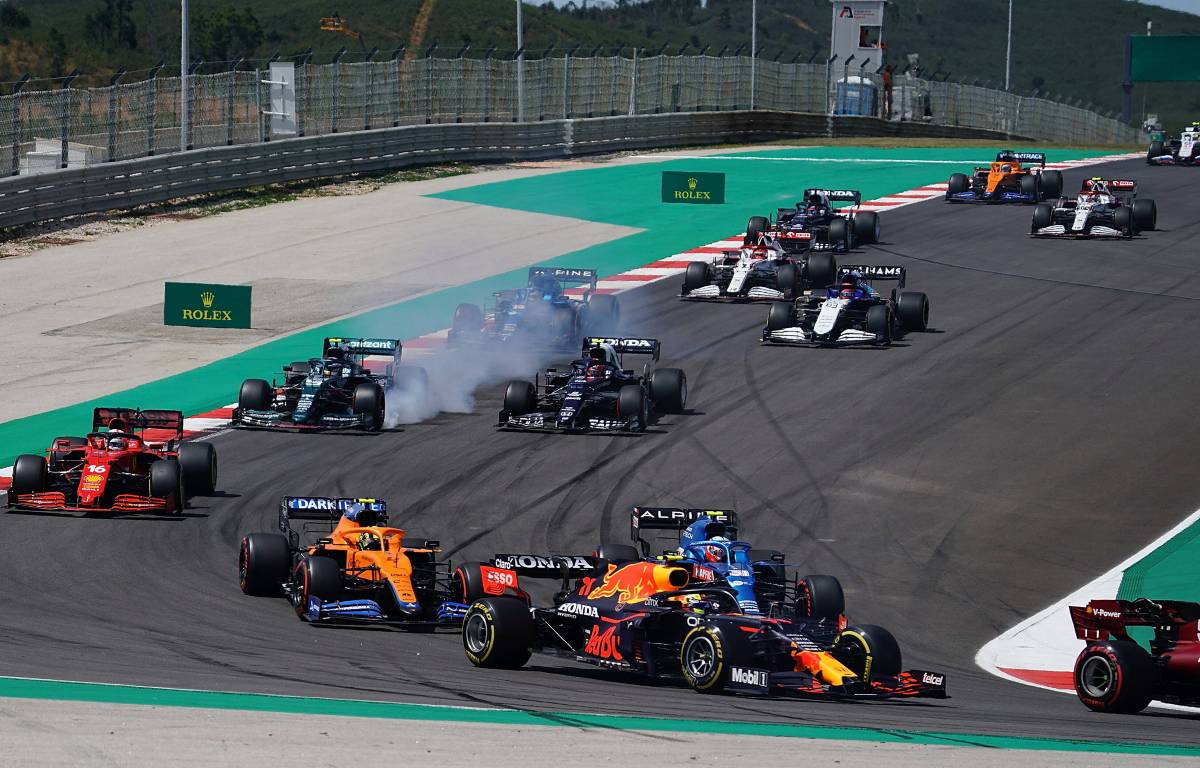 Check all the latest 2021 teamwear via the official Formula 1 store
That is the stewards' side then, but it would appear that the teams also have responded well to the recent clarification from the FIA.
In fact, Masi said that "discussions with a number of different teams" showed that they were united in the view that seeing the stewards during the race should be completely out of the question.
"After each event, we assess what happened, what didn't happen and what can be improved," Masi explained.
"Discussions with a number of different teams showed that there was complete agreement that no one should be allowed to join the stewards during the sessions.
"People shouldn't be able to go there in the middle of the race."
The stewards were kept very busy at Formula 1's latest outing, the Hungarian Grand Prix, with several collisions and incidents in what was a chaotic race which began in wet conditions.
Esteban Ocon emerged as the shock winner, with Formula 1 set to return in Spa after a three-week summer break.