Masi: Consequences not a factor in penalties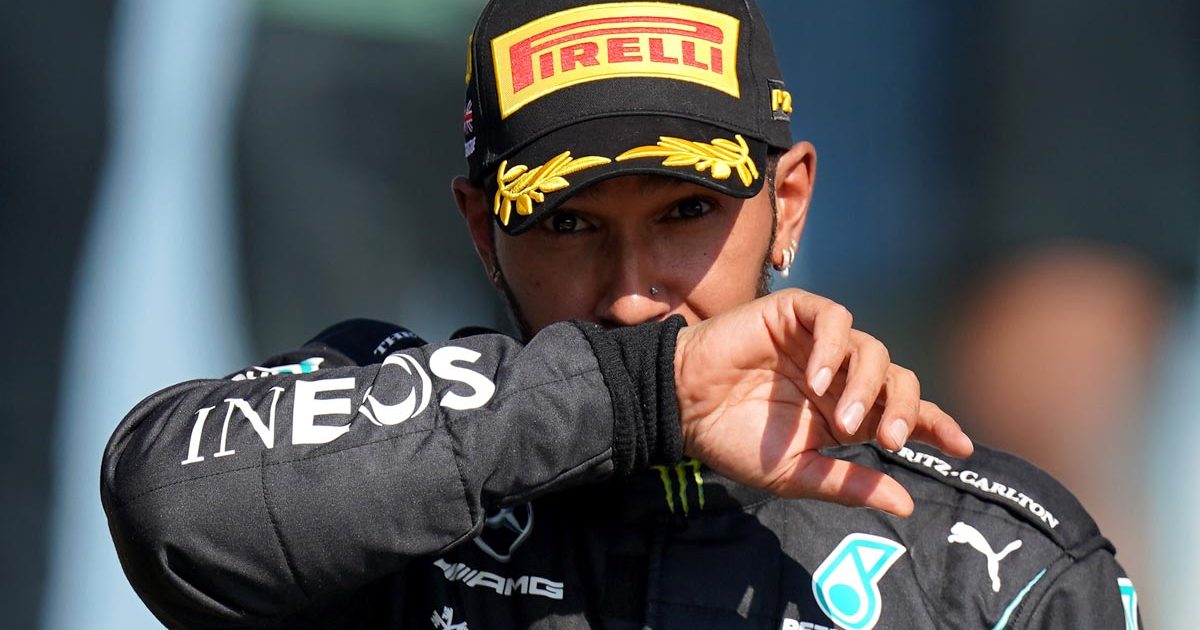 F1 race director Michael Masi has responded to criticism of the FIA for giving Lewis Hamilton a 10-second penalty after he and Max Verstappen collided at Silverstone.
Red Bull had called for a significantly harsher punishment for Hamilton, with Helmut Marko going so far as to say he should be suspended for a race due to his part in the incident.
Verstappen's high-speed shunt left him requiring hospital checks after an enormous impact in the tyre barrier at Copse, while Mercedes driver Hamilton was able to recover from his penalty to take victory.
Although the crash led to significant consequences within the context of the race and the World Championship, Masi insisted the FIA assess each issue on its own merit rather than taking the aftermath into account.
"I think one of the big parts that's been a mainstay for many, many years," he said, quoted by Motorsport.com. "And this came through discussions prior to my time between all of the teams, the FIA and F1, and the team principals were all quite adamant, is that you should not consider the consequences in an incident.
"So when they judge an incident they judge the incident itself, and the merits of the incident, not what happens afterwards as a consequence. And that's been something the stewards have done for many years.
"And have been advised to do from top down. And I'm talking team involvement and so forth. So that's the way the stewards judge it because [if you] start taking consequences into account, there's so many variables rather than judging the incident itself on its merits.
"I think if you look at it on that basis you'll never find a penalty that will address an imbalance like that.
"If you look at it in that particular circumstance…so that's why going back a few years the teams, or team principals, made a clear distinction that they didn't want consequences taken into account, they wanted it based on the incident itself.
"I completely understand that perspective and I think that's a general held view across all stewarding, to not look at consequences for that purpose."
Waking up thinking 'did that really happen?' #F1 pic.twitter.com/QlK4MWKqOQ

— Planet F1 (@Planet_F1) July 19, 2021
Check out all the latest Lewis Hamilton merchandise on the official Formula 1 store
From the perspective of the drivers, Red Bull reserve Alex Albon echoed what Masi said about the ramifications of an incident of that nature, claiming the grid itself asked for these moments to be judged in such a way.
"The thing is, for me, we've been talking about it where there is a consistency requirement now, where you have a crash and it should be the same penalty," he said to Formula1.com after the race.
"It's happened a few times now where it's always going to be the 10-second penalty. As drivers, we agreed on [that] actually with Michael Masi. That's what we wanted."