Masi: Permanent stewards could mean 'perceived bias'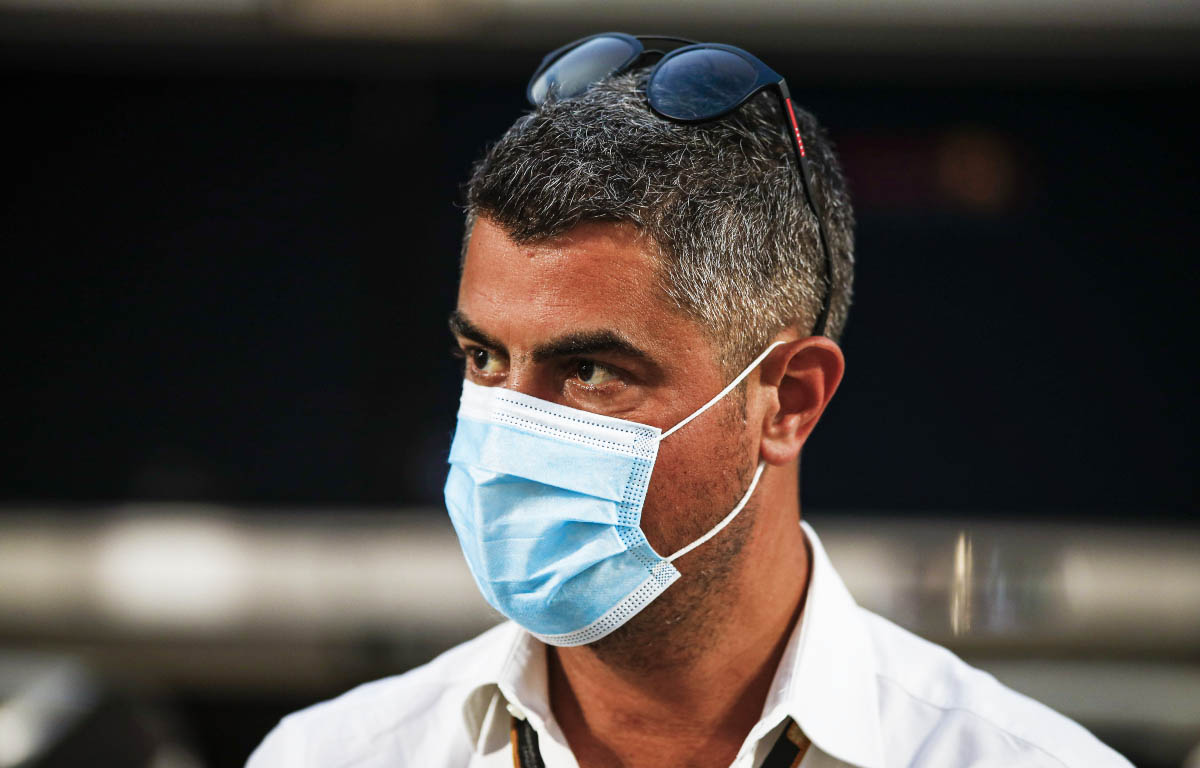 Race director Michael Masi says having a permanent stewarding panel in Formula 1 could potentially lead to "perceived bias" against drivers or teams.
The stewards change race by race in F1, with Masi saying the overall pool of people stewarding are kept in the loop with every detail and decision made by the FIA so they do not miss out on any information.
But the Australian feels the current system of rotation is of most benefit to the drivers and teams, as the impact of a permanent steward in the long term could lead to accusations of being biased towards certain people – even if that is not intended.
"I think you'll find, and there was some wise words about those that operated under a permanent stewards' panel, thinking there was perceived bias when there was a permanent steward," Masi said, quoted by Speedcafe.
"I think the stewarding we have now with the pool of four chairmen, that we shared the pool of driver, stewards and all of that, the way all the chairmen meet regularly…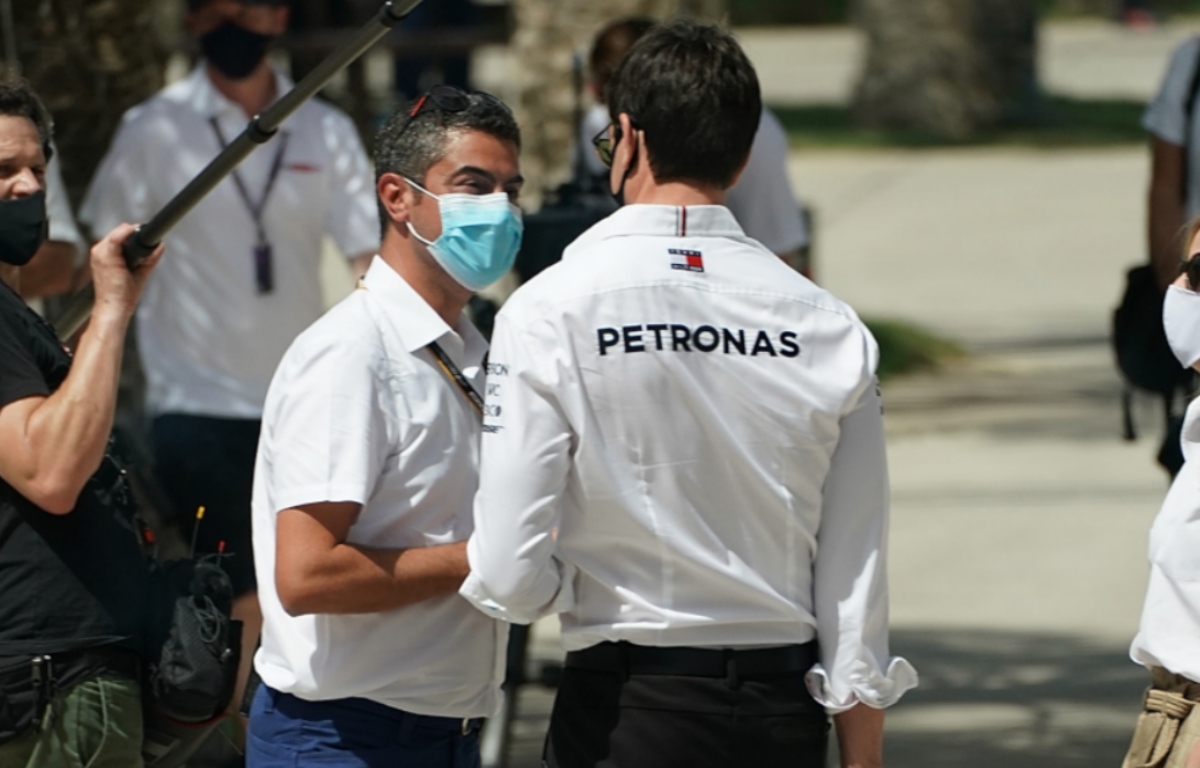 "We need to take a step back and remember it's the first time in a long time we are in a real championship fight between two amazing drivers, two fantastic teams.
"As a regulator, last time I saw, there's no regulator in the world that will be popular.
"Regardless if you're a referee, if you're a regulator of any sport, that's part of the role we fulfil, and from our perspective there will always be slight differences. But at the end of the day, the stewards are there to make those [decisions]."
The stewarding process has been in the spotlight in Formula 1 in recent weeks, with lengthy decision-making processes surrounding Lewis Hamilton's exclusion from Sao Paulo qualifying results as well as grid penalties for Max Verstappen and Valtteri Bottas in Qatar.
They came under the most scrutiny, however, when they ruled against investigating Verstappen's defence against Hamilton at Interlagos, which ended with both drivers running off track.
But Mercedes team principal Toto Wolff came to the stewards' defence, saying the demands of the job should be properly recognised.
"They are under so much pressure," said Wolff.
"I wouldn't want to say about any stewards that they are good or bad because I wouldn't want to be in a steward's seat, because somebody will always complain.
"I think being a steward is a professional job and it should be well paid – the pressure should be rewarded.
"Whether it's a permanent institution I don't know, but in any case the best people should be doing it.
"And I think we've seen many, many good stewards and I still trust in any outcome."