FIA rule tweaks a result of 'battle at the front'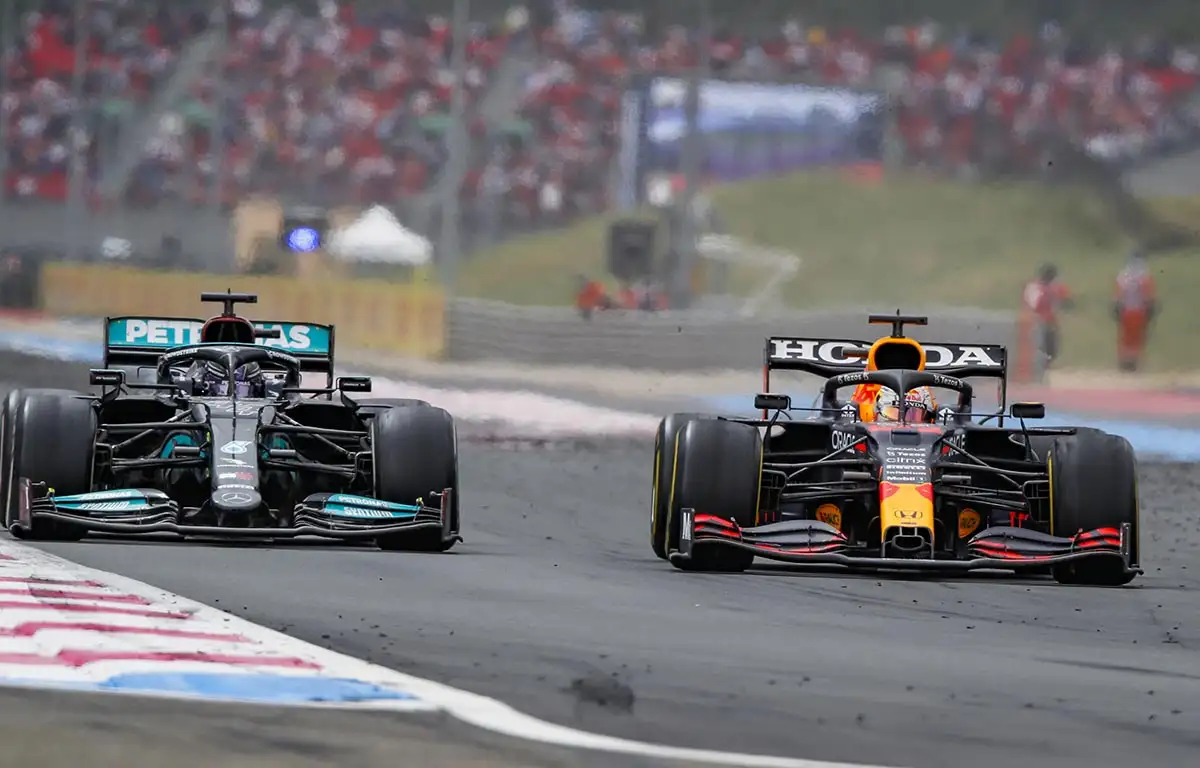 Red Bull and Mercedes' battle for the two 2021 World Championships has prompted an increase in Technical Directives, says Michael Masi.
Regulatory matters are never too far from the headlines in Formula 1 but particularly so this season with engines, wings and even pit-stops having been making the news.
New tests have now been brought in on so-called flexi-rear wings, while a Technical Directive designed to rehumanise pit-stop processes will take effect from the Hungarian Grand Prix.
These are the result, according to Masi, the FIA Race Director, of the "competitive order" with Red Bull and Mercedes vying to be this season's top dog.
Going into round nine of the campaign, the Austrian Grand Prix, Red Bull have gained the upper hand on Mercedes, the consecutive seven-time World Champions, with a 40-point Constructors' standings advantage and Max Verstappen now 18 clear of Lewis Hamilton at the top of the Drivers' list.
Check all the latest 2021 teamwear via the official Formula 1 store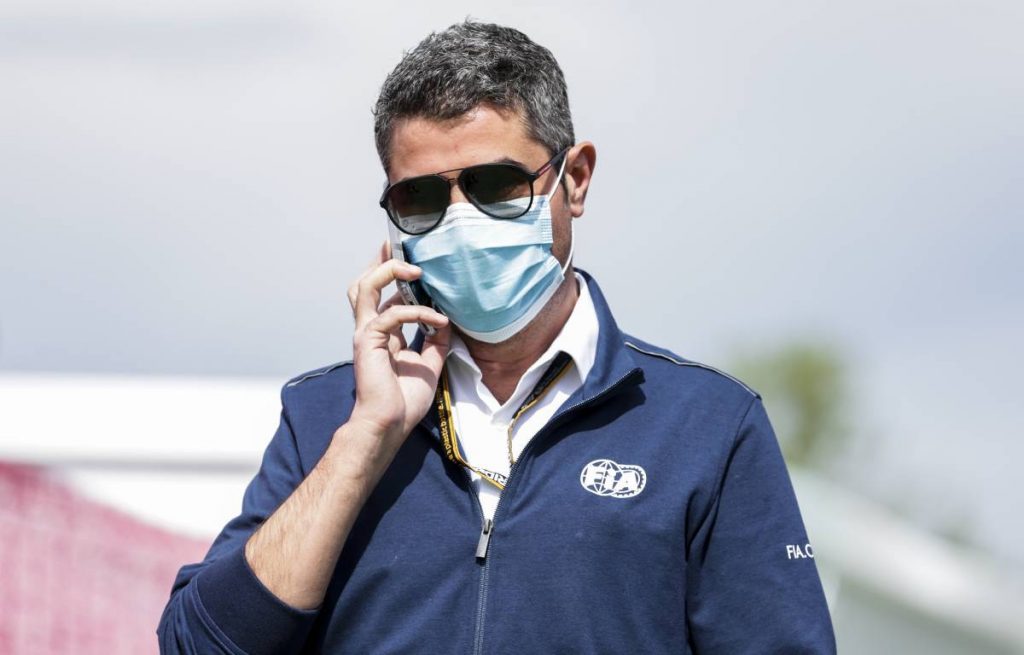 "Obviously with a number of areas going on, the battle at the front has certainly heated up a lot more than what we've seen in quite a while," Masi told reporters.
"And the need for clarification or operational guidance and directives in certain areas, yes, it has increased, but I think that's also increased as a direct result of what's going on with the competitive order on track.
"I wouldn't call it a governance mechanism. But certainly it's a way to try and communicate with all the teams of the way certain regulations may look from an internal technical department perspective. And the clarity around those is that everyone always wants more clarity in certain areas."
Masi also gave his opinion on the usage of radio messages between the FIA and team bosses during TV coverage of races and whether it impacts what is said across the airwaves.
"I think, to be fair, each sporting team [would utilise it]. It's no different in F1 – each team will utilise the radio, knowing it's there. It's been there for many years, obviously, it's just that it's broadcast now," Masi said.
"If anything, now the teams know it's broadcast, it's probably reduced the radio traffic from race control. From the team's perspective, it's probably making them think twice."
Follow us on Twitter @Planet_F1, like our Facebook page and join us on Instagram!