Masi praises open-minded sprint qualifying approach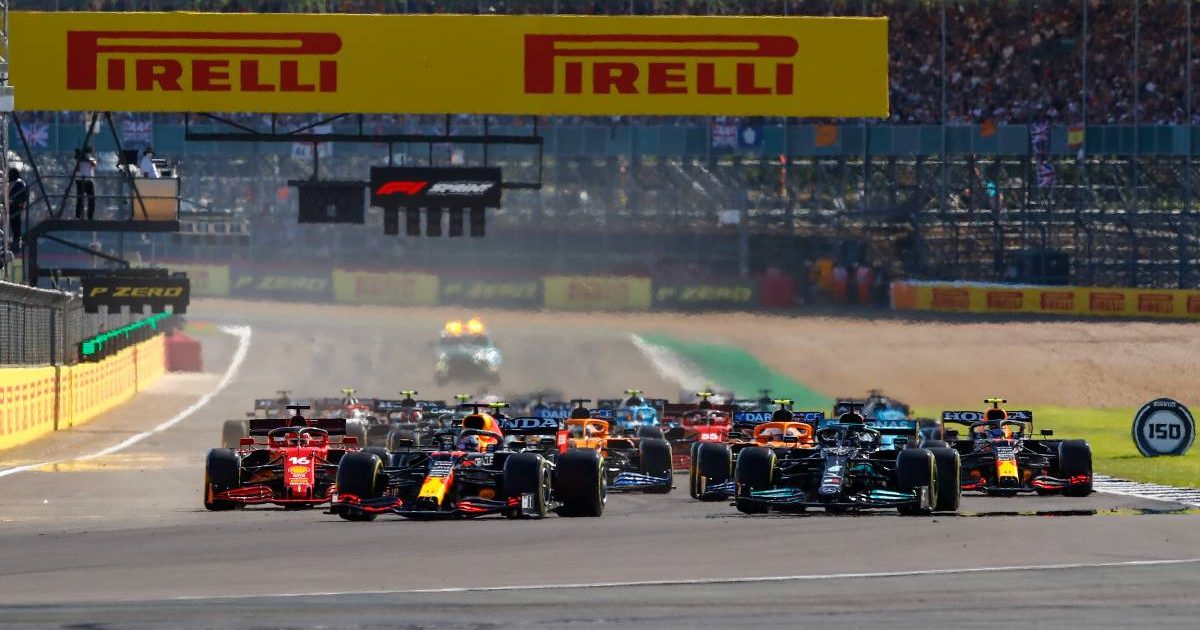 FIA race director Michael Masi feels the debut of sprint qualifying at the British Grand Prix was a success.
The much-debated new format was put into action for the first time at Silverstone, seeing traditional qualifying moved forward to Friday to allow for a 17-lap sprint on Saturday to set the grid for the British Grand Prix.
Ultimately, the trial was met with largely positive feedback, F1 CEO Stefano Domenicali stating the team principals are 100 per cent behind it.
Changing the format of a race weekend is one of the toughest things to try to gather support for in Formula 1, so Masi was delighted to see the open-minded approach – and, of course, the on-track action which sprint qualifying provided.
"I think the first event was a success and it was amazing to have a full crowd at the British Grand Prix," he told reporters.
"Everyone should be proud of what we achieved. Looking back, the original intention…gave three competitive elements across the three days of the event, which for the viewers, the spectators, the public and the fans has its benefits.
"There was always an open mind from the FIA, F1 and the teams that we would take the first event and see what improvements could be made.
"Overall, I think there's one little element one team brought up which is inconsequential. It's just something to think about that will be discussed.
"For Monza, we'll sit down openly with everyone, take on any feedback and make any amendments we may need to make before Monza."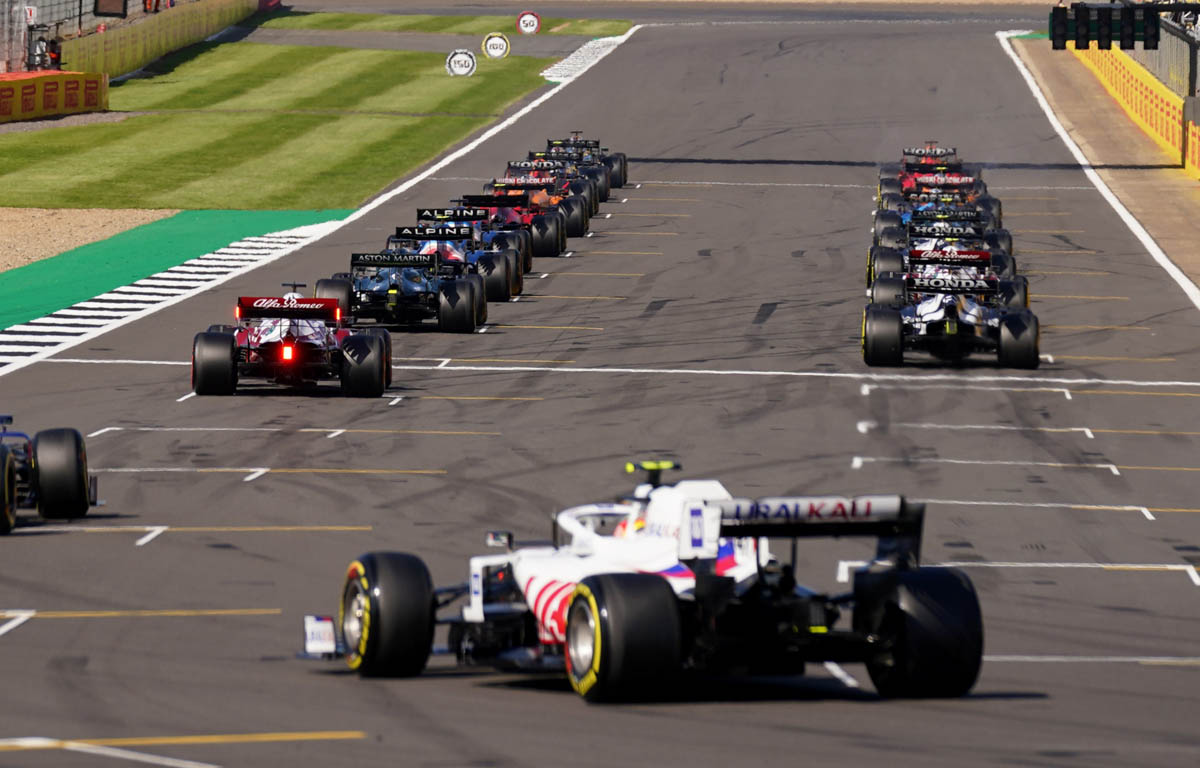 Check all the latest 2021 teamwear via the official Formula 1 store
It was quite the adjustment for teams to get used to, but the new format of course kept Masi very much on his toes since he is in charge of running the races.
"The structure of a grand prix weekend has been quite stable for a number of years, so [the sprint] was quite intense," he admitted.
"By the time you get through those first few laps and you hear the call we get over the radio, '10 laps to go', and you go, 'Jesus, where's that gone?' You have to remind yourself.
"But I thought it was good – the excitement, Kimi [Raikkonen] and Fernando [Alonso], their overtaking off the start, all added to the spectacle and from what I understand it came across well from a spectators' perspective.
"Speaking to friends around the globe, they liked it because it was different.
"Do I see it having a place at every event? No. Is it a different format, and F1's been quite open in saying we're looking at possibilities of different formats at different events in the future? Absolutely."