Masi plans rule talks after farcical Belgian GP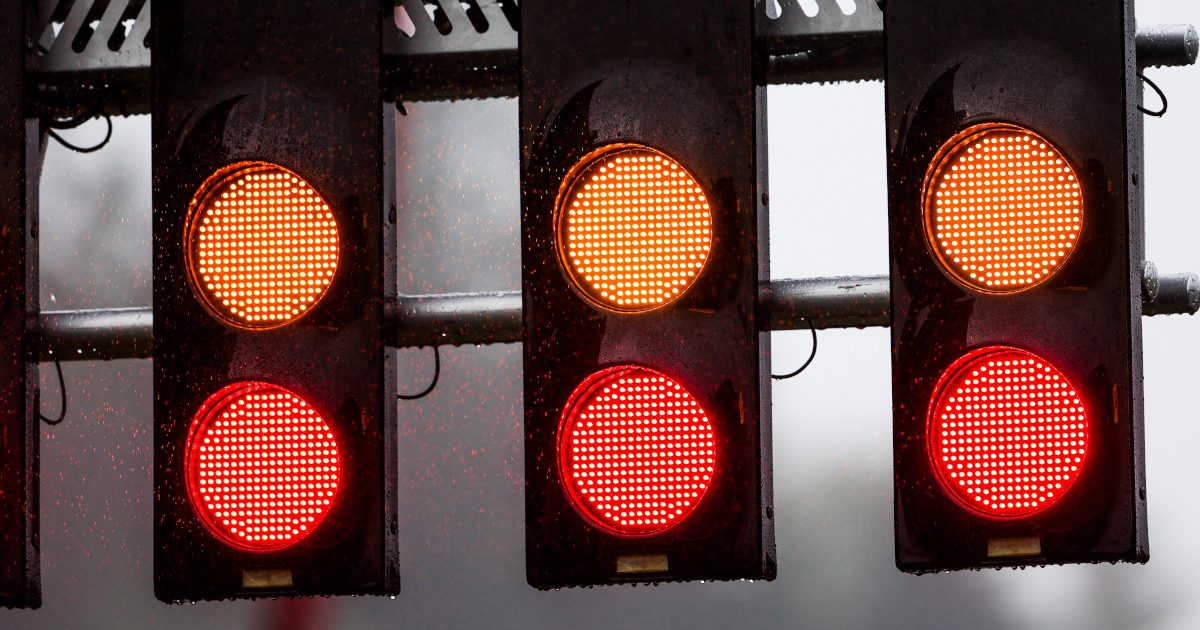 Criticised by all quarters for a Belgian Grand Prix that was not a race, Michael Masi says F1 bosses will sit down with the teams to look at the rules.
Sunday's Belgian Grand Prix was held at a soaking wet Spa-Francorchamps circuit, so wet that racing was impossible.
Masi tried his best to find a break in the weather but it was not be.
Delaying the formation lap by 25 minutes, the F1 race director then suspended the start before, about two hours later, having the cars head out behind the Safety Car for a two-lap race.
But, by all definitions, it was not a race as the drivers were not permitted to overtake. It was a procession, one that still saw the top ten awarded half points.
Sebastian Vettel called it a "joke" while Fernando Alonso said he was "never allowed to fight for those points, but they still give the points".
Red Bull motorsport advisor Helmut Marko added his voice, saying Red Bull were "not proud" of Max Verstappen's victory and that F1 need to "come up with something better for the future".
McLaren CEO Zak Brown agreed as that was not a race.
"The regulations state [that] after you do a few laps it can be called a race," he said. "I think that needs to be reviewed.
"I don't think there's anyone that would argue the weather was safe to race in but we need a better solution as a sport.
"When that type of situation happens, the outcome should not be a race after three laps, behind a Safety Car."
Race underway at Spa…

Via @F1tutkumuz #F1 pic.twitter.com/XEouXU0sm0

— PlanetF1 (@Planet_F1) August 29, 2021
Check all the latest 2021 teamwear via the official Formula 1 store
Masi has taken note of the complaints and insists he will sit down with the teams to have a look at the regulations.
But, they won't be changed this year.
He told Autosport: "I think after this weekend, and at our next meeting for next year, we'll look at a whole lot of things that you know we can all look at, to see what everyone wants.
"As you're all well aware we're at one of those points that the FIA works with all 10 teams and F1 to develop the regulations. And so we'll go through all of the various scenarios and see what everyone thinks."