First look at Schumacher cars in new F1 2020 game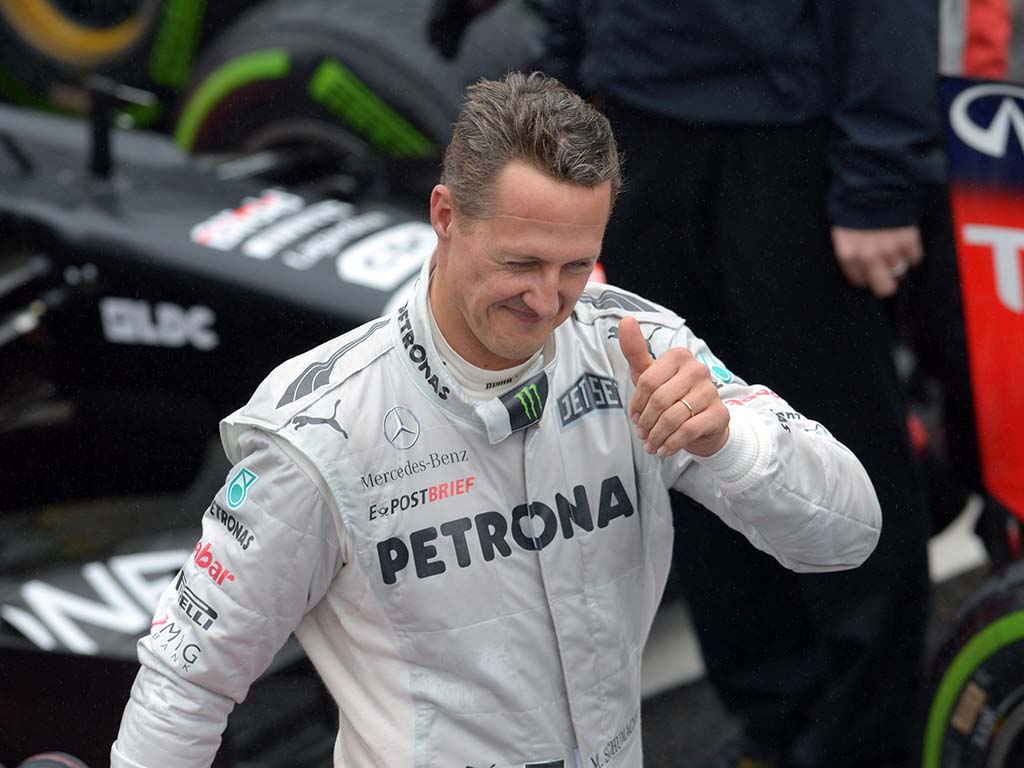 The world has been given its first look at the four iconic Michael Schumacher cars which will feature in the new F1 2020 game's Deluxe Schumacher Edition.
With seven World Championships to his name, Schumacher is the most successful Formula 1 driver of all time.
And helping along that journey to legendary status were a host of all-conquering Formula 1 cars.
Four of which have been recreated in the new F1 2020 game as part of the Deluxe Schumacher Edition.
Four iconic cars, one mythic driver.

The F1® 2020 Deluxe @Schumacher Edition features four exclusive cars from Michael's unparalleled career

More here 👉 https://t.co/FFyOq1VcJe#F1 @Formula1game pic.twitter.com/Hqs2xrr4yY

— Formula 1 (@F1) June 4, 2020
The first of these is the Jordan 191 of 1991.
While the emerald green and blue livery, inspired by 7 Up, was stunning in its own right, the car draws even more fame for the fact that it is the F1 racing machine with launched Schumacher's career.
He would make his debut at the Belgian Grand Prix, before going on to record three points-finishes in that year.
Next up is the Benetton B194 which brought Schumacher his first World Championship in 1994.
The German would win six of his first seven races in the B194, going on to take the title by one point over Damon Hill.
The Benetton B195 from the following season is the next car to be included.
It was hard to imagine that the team could build a car which was even more dominant than its predecessor, but the B195 achieved just that.
Nine race wins inspired Schumacher to a second title of his career, while Benetton also won their first and only Constructors' Championship thanks to this mighty machine.
And finally, capping off this collection of classic F1 cars is the Ferrari F1-2000 which kicked-off the record-breaking partnership between Schumacher and Ferrari.
At the wheel Schumacher won nine races on his way to the 2000 title, while Ferrari won the Constructors' Championship to mark the first of five dominant years.
Follow us on Twitter @Planet_F1 and like our Facebook page.