Michael Schumacher's family planning legal action over fake AI 'interview'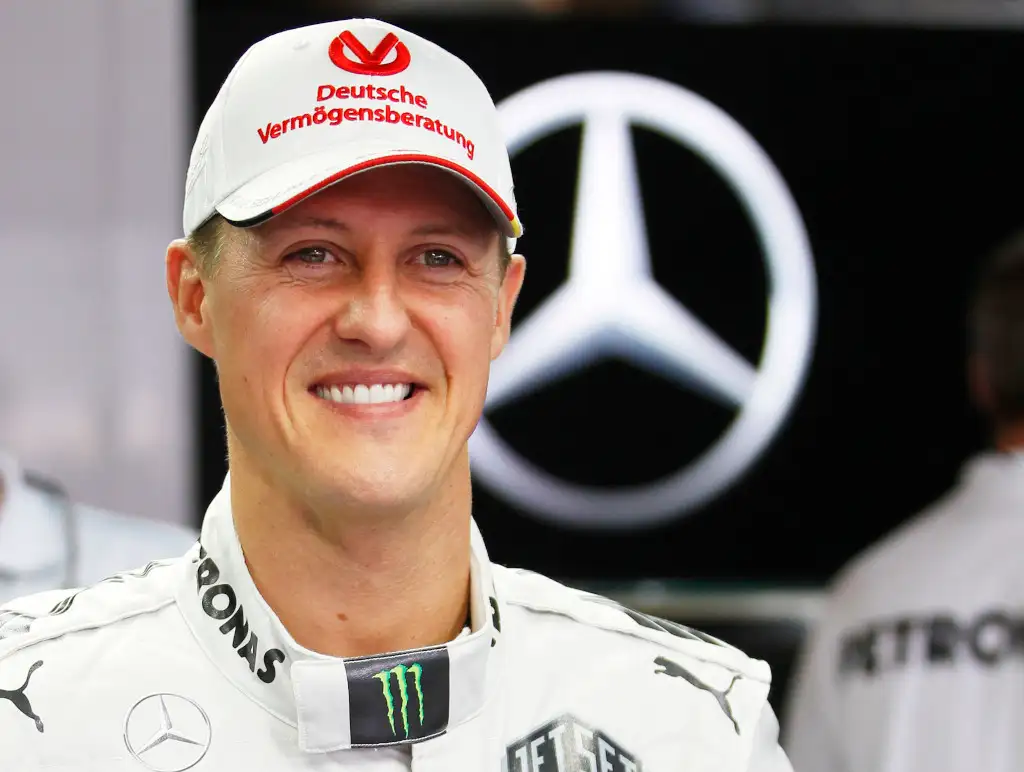 The family of Michael Schumacher is reportedly planning to take legal action against German publication Die Aktuelle, after it published an AI-generated 'interview' with the seven-time World Champion.
The magazine had claimed it had gained a "first interview" with Schumacher in its edition published on 15th April, with the Formula 1 legend having not been seen in public since a skiing accident in 2013 and his family having been completely protective over his privacy ever since.
But in revealing that it was a piece based on questions and answers given to an AI chatbot, with what Die Aktuelle said were 'deceptively real' answers, the publication has since come in for heavy levels of criticism, and a report from ESPN claims a spokesperson for Schumacher's family has said they are now set to take legal action against the magazine as a result.
The health of the former Benetton, Ferrari and Mercedes driver remains unknown, with his family having continued the same approach to his wellbeing that he took with his and his family's personal lives throughout his Formula 1 career: "Private is private", as wife Corinna said in relaying his turn of phrase.
The only time Formula 1 fans have heard anything about his condition from his family came through the Netflix documentary, Schumacher, during which Corinna and son Mick described how life has changed for them since his accident.
"I think dad and me, we would understand each other in a different way now," former Haas driver and current Mercedes reserve Mick said of the relationship he has with his father.
"Simply because we speak a similar language – the language of motorsport. We would have had much more to talk about and that is where my head is most of the time, thinking that would be so cool.
"That would be it. I would give up everything just for that."
PlanetF1.com recommends
Michael Schumacher: German publication blasted for publishing fake interview
Seven F1 tracks that deserve a place on the calendar forever
The five drivers that should be on Audi's F1 2026 shortlist
"Michael is here. Different, but he's here, and that gives us strength, I find," Corinna said elsewhere in the documentary.
"We're together. We live together at home, we do therapy, we do everything we can to make Michael better and to make sure he's comfortable and to simply make him feel our family, our bond.
"And no matter what, I will do everything I can. We all will.
"We're trying to carry on as a family, the way Michael liked it and still does, and we are getting on with our lives. 'Private is private', as he always said.
"It's very important to me that he can continue to enjoy his private life as much as possible. Michael always protected us, and now we are protecting Michael."