Schumacher documentary 'emotional' to watch – Mick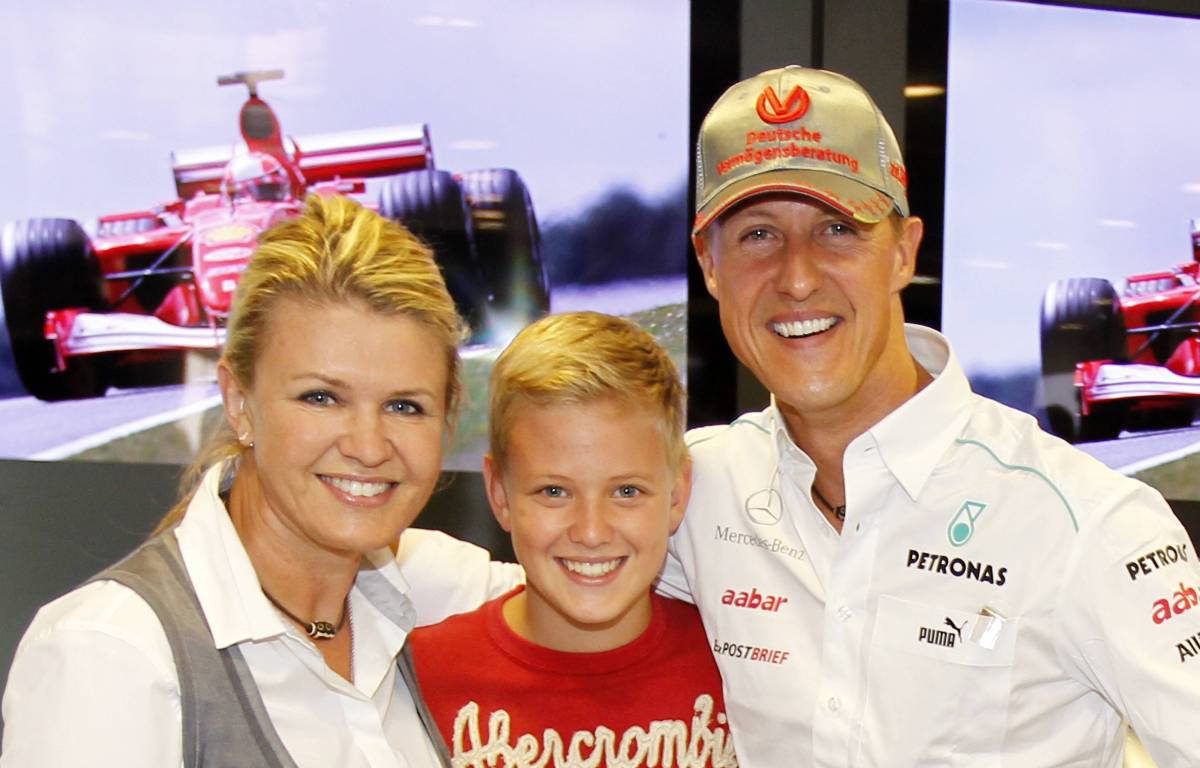 Mick Schumacher says it will be "emotional" to watch the forthcoming Netflix documentary about his father, Michael, which his family have fully supported.
First announced as being in post-production well over two years ago, the 'Schumacher' documentary is due to be aired on September 15 and includes private recordings provided by the seven-time former World Champion's wife, Corinna, and son and daughter, Mick and Gina-Marie.
They were all interviewed for the documentary, along with the 52-year-old's father, Rolf.
The release date was delayed due to the pandemic and it was recently announced it will become available on the Netflix platform, which also streams the Formula 1 behind-the-scenes docuseries 'Drive to Survive'.
Quoted by FormulaRapida.net, Mick Schumacher, who is racing in F1 for the first time this year with the Haas team, confirmed: "I will be part of it, I was interviewed for it, yes.
"I think there's lots to look forward to. I think it's a very special documentary and I think it's going to be emotional for everyone who watches it."
Michael Schumacher, of course, sustained serious head injuries in a skiing accident in December 2013 and his condition has been kept private ever since.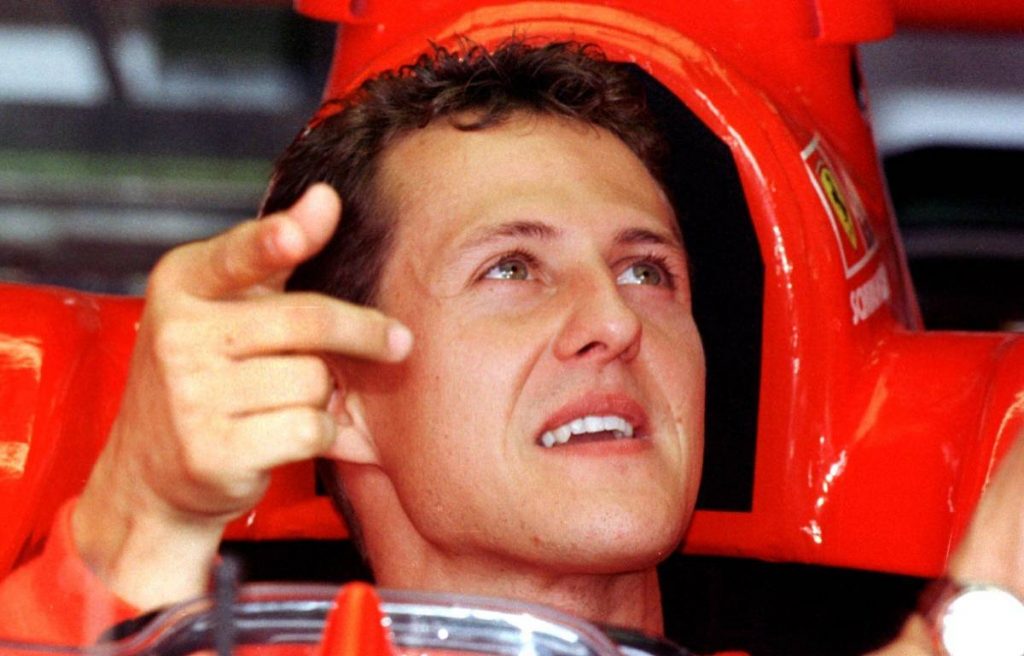 Vanessa Nocker, director of the documentary, said in the Netflix announcement about the documentary: "The greatest challenge was certainly to find the balance between independent reporting and consideration for the family."
Other contributors to the documentary include FIA president and Schumacher's former Ferrari team boss Jean Todt, ex-F1 rights owner Bernie Ecclestone, racing rivals Damon Hill, David Coulthard and Mika Hakkinen, Benetton's Flavio Briatore and the driver's manager, Sabine Kehm.
While directed by Nocker for Hamburg-based company B14 Film, the documentary has been made by award-winning German filmmakers Michael Wech and Hanns-Bruno Kammertons, who joined forces previously for similar projects on tennis star Boris Becker and musician Udo Jurgens.
Benjamin Seikel, who produced the documentary along with Nocker, said: "We are thrilled to have had the trusting co-operation of Michael Schumacher's family and management. Without their support, this film would not have been possible."
Schumacher won his seven drivers' World Championship titles between 1994 and 2004 for the Benetton and Ferrari teams to set a record that was equalled by Sir Lewis Hamilton in 2020.
His son, Mick, has yet to score a point in his debut Formula 1 campaign for Haas but achieved his best result so far at the most recent race, finishing 12th in the Hungarian Grand Prix.