Ex-Schumacher Mercedes flops at auction
A Mercedes used by Michael Schumacher as a company car went under auction, but attracted a much lower price than anticipated.
The C63 AMG Estate was handed to the German upon his return to Formula 1 with the Mercedes team, and the car was estimated to be sold for up to $110,000 at Bonhams' recent Les Grandes Marques du Monde ['The World's Leading Brands'] auction in Paris.
But the $31,600 [£23,350] gained for the car was in the price range of what would be considered a standard price for a used model of the same car, despite its illustrious former driver.
Whoever bought the car will be getting a lot for their money, however.  A 457 horsepower, 6.2-litre V8 sits under the bonnet, and could get you from 0-60 in just 4.6 seconds.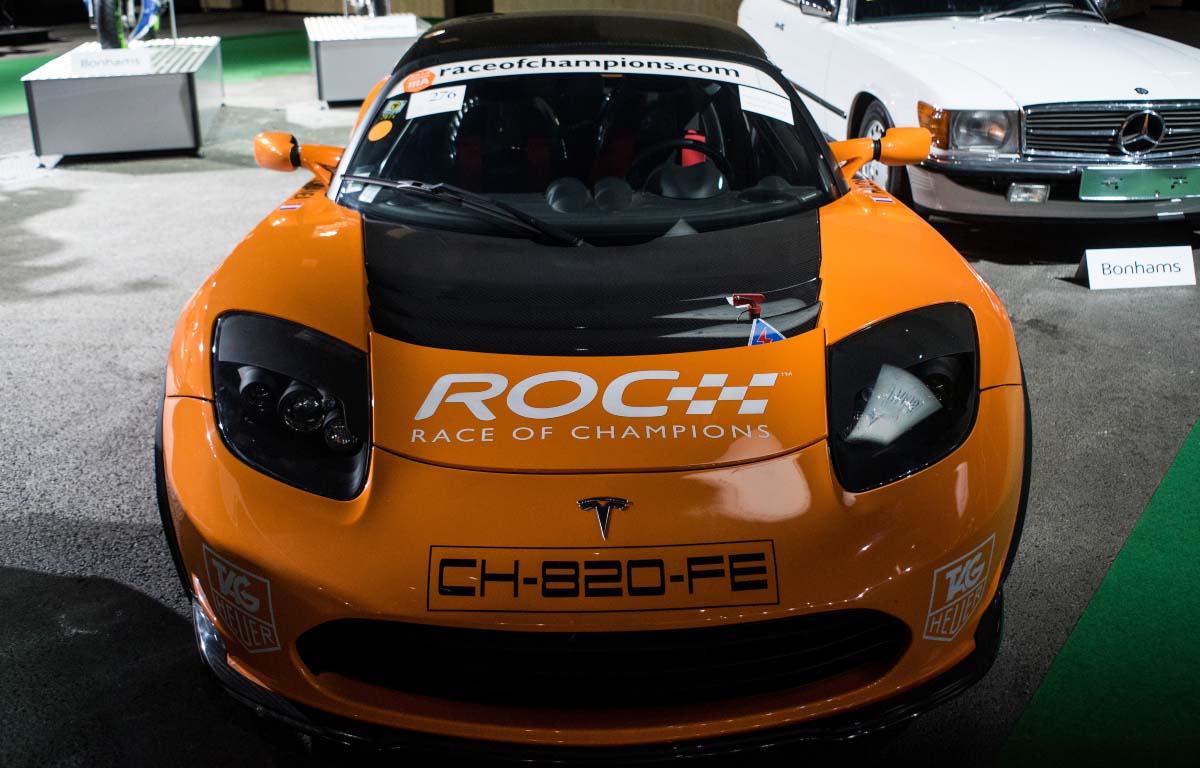 But another Schumacher-driven lot went under the hammer in the same auction, and garnered a significantly higher level of interest.
A Tesla Roadster, driven by the seven-time World Champion at the 2010 Race of Champions as he and Sebastian Vettel won the Nations Cup together at the event, was sold to the highest bidder for around $158,000 [£116,700] on the day.
The electric car was specially adapted for the event by having a roll bar and carbon racing seats installed, with several other drivers involved in the event having signed a part of the rear spoiler.
Schumacher's Mercedes was not the only recent example of a piece of World Champion memorabilia that did not sell for as much as predicted, with Fernando Alonso's Renault R24 chassis having gone under the hammer with RM Sotheby's in the week.
Estimates had predicted the Spaniard's 2004 challenger, raced at the final three rounds of that season, could have sold for up to £385,000 – but it was instead sold for the 'bargain' price of around £217,000.
Kimi Raikkonen has also listed his personalised Ferrari F12 for sale, with the one-off design having been made available for around £2million.
Mercedes want to send statement in 2022
James Allison has revealed that Mercedes want to send a statement in 2022.