Michael Schumacher's infamous Monaco qualifying incident in 2006 was sparked by a joke made by then-Ferrari boss Ross Brawn, it has been revealed.
Schumacher, who had been deposed as World Champion the previous year by Fernando Alonso after five consecutive drivers' title triumphs, thought he had secured pole position when he stopped at Rascasse corner, bringing out yellow flags and slowing everyone else.
The stewards deemed the German had deliberately stopped his car, knowing he was on a slower lap than his best effort, and disqualified him from the qualifying session.
The seven-time World Champion had to start from the back in a race where grid positions are crucial, fighting his way up to finish P5 behind winner Alonso who had inherited pole.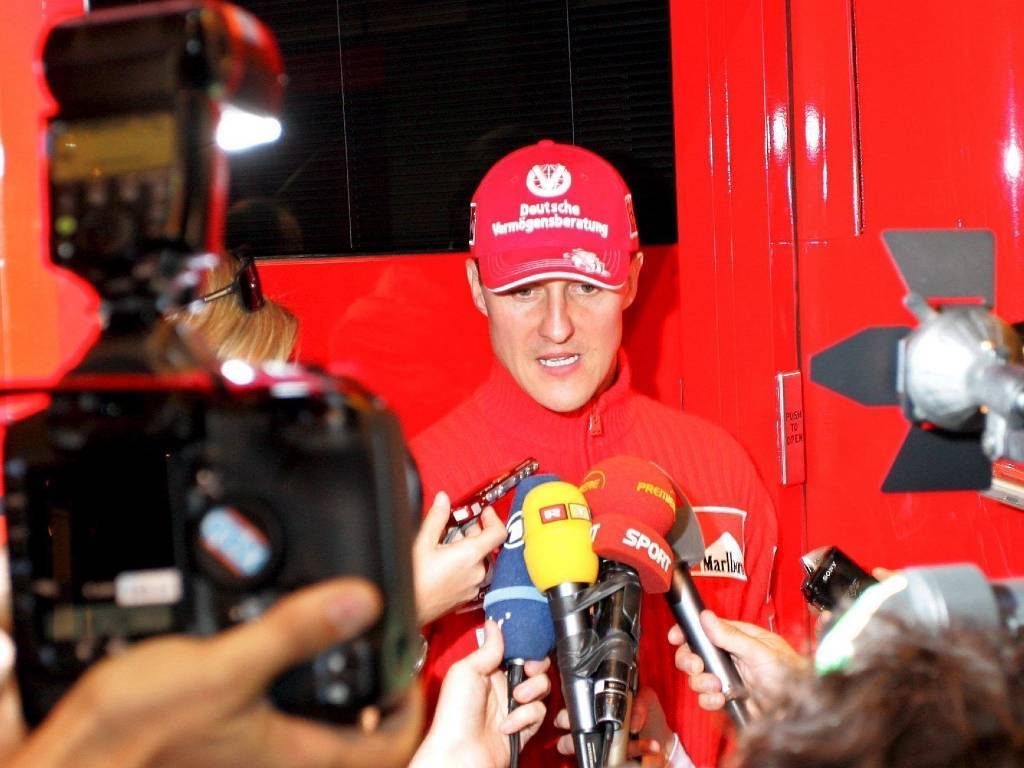 In new Sky TV series 'The Race To Perfection', Brawn and Felipe Massa, who was Schumacher's team-mate at Ferrari, discussed the events leading up to and after the notorious qualifying session.
Massa said: "We had a meeting with the team, we were talking about qualifying. Then, you had two sets of tyres for qualifying. Michael said 'yeah, but I mean if we are quicker straight away and then we go in for the second set…'
"Ross Brawn said 'maybe we can create a yellow flag'. And I said 'for fun, not seriously, for fun'.
"It happened exactly that. So Michael used that funny thing for him to do."
At the time, Schumacher denied he had deliberately stopped his car on the circuit. Massa added: "I remember saying 'I can't believe he did it'. He did it. And then the only thing is he was not able to say he did it.
"It took one year for him to tell me he did it on purpose. One year. I said 'how can you do that?' It shows everyone makes mistakes in life and this was, definitely."
Brawn also gave his take on events in the same programme. He said: "Michael had occasional aberrations, things you could never give a logical explanation for.
"He had this incredible competitiveness that drove him and sometimes it would short-circuit.
"Monaco pole, it's normally a given that you want it. But on that occasion, with the strategies, tyres and car we had, there was actually no need for it.
"It was just a stupid move. And one of those little glitches, short circuits that Michael had two or three times in his career."
Follow us on Twitter @Planet_F1 and like our Facebook page