Binotto learned how to be a leader from Schumacher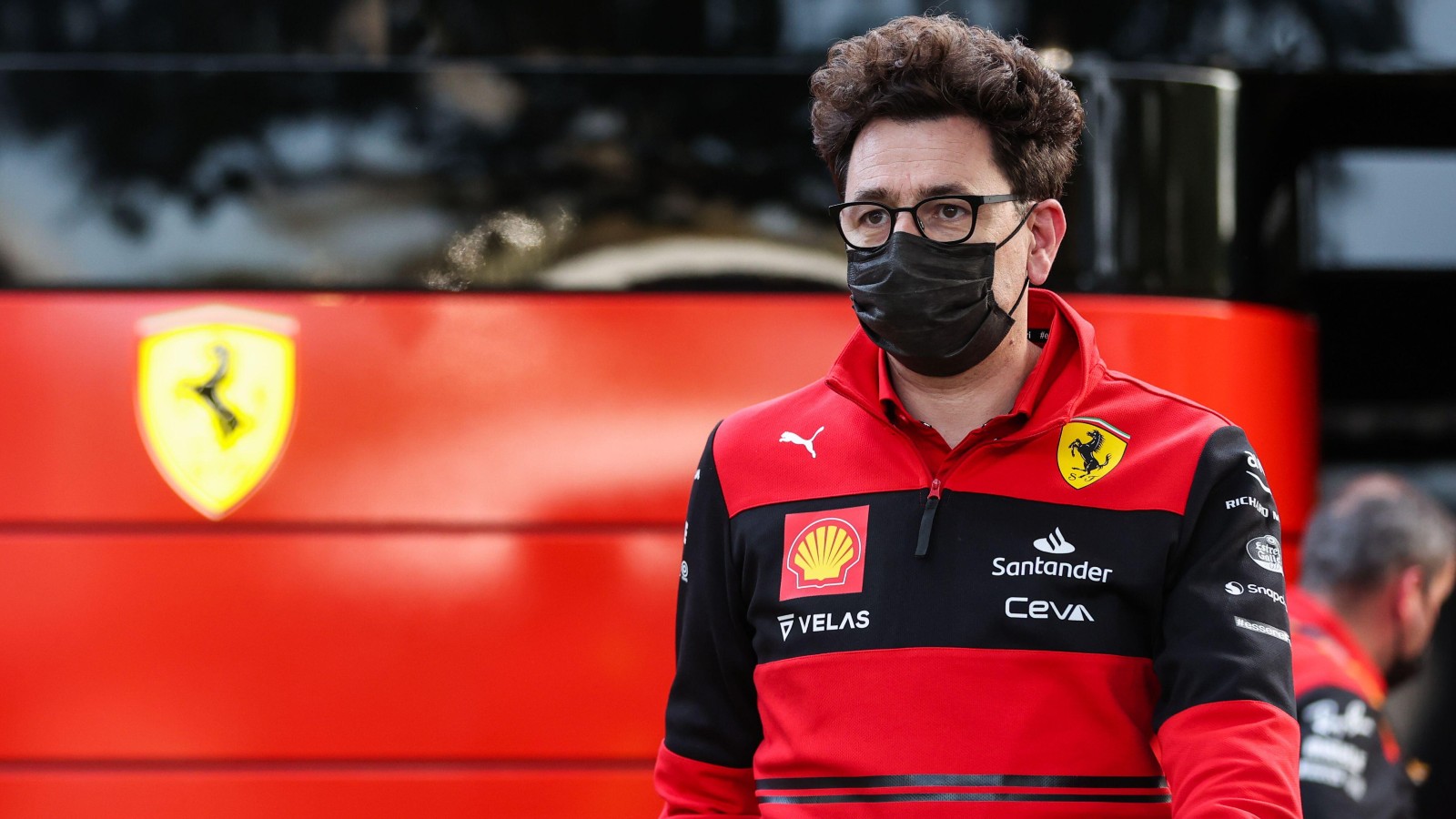 Ferrari team principal Mattia Binotto says it was through Michael Schumacher that he learned what it took to be a leader.
Binotto took over the team principal role at Ferrari in 2019, but his association with the outfit stretches back much further.
Having joined the team in 1995, starting in the engine department, Binotto was there for Ferrari's rise back to the summit of Formula 1, spearheaded on the track by Michael Schumacher.
Together, between 1999 and 2004, Schumacher won five Drivers' Championships while Ferrari captured the Constructors' title for six consecutive seasons.
And Binotto now, in the present day, uses the lessons he learned from Schumacher to lead the Scuderia.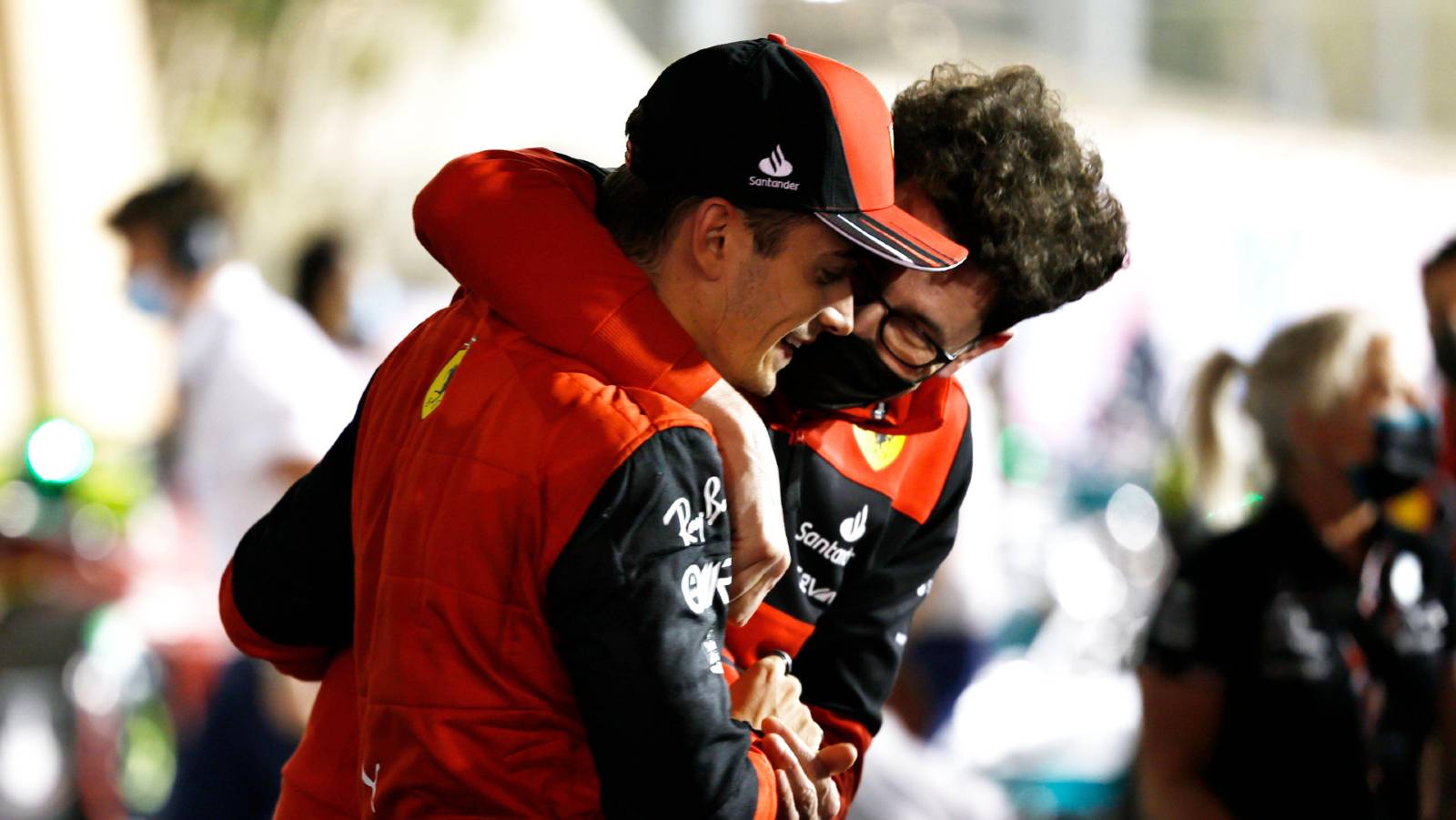 "It was a fantastic time. I'm proud to have been part of it," said Binotto in an interview with Bild.
"And not only that, I learned a lot from him [Schumacher]. I picked up this mentality and ability to be a leader from him. I will never forget that."
Binotto's time as team principal had been far from smooth, with the 2019 power unit controversy and woeful 2020 season serving as particular lows.
But the team kept faith in him as Binotto and Ferrari spoke of a recovery, 2022 seen as the perfect starting point with the new regulations.
And that is exactly what they have achieved. Charles Leclerc has won two of the opening three races, most recently winning the Australian Grand Prix in dominant fashion to establish a 34-point lead in the Drivers' Championship, while Ferrari comfortably sit atop the Constructors' Championship.
There have only been three races so far this season but already it is hard to confidently pick any team that will reel Ferrari back in.
Binotto made it clear though that this resurgence was not something that happened just over the pre-2022 winter break.
"A big project like this takes years," he said. "It's been a long journey and it's still going on. There is still a lot to do and improve.
"We want to bring back that Ferrari culture in the team. That's what makes us.
"We are the only ones who have always been in Formula 1 and the most successful team in history. That's what we want to stand for. That is what we understand by our motto 'Essere Ferrari'."
On the Ferrari one-two that kicked off the 2022 season in Bahrain, Binotto said: "It gives you an extra boost of motivation.
"Everyone at Ferrari was waiting for the new season and we put a lot of work and passion into it. We knew we had a good car, but we didn't realise how good it was until after the race. It was a big relief for all of us."
Binotto learned leadership from Schumacher
Mattia Binotto said he took lessons in leadership by observing Michael Schumacher at Ferrari.