Michael Schumacher's son – Mick – to make his F1 debut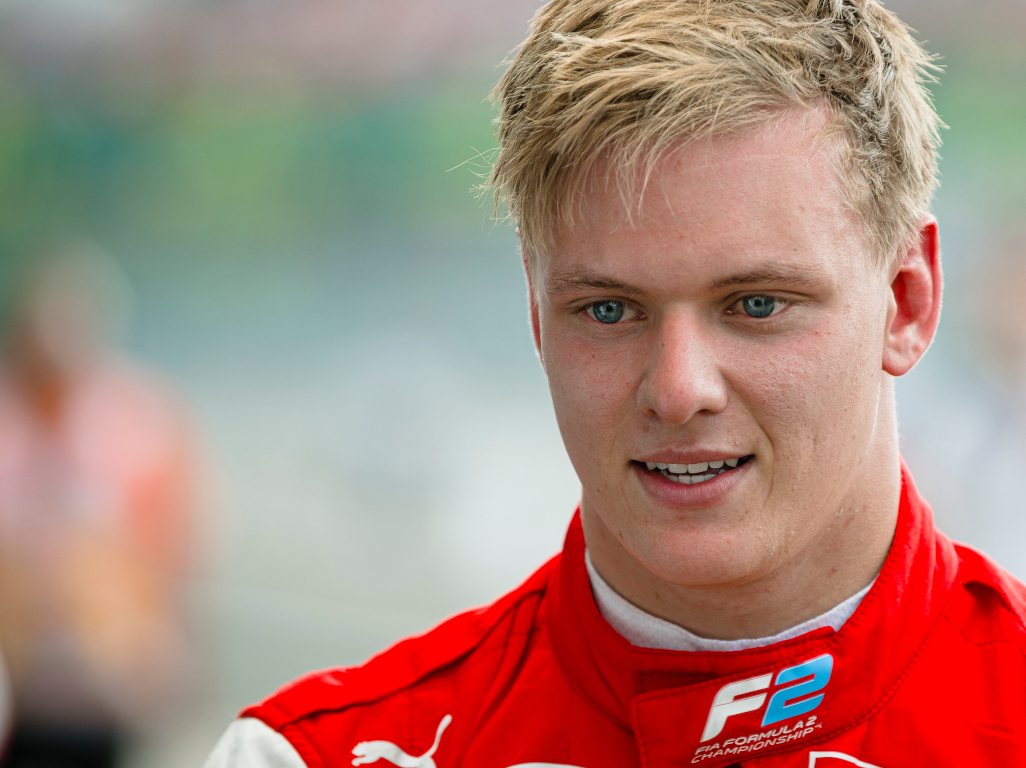 The 21-year-old son of Formula 1 and all-round racing legend Michael Schumacher has been on the scene for a while and is already well known to those who follow motorsport globally.
It's looking increasingly likely that he will soon step into the F1 arena, with him pencilled in to take part in free practise on Friday. It has been suggested that he will race for either Alfa Romeo or Haas, although nothing has yet been confirmed.
Schumacher has been long touted to follow in his father's footsteps for obvious reasons and has taken a route through the karting circuit into Italian Formula 4, then Formula 3 and Formula 2 in recent years. After winning the 2018 Formula 3 championship, he currently sits in second in the F2 championship after winning last weekend's grand prix at Monza, conveniently the same venue as this weekends F1 event at the Italian track.
It is well noted that Schumacher initially tried to conceal his identity whilst on the karting circuit by using the name 'Mick Junior' in an attempt to distance the press from his trail. However, his successes were soon picked up the national press in Germany after impressive displays within the German Junior Kart Championship. It must not have been too difficult to spot such talent inevitably derived from his father and even under the helmet, his resemblance to Michael senior was just all too easy to distinguish.
Whilst racing in Formula 4, Schumacher first competed for Jenzer Motorsport and latterly switched to Van Amersfoot Racing and Prema Powerteam. He continued his affiliation with Prema throughout F3 and F2 in the following years, entering into rivalries with Joey Mawson and Harrison Newey. Schumacher was consistently the best ranking Prema team member in the championships during this period.
Following family ties, Schumacher was announced as a driver for the Ferrari Driver academy in 2019. Citing family ties to the team, he was incredibly proud to be involved with the Ferrari name. He has posted incredibly impressive lap times, bested only by Red Bull's Max Verstappen at Bahrain International circuit where he was the only debutant in the field.
The only question seems to be when he will make the step, and for which outfit he will do so. These factors will become a lot clearer when we see who he drives for this weekend. Other notable names include Llott and Robert Schwarzman, they are competing with Schumacher in the F2 championship currently and also seem set for big things. Will Mick overcome those rivals and become a sensational F1 driver soon?