Schumacher: No huge drama if we don't score points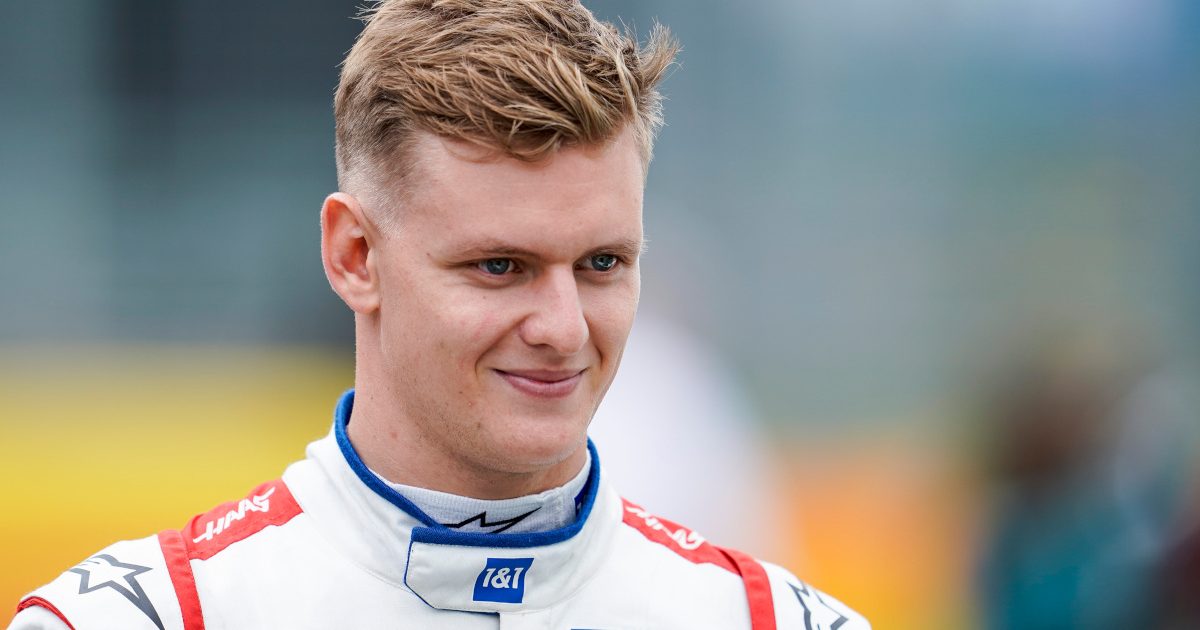 Although Mick Schumacher insists it won't be a "huge drama" if Haas don't score this season, he says it would be "an amazing bonus" if they did.
11 races into this year's championship and Haas are bottom of the log with little to no sign that they could move up the order.
The team is the only outfit yet to score a single point with Schumacher's P12 from Hungary their best result to date.
13 drivers finished that grand prix but Schumacher, the sole remaining Haas after his team-mate Nikita Mazepin retired after being hit in the pits, wasn't able to capitalise.
That, though, doesn't mean he has given up on doing just that in the second half of the season.
"If we see at the end of the season that, maybe not consistently, but if we're closer to Q2 in qualifying and closer to points, I think that that will be a success for us," he told Motorsport.com.
"Obviously, an amazing bonus would be to get points.
"I think that that's really what we're hoping for. For sure there [will be] some race weekends that will be crazier than some others and hopefully we'll be in the race to gather those points.
"But, again, I think it wouldn't be a huge drama if we didn't collect points, because we knew that it was going to be difficult this year."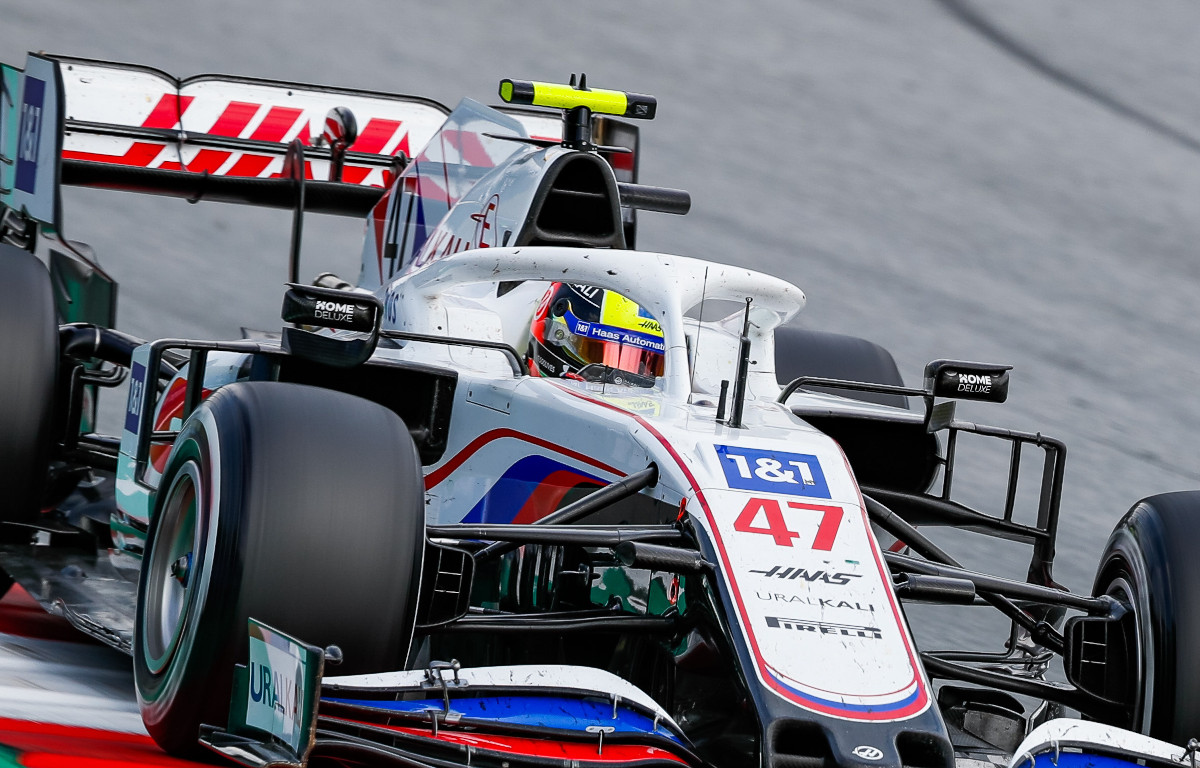 Check out the Haas collection via the official Formula 1 store
The 2020 Formula 2 champion has spent much of this season racing against his own team-mate, Mazepin, as well as the two Williams drivers.
Up on his team-mate in most races, he then set himself the target of challenging Nicholas Latifi in the Williams and then George Russell.
"For me, very early on in the season, it was [about] putting myself into a position where I had different targets," Schumacher said.
"So it was [at] the beginning, maybe Nicholas and it got to 'I now measure myself maybe with George', trying to match his pace. And I think that that's really what has been giving me the opportunity to move ahead and also try and grow.
"Obviously, we are two rookies, but still we're able to learn from each other. And hopefully, we'll be able to next year fight with the guys in the top [places]."
He added: "The satisfaction is basically that, even with a more difficult car, or maybe a car that isn't as developed, we are be able to, at times, fight with Williams.
"I think that's really what's motivating me. That's also why I come in at work early and leave late – so that I know that I've done everything possible to be able to allow us to be as close as we can."