Schumacher 'optimistic' for Q2 showing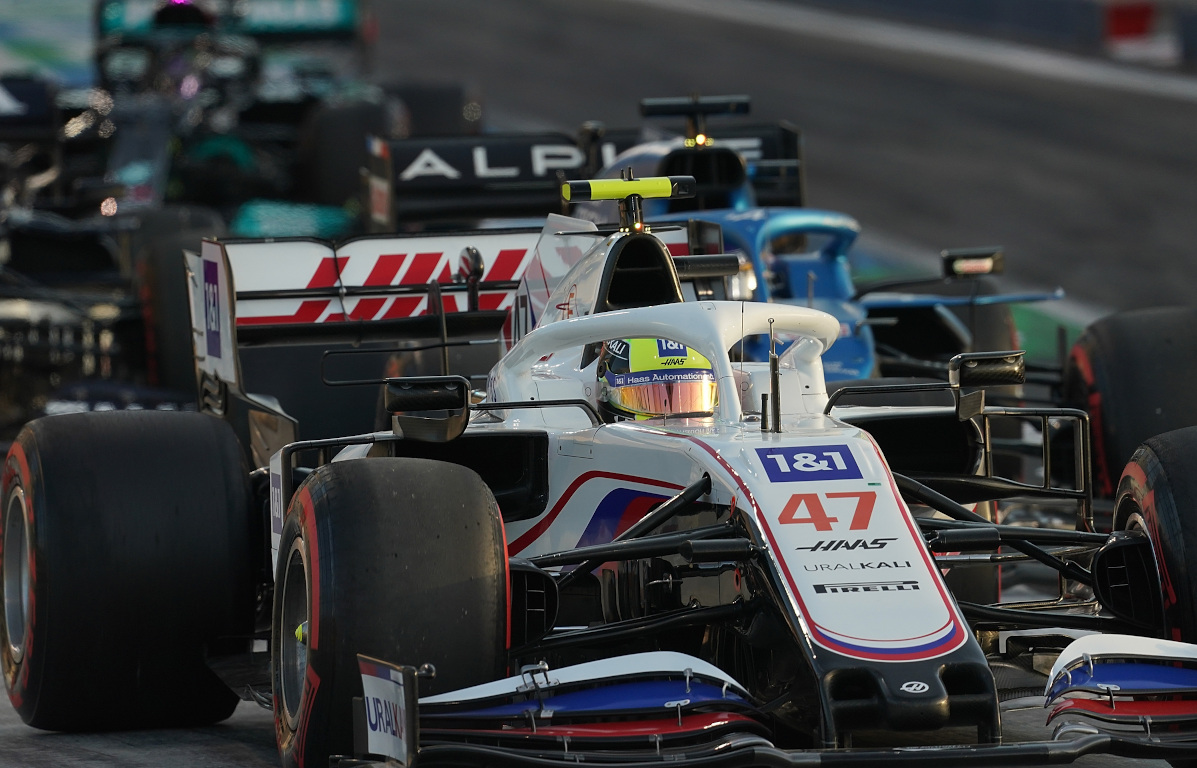 Although Haas' goal this season is to avoid P10, Mick Schumacher says the team is "optimistic" and "motivated" to score points, and make it into Q2.
Schumacher's Bahrain debut was, as expected, underwhelming.
The 22-year-old qualified P19 to his team-mate Nikita Mazepin's P20 and brought his Haas home in 16th place after an early spin at the start saw him lose touch with the pack.
But bringing the car home was the target for the weekend with Haas using the 2021 championship to blood their rookie drivers.
Expecting mistakes from both drivers, team boss Guenther Steiner has made it clear they just need to finish grands prix and learn as they go along.
But while that doesn't scream ambition, Schumacher says the team is both motivated and optimistic about scoring points and even making it into Q2 in qualifying.
"I am positive in that sense, yes," he said, as quoted by GPFans.
"Obviously, we will be working on ourselves, I will be working on myself a lot so I see the motivation in the team.
"I see no reason why we shouldn't be optimistic about throughout the season to be able to, hopefully at some point, go into Q2."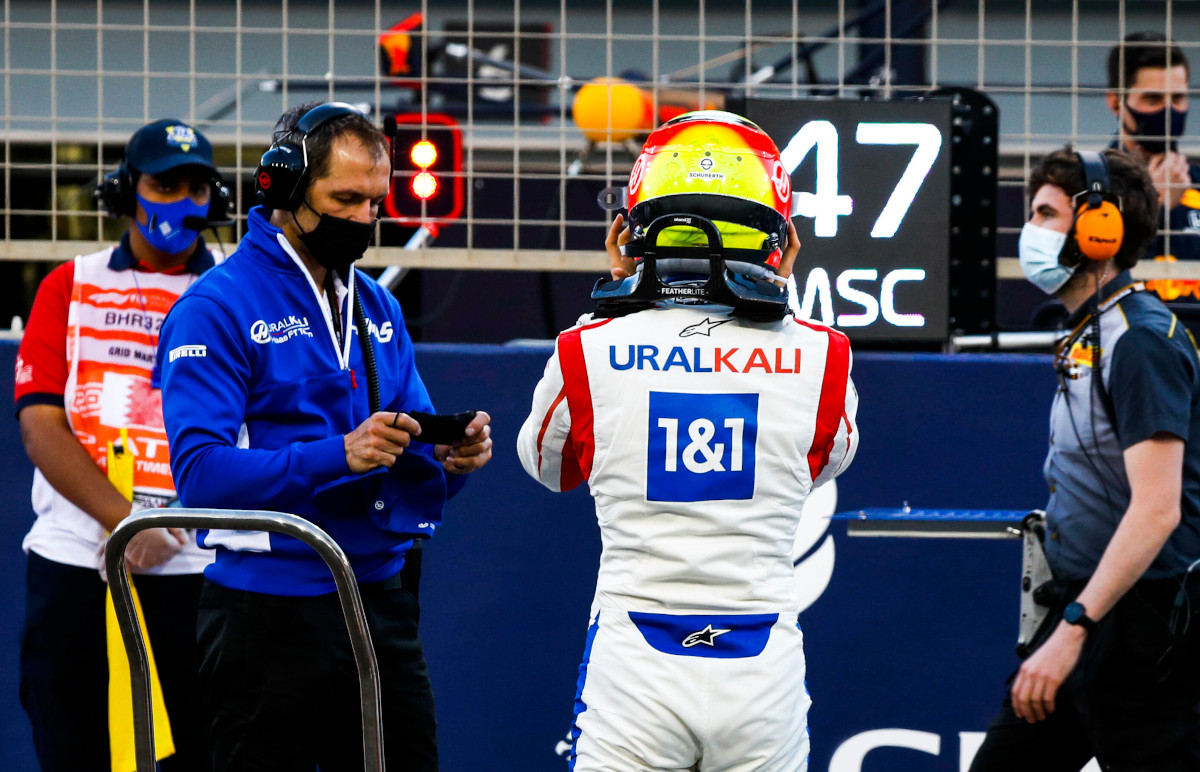 Check out the Haas collection via the official Formula 1 store
Schumacher's first season in Formula 1 is shaping up to be very different to his final year in Formula 2.
While in 2020 he was fighting for race wins and the title, which he won, this year Steiner says Haas will only be fighting Williams in order to avoid finishing bottom of the log.
And even that's not a battle that they are guaranteed to win.
Despite facing very different challenges this season, Schumacher says his "mindset is the same" as it was on his way to his Formula 2 title.
He added: "I have a mindset which is I want to do my best and obviously, what we have is what we have and we can only try to improve it.
"That is the same mentality that the top teams have as well.
"They are looking for those tenths, those little percentages to make themselves faster and we do that too so in myself as a driver and us together as a team."
Follow us on Twitter @Planet_F1 and like our Facebook page.