Mick: Good and bad sides to Schumacher name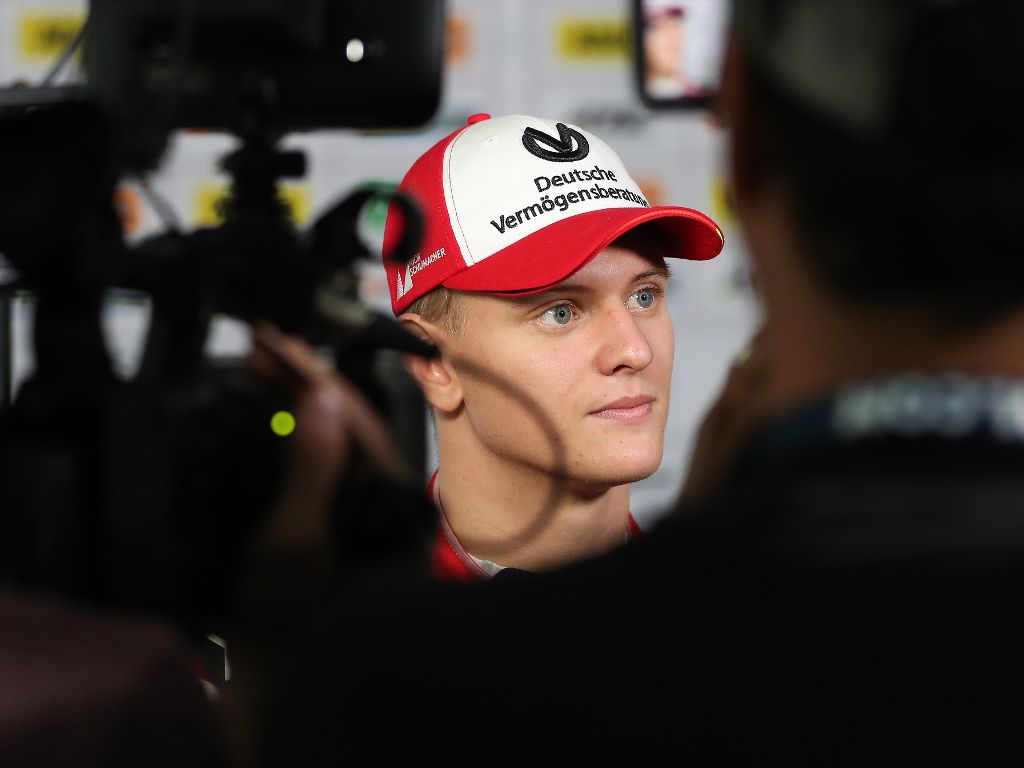 Carrying the weight of the Schumacher name on his young shoulders, Mick Schumacher admits that sometimes "it can be a bit difficult."
The German, the 19-year-old son of seven-time F1 World Champion Michael Schumacher, is forging his own path in the world of motor racing.
Last season he won the European Formula 3 title, earning a promotion to Formula 2 with the PREMA team.
His talent also caught the attention of Ferrari, who have signed him as part of their young driver academy.
But while carrying the Schumacher name has its benefits, he acknowledges it also has a down side given the weight of expectation.
"I am happy to be the son of the greatest F1 racer of all time," Schumacher said in an interview with the FIA's Auto magazine
"I'm happy that he is the greatest F1 racer of all time, and I admire him for that.
"And even if sometimes it can be a bit difficult, it is what it is.
"There are good sides to it and there are bad sides.
"Having the support I have from a lot of people all over the world can't be a bad thing.
"I am thankful for that."
And while Michael in the past stated that he would "prefer to steer him away from the racing track on to some golf course," Schumacher revealed he told his father many years ago that racing is what he wants to do.
"Racing and karting is quite a normal thing in my family and I always loved to go karting with my father," he said.
"It was big fun sharing that with him and I remember him asking one day if this would be a hobby for me or if I wanted to do it as a professional.
"I told him straight away I wanted to do it professionally. I never wanted to do anything else."
Follow us on Twitter @Planet_F1 and like our Facebook page.