Mick 'honoured' to be compared to his father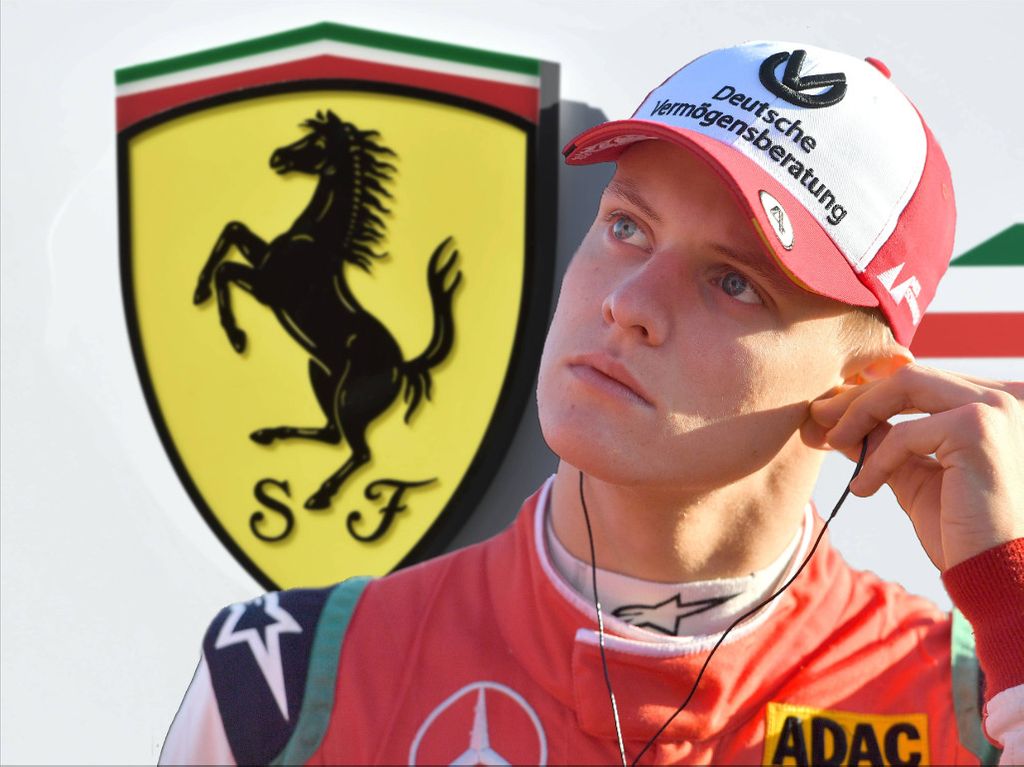 Mick Schumacher says he isn't worried about being compared to his father Michael, adamant the added pressure has "never been a problem".
While 19-year-old Schumacher is making his way through the motor racing ranks, stepping up to Formula 2 this season with Prema, he does so with the shadow of his father, Michael, hanging over him.
The German won an unprecedented seven World titles in Formula 1, including a run of five successive championships with Ferrari.
Living with the Schumacher name, and especially having opted to follow in his father's footsteps, means added pressure and attention on young Schumacher.
He insists he's okay with that, after all, he is being compared to the "best" in history.
"Being compared to my father was never a problem for me," Schumacher said.
"It's pretty simple. For me, being compared to the best driver in F1 history is the goal you want to achieve.
"I feel honoured to be compared to him because I can learn and try to improve."
Schumacher already has ties to his father's former team, Ferrari, having been signed to the Scuderia's Driver Academy.
"I can learn so much from Ferrari because they have so much experience," he said.
"The first impressions I had with Ferrari were so heart-opening – welcoming me to a family that was always part of my family.
"I guess the combination of both was very positive."
This season, though, his main focus is Formula 2 have been promoted to the series after winning last year's European Formula 3 title.
"The step itself isn't that huge. In terms of lap times, we're quite a bit quicker [in F2] but it is more understanding the tyres. That will be the most difficult part," he said.
"It's going to be a bit of a different challenge this year. We have a lot more people surrounding the car, so that's going to be nice and different. To be able to get a bond to them is very important, especially at the beginning of the year."
Follow us on Twitter @Planet_F1 and like our Facebook page.