Mick will 'figure out' 2022 season as he goes along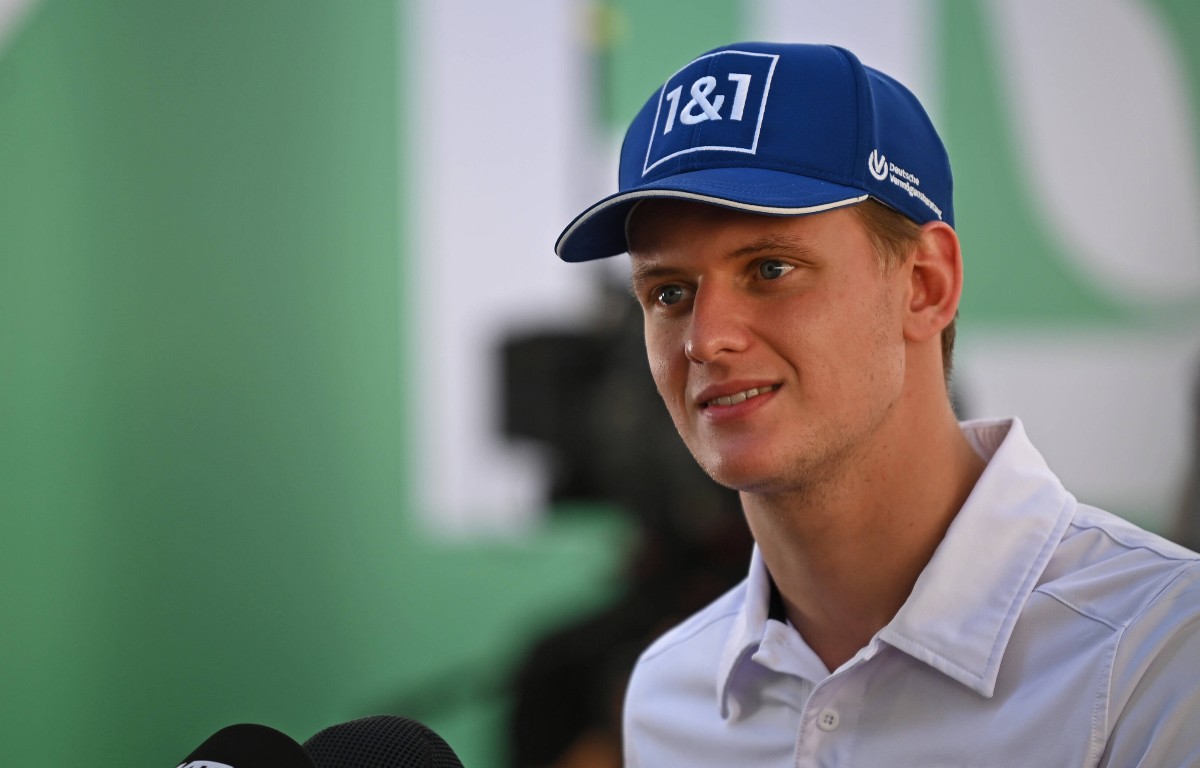 Haas hope to move back up the F1 pecking order in 2022, but Mick Schumacher will play it by ear when it comes to his own progression.
Haas sunk to the very bottom of Formula 1 in 2021, ending the season rock bottom of the Constructors' Championship without a point, though it was not a huge surprise since all focus was placed on 2022.
With a major regulatory shift set to create far different cars for the 2022 campaign, Haas hope that this will be their ticket back into the midfield pack, having finished P5 in the Constructors' Championship as recently as 2018.
Schumacher enjoyed a relatively impressive rookie campaign in 2021, but as Haas are probably well aware, the German racer has a trend throughout his career of excelling in his second season in a particular series.
That being said, Schumacher will head into the 2022 season without any pre-made plans of how he wants to approach the race weekends, though of course he expects improvement from himself.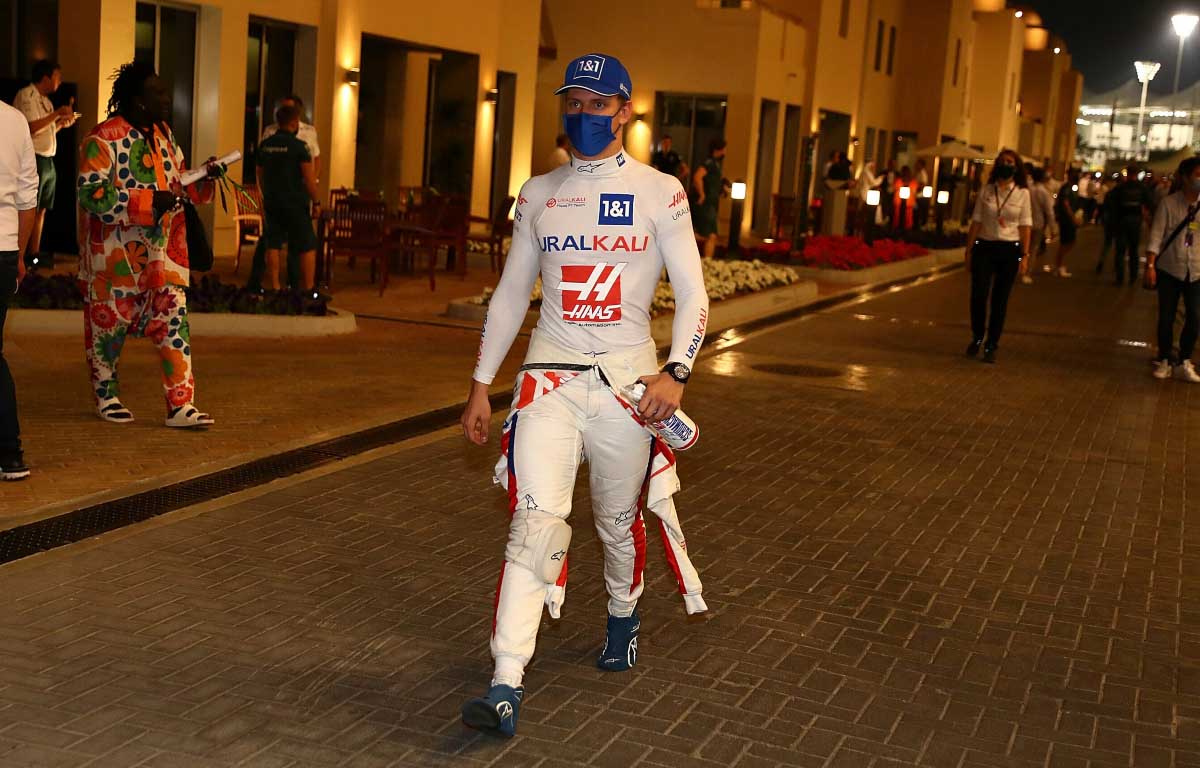 "As an approach for next year, there will definitely be more to expect and I also expect from myself," he is quoted by MotorsportWeek.com.
"Hopefully, I will be able to make the step as in the past but I am quite sure of that. Let's get it started and we will find out along the way.
"I think that the preparation will be different in the sense that I know what's expected of me. I have a clear view of what I need to do and obviously, I think therefore the preparation will adapt and change, in what ways, I can't tell you because I will figure that out as I go.
"I don't think there's a clear and strict plan but it's more of what I feel that I need to in that specific moment to be ready for the first year in that new concept of a car."
But with a full season now under his belt and bonds built within Haas, Schumacher hopes that he and the team can take an even bigger step forward in that sense throughout 2022.
"I still believe that since then [the start of the 2021 season] we've grown even closer together and I just know everybody working here so well by now and I feel that we're all having a very good time, and frankly that's all what the sport is about," he said.
"It's about enjoying working. Everyone is here because they love the sport and they have a passion for it. That's just something that definitely helped me progress in so many different ways but also made me grow as a person, so I am hoping next year will be an even bigger step."
In fact, such is the progress he has made with his engineers, if Schumacher could go back to the 2021 season-opener in Bahrain now, he believes that there could well have been many more opportunities to fight in the midfield than what he did have in his rookie season.
"In that sense, we are really figuring out our way and that will also help us for next year in many ways," said the 22-year-old.
"I think if I would go back to Bahrain now, maybe we would start off stronger and even closer, maybe, therefore, be closer for the whole part of the season and then towards the end of the season, maybe pick up more and be even more in front of the others or at least with them."
Overall though, while points were an obvious absence, Schumacher believes that Haas ticked most of the boxes which they needed to in 2021.
"I think we ticked most of the boxes," he claimed.
"Obviously one of the boxes was to score points. Even though we didn't, it's been a very successful campaign and we managed to get everything out of what we had."
FIA hope smaller gap covers whole field in 2022
The FIA are hoping the gap from first to last on the grid will only be 1.5 seconds per lap in 2022.