Mick's enthusiasm is 'admirable' – Steiner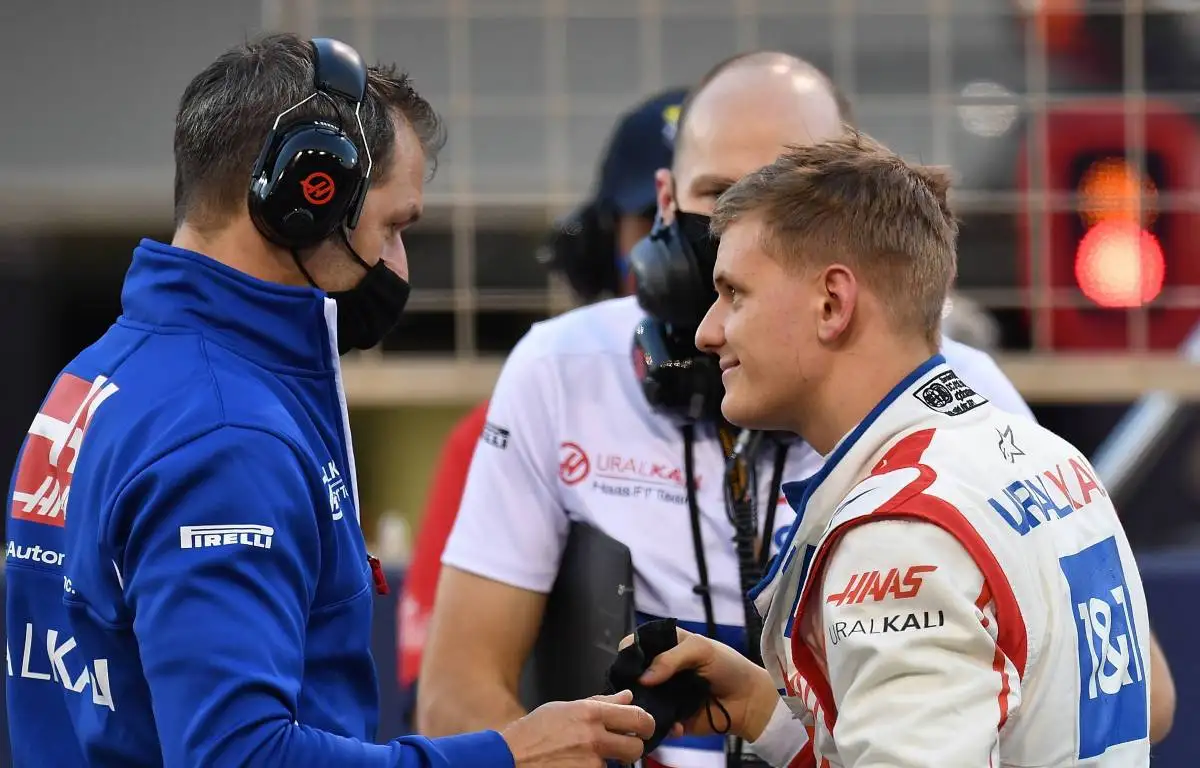 Guenther Steiner admires the enthusiasm Mick Schumacher has for Formula 1, even though Haas look like struggling throughout this season.
Haas, whose fortunes have been on the decline since 2019, have long since declared their intention not to upgrade their car this year and instead focus on the sport's new regulations for 2022.
Tying in with this approach is the formation of their driver line-up, which comprises two rookies in Schumacher and Nikita Mazepin who are able to use this as a 'learning season'.
Schumacher in particular is doing everything possible to take in as much knowledge as he can for future campaigns and even though he has started his first two races towards the back of the grid, he has relished the opportunity according to his team boss.
"He's having fun," said Steiner, quoted by RTL. "If someone starts from position 18 and says he's looking forward to the race, I think that's cool.
"He knows he's currently in a learning phase and that's very important to him.
"I respect what he does and how he gets involved. He is admirable. Especially for a young man who would also have the opportunity to do something different in life. That's why I think that's very cool."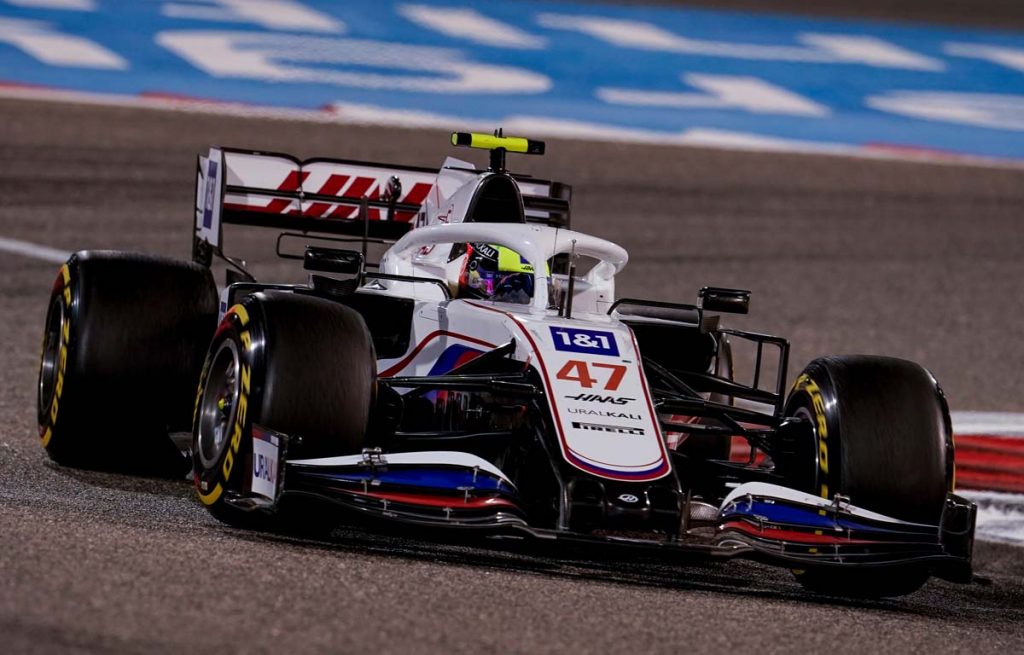 Check out the Haas collection via the official Formula 1 store
Steiner was making reference in the last comment to the 22-year-old being the son of Michael Schumacher, the seven-time former World Champion, and therefore may have had other, less-pressurised options to make his own name besides Formula 1.
And just as he expected when he first worked with Schumacher back at last year's end-of-season young driver test in Abu Dhabi, Steiner does not see any sense of entitlement emanating from the German.
"How he behaves towards the team is really respectable," said the Italian. "There are a lot of people who work here in the team. He understands and respects that.
"He works hard, he thinks about everything, he speaks to as many people as possible. He just wants to study and is hungry."
So far, Schumacher has finished both of his Formula 1 races, being classified 16th at Bahrain and also Imola where he crashed behind the Safety Car and broke his front wing.
He admitted he had been "driven by anger" after that but there were also positives, saying: "At some point, when I was on the C4 [soft tyres] just before the red flag, I felt actually very comfortable, to be close to overtaking Kimi [Raikkonen]. I think overall we learned a lot and it was very positive."
Follow us on Twitter @Planet_F1 and like our Facebook page