Haas admit Mick Schumacher's attitude in Austria 'wasn't great'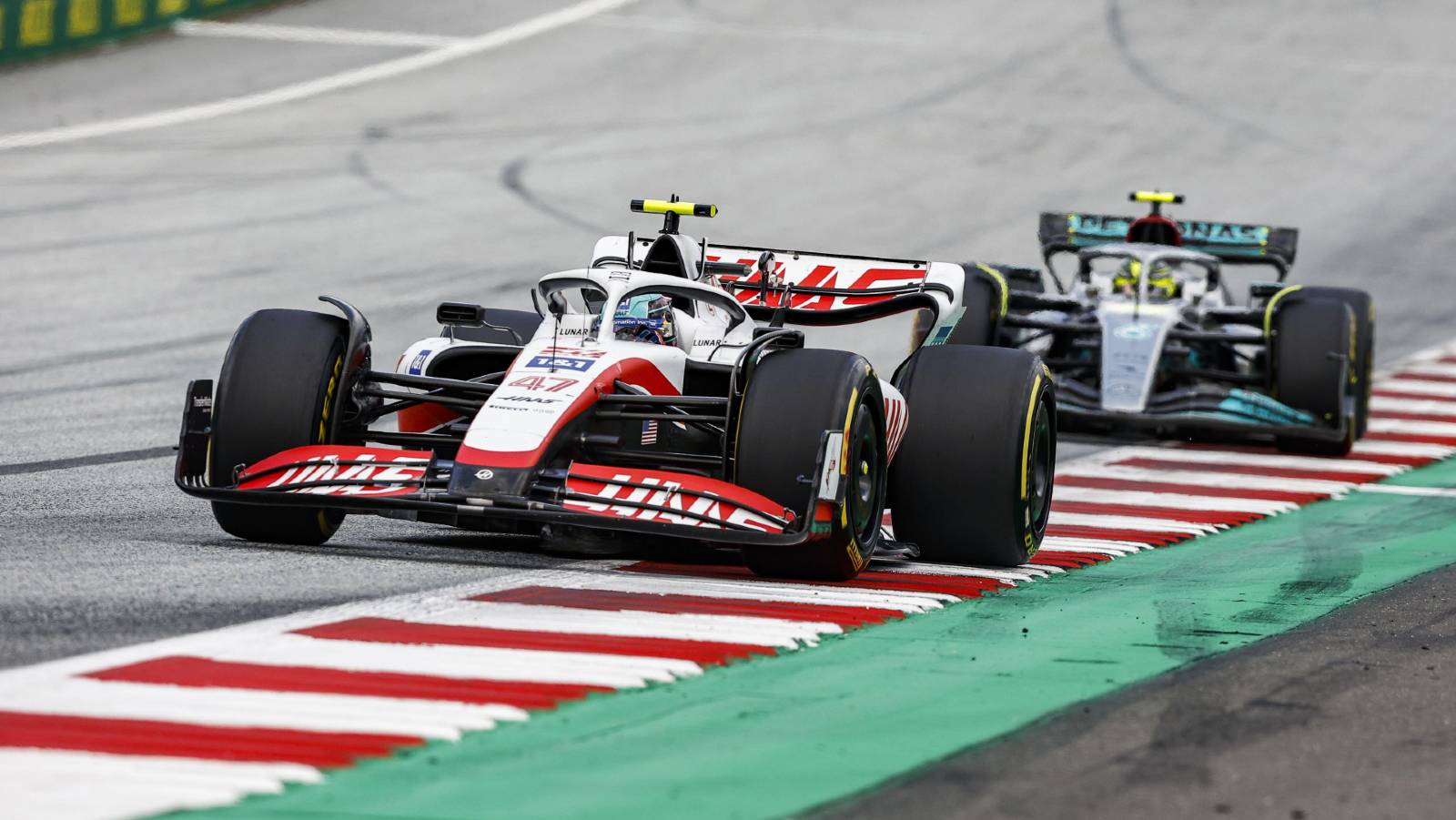 Haas' race engineer Ayao Komatsu has spoken about how Mick Schumacher's actions during the Austrian Grand Prix weekend were not "right".
Komatsu, chief race engineer for the Haas F1 team, has spoken out about Schumacher's approach to the race weekend in Austria where the German driver expressed unhappiness with how the team had handled their strategy.
During sprint qualifying on the Saturday, Schumacher was behind his team-mate Kevin Magnussen and appeared to have more speed as he requested a position swap. But team orders were not forthcoming, with Schumacher staying cooped up behind Magnussen as he used DRS to defend against Mercedes' Lewis Hamilton.
With Schumacher trying to hold off Hamilton, he eventually lost the use of DRS and the Mercedes driver got past – which meant Schumacher finished ninth with Magnussen seventh.
Schumacher is currently without a seat for 2023, with Haas dragging their heels over re-signing the 2020 Formula 2 champion for a further season.
Team boss Guenther Steiner has labelled Schumacher "inconsistent" as the team deliberate over whether to keep him on, while Komatsu has spoken about how Schumacher's Austrian weekend was something of a faux pas.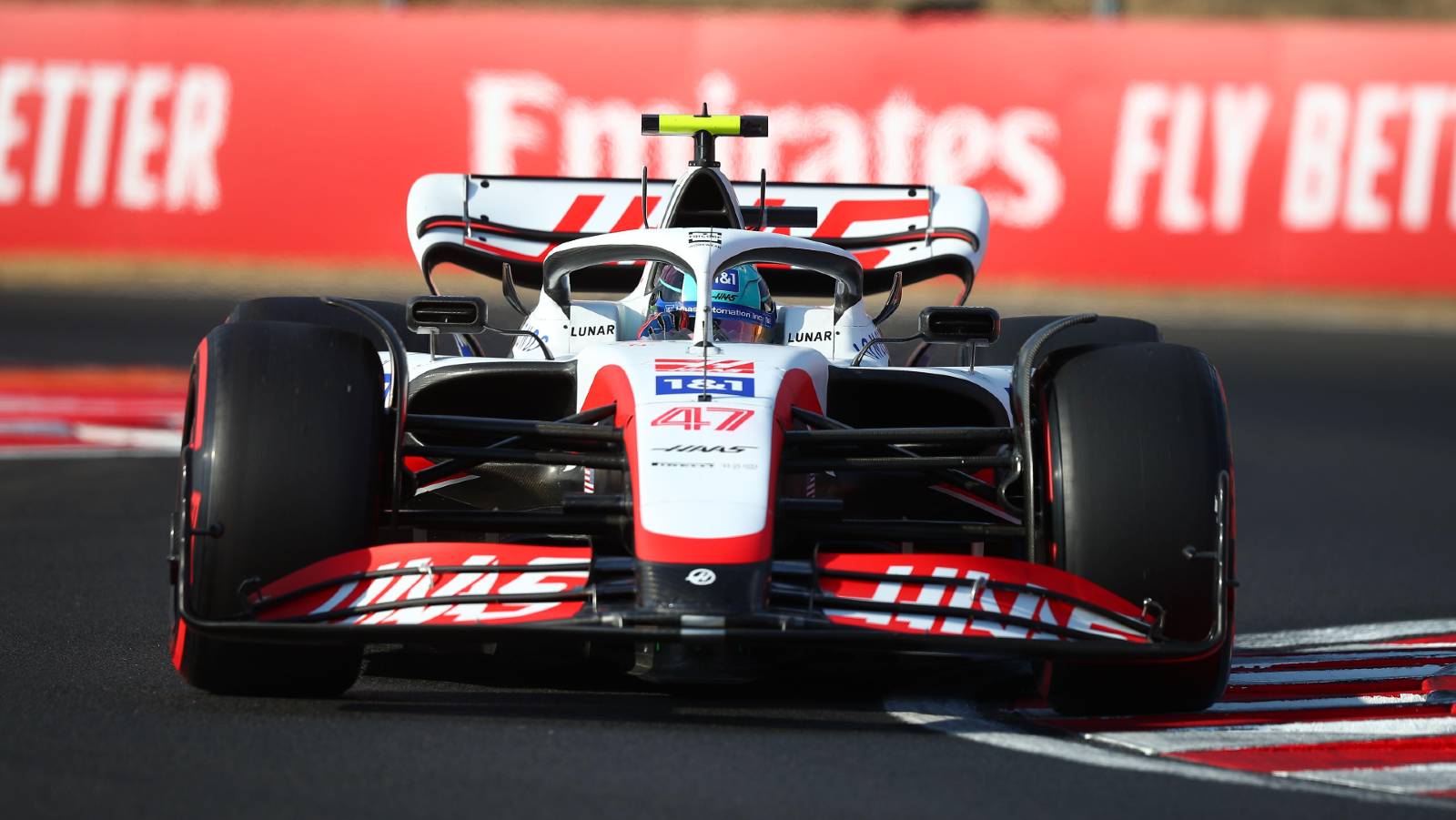 In an interview with Germany's Motorsport-Total, Komatsu hinted the post-sprint debrief had been quite tense as Schumacher expressed his unhappiness.
"Mick was behind Kevin and that frustrated him," Komatsu said.
"His focus in the sprint race wasn't the right one. We talked about that afterwards. We talked before the sprint race about how we would do it as a team. But what he did after that wasn't great. And what he said after that wasn't great either."
Mick Schumacher "focusing too much" on Kevin Magnussen
With Schumacher getting the experienced Magnussen as a team-mate for 2022, after being paired with fellow rookie Nikita Mazepin during 2021, Komatsu said the young German driver can be somewhat single-minded when it comes to how the other Haas car is faring.
"Sometimes Mick focuses too much on his team-mate," he said.
"Then I say to him 'look, Kevin really likes to help you and he tells you things he would never have told Romain [Grosjean] before'.
"Then Mick thinks and realises the most important thing for the team is to get up in the Constructors' Championship.
"I explain it to him: 'Mick, come on, you're doing well, focus on your own performance and not on this thing'. And then it's fine again.
"It's very good for Mick to have an established team-mate like Kevin. We didn't know beforehand how good he is. Then Kevin came along and that gave us a reference. We think that with our 2021 car we would have been safe against Williams – we could have fought if we'd had Kevin back then. Mick would have benefited from that in his development."
Read More: Haas need to think for the future and keep Mick Schumacher