Schumi: Spin will stay with me a long time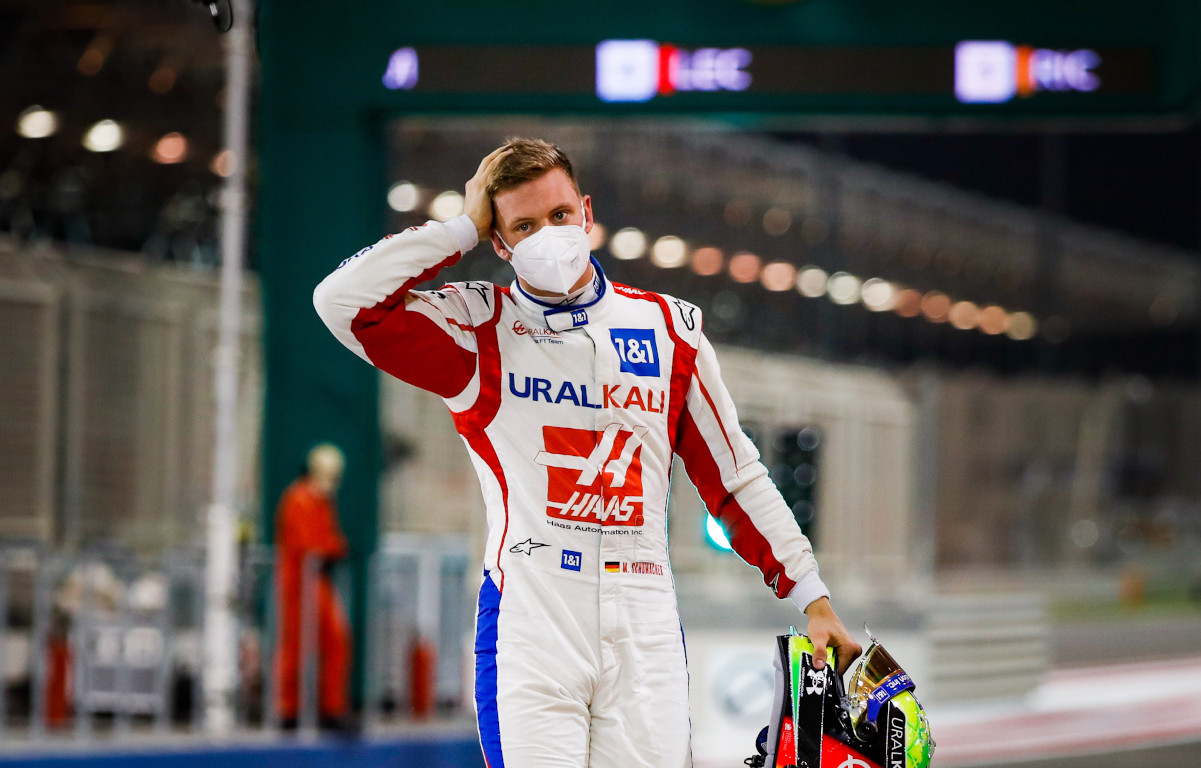 One driver rueing the break between Bahrain and Imola is Mick Schumacher, with the Haas driver left to dwell on his Bahrain spin.
Following in the footsteps of his father, Michael, Schumacher made his Formula 1 debut last season, lining up on the Bahrain grid.
The 21-year-old qualified P19 in the Haas, and followed that up with a 16th placed finish in the grand prix.
It was a solid debut for the German but it did come with one small mistake, a spin on the opening lap.
"I made a mistake in Turn 4 after the safety car restart. Once the tyres are not in the window, the grip was very low, and that's just something I have to understand better, that's something I have to learn," Schumacher told Motorsport.com.
"I obviously made a mistake now and that's something I will keep with me for a very long time and I will try to understand why and then will move on from there and learn from it."
But while Schumacher's spin meant he dropped off the back of the pace, it was a lot worse for his team-mate Nikita Mazepin who had crashed moments before.

Check out the Haas collection via the official Formula 1 store
The Haas rookie says he was generally "happy" with his first race weekend, fulfilling a "lifelong dream" of competing in Formula 1.
"I think in general I should say I'm happy. Obviously it's been a lifelong dream to be here," he said.
"I'm a bit gutted about the mistake obviously in Turn 4 at the restart. I just got a snap and it happened so quickly that the car was straightaway away and then I spun.
"Nevertheless, I mean 16th obviously sounds better than it is, obviously we were the last car, but nevertheless I think we did everything we should.
"We went through all the things we wanted to try and I feel definitely more understanding for the car, which obviously I can carry through to the next weekend."
Haas team boss Guenther Steiner had predicted a difficult first campaign for his two rookies as the team made the decision not to develop their Formula 1 car, instead focusing on 2022 and its new generation of cars.
Follow us on Twitter @Planet_F1 and like our Facebook page.