Mick: If my dad could do it, no reason why I can't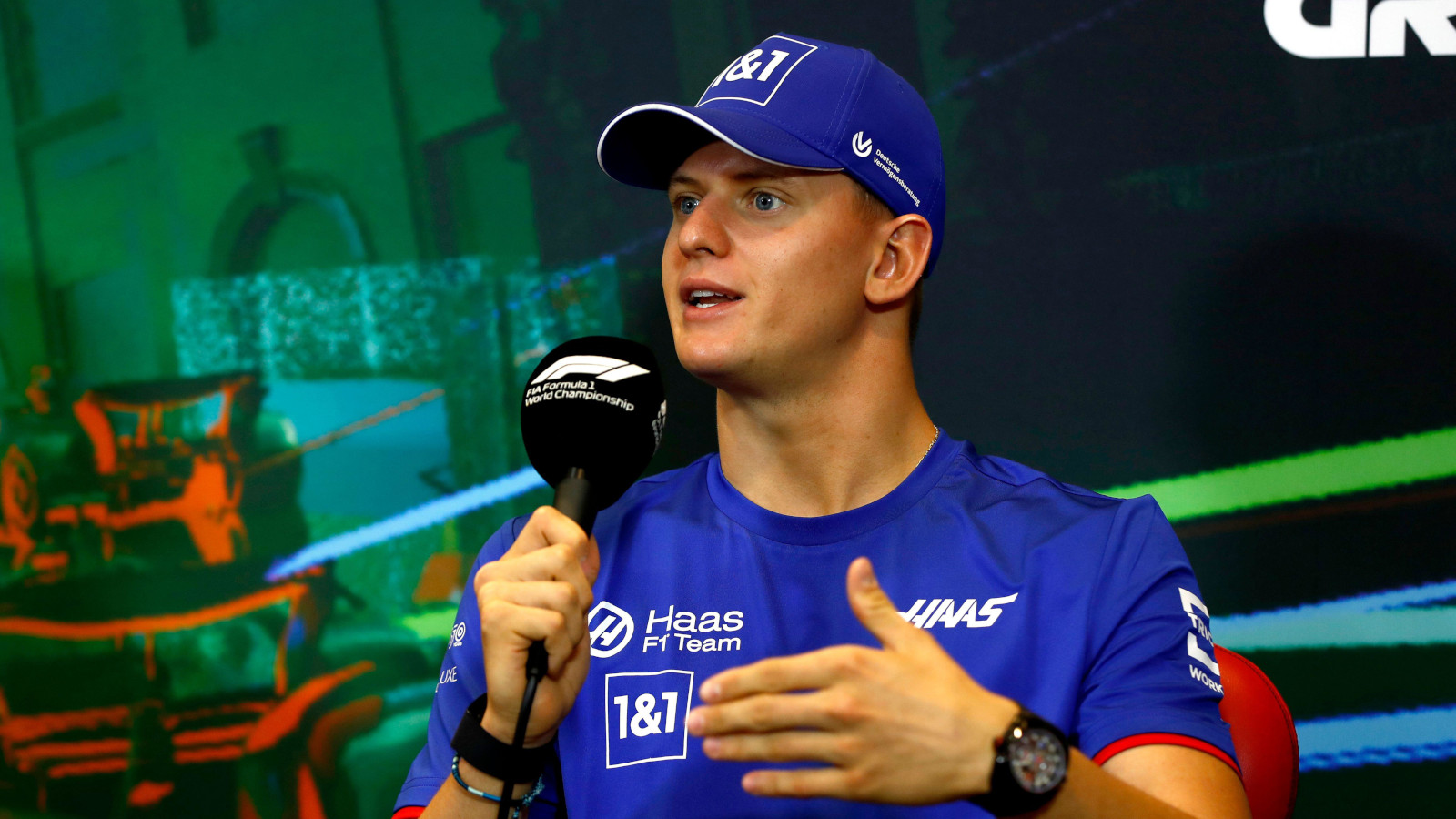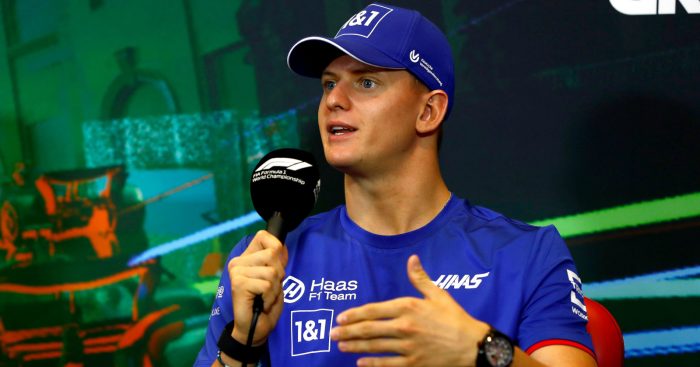 Despite being slowest of all in qualifying in Baku, Mick Schumacher says a top-ten is still possible – after all his dad, Michael, could do it.
Haas had a disappointing qualifying session at the Azerbaijan Grand Prix, both drivers exiting at the first hurdle in Q1.
But while Kevin Magnussen will line up P16, the Dane having been two seconds off the pace, Schumacher was a full second slower and finished down in 20th place.
"I'm annoyed because of course the whole situation is a bit stupid," he told Sky Germany. "The car is better than last place.
"The qualifying speaks for itself in this case, it was quite disappointing.
"We knew that it would be close to get into Q2, but actually we would have had the pace to be a little further ahead."
He is, however, hoping to draw some inspiration from one of the greatest to have ever raced in Formula 1, his father, Michael.
The seven-time World Champion had pace to spare and claimed one of his best-ever race wins when, at the 1995 Belgian Grand Prix, he raced from 16th on the grid to the victory.
But while the younger Schumacher isn't chasing the win, he does believe points are possible this Sunday.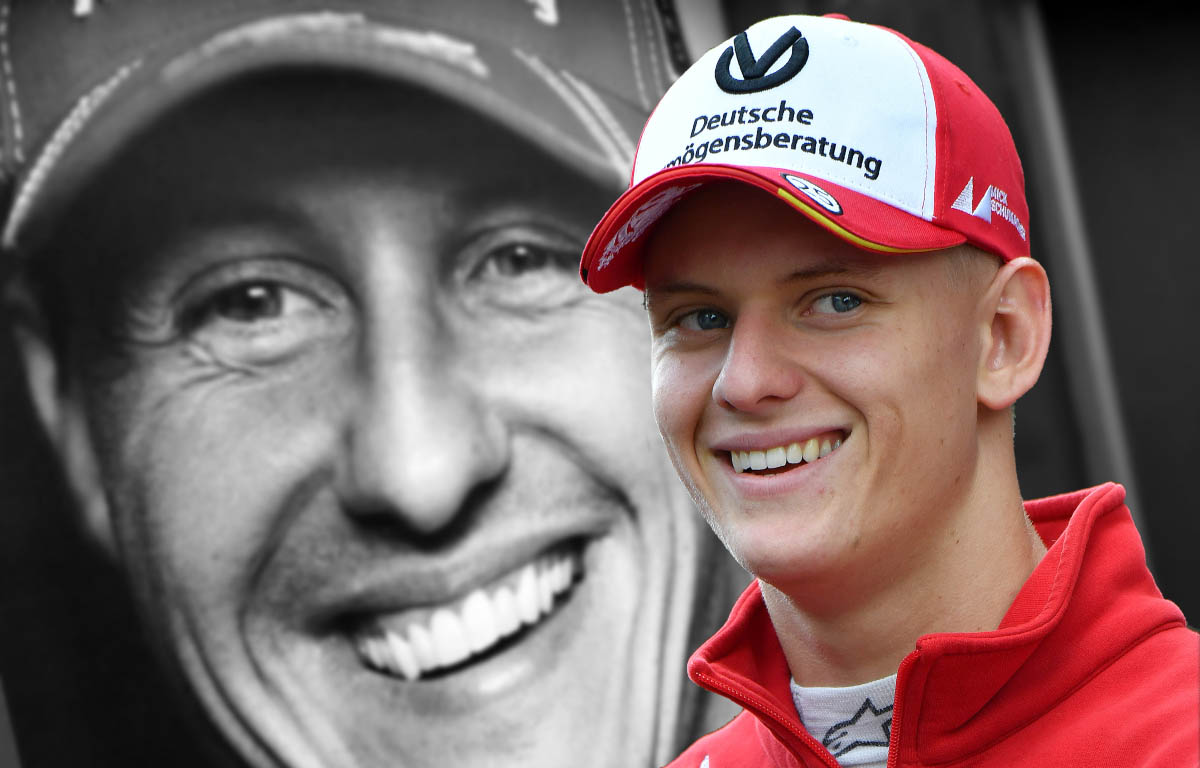 "Baku is chaotic," he continued. "Baku is a street circuit and accordingly action-packed. That's why we can still get into the points from last place.
"It's not that far-fetched because I think an average six cars don't see the chequered flag here.
"If that's the case again, I've only have four more to overtake, and my dad has been able to start from the back and go to the front before, so there's no reason why I can't do it too. "
But while Schumacher wants to do a Schumacher, his uncle Ralf Schumacher says different car, different circumstances.
"Yes, his father could drive forward… sure," said Ralf, "but his father also had a different car.
"I see it a bit differently than Mick. There's a bit missing at the moment. You can of course rely on other drivers retiring, but that's not in your hands.
"That's why it's a points run only possible with a lot of luck."