'Mick must beat K-Mag if he ever wants a Ferrari seat'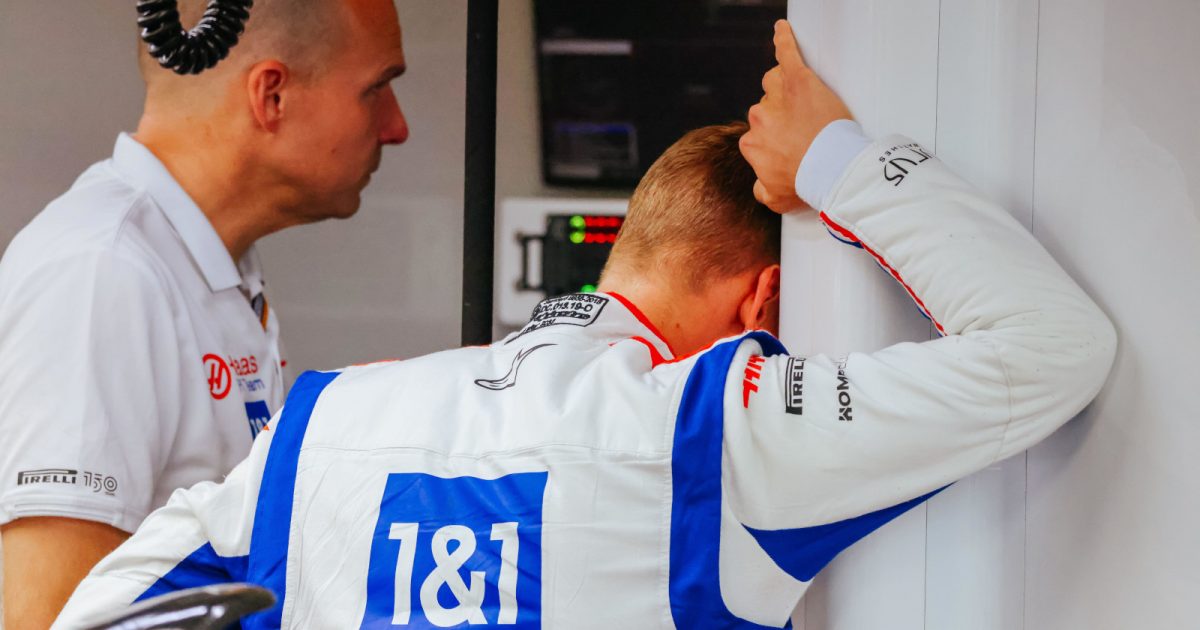 Mick Schumacher "has to be able to beat" Kevin Magnussen or he can say goodbye to a Ferrari race seat, that's according to Marc Surer.
Schumacher has a new, and unexpected, team-mate this season in Magnussen, the former F1 driver returning to the sport and Haas after the team opted to part ways with Nikita Mazepin during pre-season testing.
But despite only a day and a half in the car before the season began, his first F1 outing in 14 months, the Dane has emerged as the stronger of the two Haas team-mates in the opening three rounds.
While Magnussen has scored 12 points, and twice featured in Q3, Schumacher has yet to make it through to the final qualifying segment. He's also yet to get off the mark in the Drivers' standings.
Surer, however, believes that is only a matter of time.
"Mick Schumacher didn't actually drive in all three races," Motorsport.com quotes him as having told the Formel1.de YouTube channel. "That means he couldn't exploit Haas' potential.
"He just has to deal with this situation now and then slowly work his way up.
"He's someone who learns, so I'm not worried about that. He'll catch up over the course of the season."
And there is a lot riding on Schumacher being able to do just that.
The Ferrari young driver is dreaming of one day donning the Scuderia red as his father Michael did for a decade, the German winning five of his seven World titles with Ferrari.
But unless Schumacher beats Magnussen, Surer doubts he'll even get a look-in at Ferrari.
"He has to beat Magnussen, maybe not every race," said the 70-year-old. "We always know that there are other factors that come into play.
"But Mick has to be able to beat Magnussen if he ever wants to be in the Ferrari. Otherwise he'll never didn't get a seat."
Schumacher, though, won't be stepping up to Ferrari in the next two seasons as the Scuderia have confirmed their line up through to the end of 2024.
The team announced on Thursday that Carlos Sainz had signed a new two-year extension that will see him remain Charles Leclerc's team-mate for four years running.
Schumacher 'has to beat' Magnussen for Ferrari future
If Mick Schumacher ever wants a Ferrari seat, first he must beat his Haas team-mate, Kevin Magnussen.