Could Mick Schumacher benefit from team boss shake-up with Andreas Seidl joining Audi?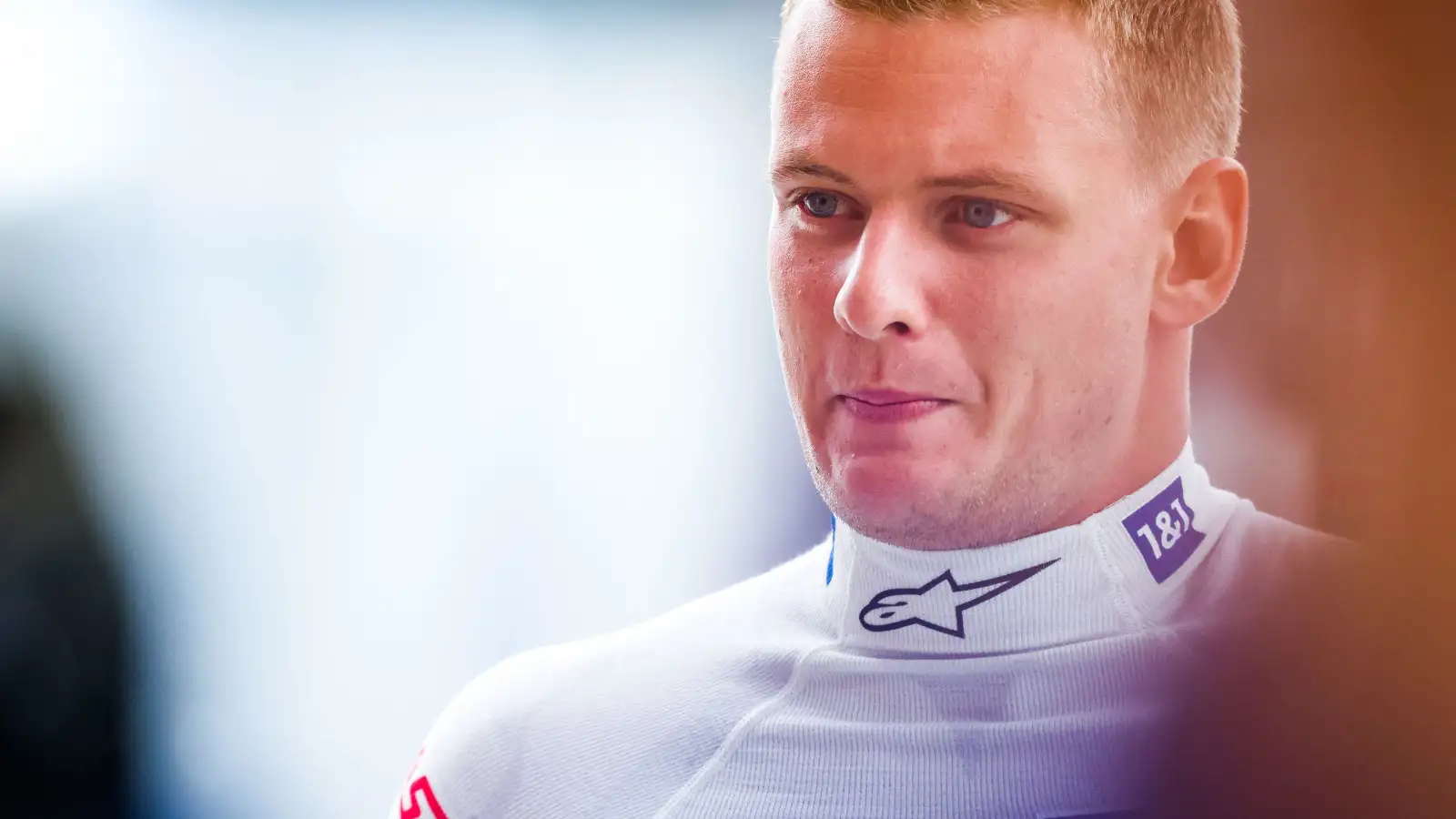 Mick Schumacher "in particular could benefit from" Tuesday's team boss moves, that's the opinion of German pundits rooting for the 23-year-old to join Sauber in 2024.
Schumacher is without a Formula 1 race seat for the 2023 season, Haas making the call not to renew his contract with his big crashes outweighing his top-ten results – three crashes to two points finishes.
The German has now signed with Mercedes as their reserve driver, but they most likely cannot offer him a 2024 race seat as they already have George Russell on the books, while Lewis Hamilton is expected to re-sign for another two years or more.
But while Schumacher's Formula 1 future was looking a bit bleak, a new door opened with Tuesday's team boss merry-go-round.
That saw Andreas Seidl leave McLaren with immediate effect to take up the role of Sauber CEO, the team having lost Fred Vasseur to Ferrari.
Sauber will soon be Audi, the German manufacturer set to enter the sport in 2026 as an engine supplier, but could also link up with Sauber in 2024.
And that, according to RTL's Felix Görner, is good news for Schumacher.
"Through Andreas Seidl's move to Sauber, he has another German anchor there," explained the German pundit. "Not just CEO Markus Duesmann, who definitely wants a German driver at Audi in the medium term, but also a German team boss.
"At Audi he would have the realistic possibility of becoming a regular driver in 2024, which is of course his absolute goal.
"He wants to show it to his critics, wants to be a Formula 1 driver and not just a test driver. He doesn't have that prospect at Mercedes."
He added that joining Audi over Mercedes would be a "better way" back onto the grid for the 23-year-old but that it's a "rocky road back for the retired Haas driver because he's out for a year – no matter which of the two paths he takes."
Sky Deutschland's Peer Kuni also believes Seidl's signing could open the Audi door for Schumacher.
Speaking about the team boss silly season, Kuni wrote that "Mick Schumacher in particular could benefit from this" with Seidl taking the reins at Sauber, soon to be Audi.
"That could be the chance for Mick Schumacher, who does not have a regular seat in F1 after leaving Haas in 2023," Kuni added.
"Already in the past season there were rumours about a change for Schumacher to Alfa Romeo.
"The combination of Audi, Seidl and Schumacher would certainly be attractive for the German market and also for sponsors."
Read more: An exhibition of excellence: Behind the scenes at the McLaren Technology Centre