'Mick Schumacher belongs somewhere better than Haas'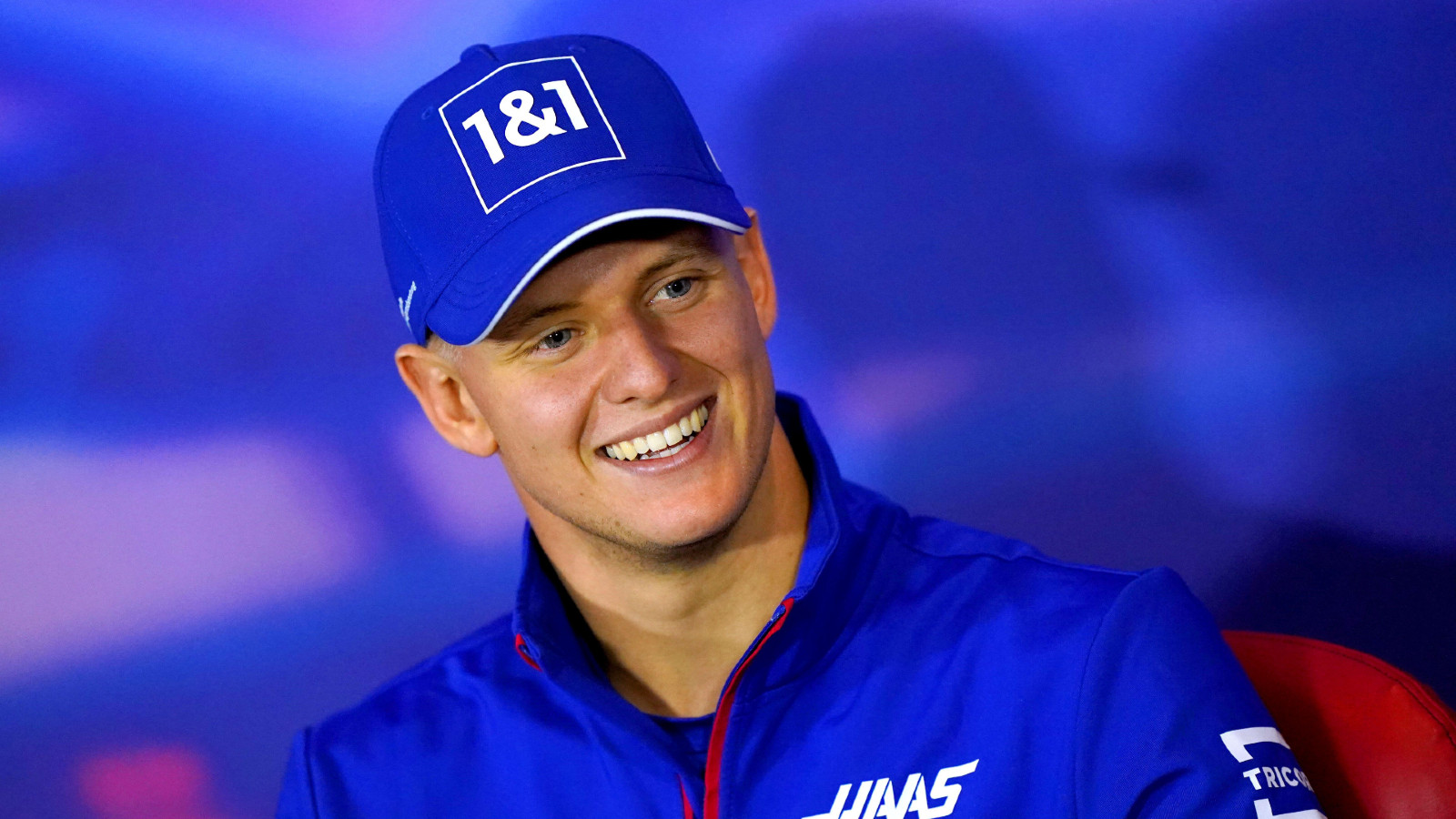 Former F1 racer Hans-Joachim Stuck believes Mick Schumacher has now proven himself to be at a level deserving of a better F1 race seat.
With only nine races left in the 2022 F1 season, time is running out to confirm a German driver on the grid for next year.
With Sebastian Vettel announcing his retirement from Formula 1 after 15 years in the sport, Mick Schumacher appears to be the only hope for German representation on the grid.
The 2020 Formula 2 Champion is currently without a confirmed seat for next year, with no clear indication from Haas that they intend on thrashing out details to keep Schumacher alongside Kevin Magnussen for next year.
Schumacher has also explained that there was 'tension' between himself and team boss Guenther Steiner earlier this year, due to Schumacher's constant errors and hefty crashes – at a time when the returning Magnussen was bringing home constant points finishes.
"Mick Schumacher has proven his skills in 2022"
But Schumacher does appear to have turned his form around in the middle part of the year, earning himself plenty of platitudes. Among his supporters is compatriot Hans-Joachim Stuck, who believes Schumacher is now at a higher level than the Haas team.
"He has proven his skills this season," he said, in an interview with Eurosport.
"He belongs in a car that's better than the Haas. If it doesn't work out with another team for any reason, he just has to do it with Haas for another year. But if Mick can't find another cockpit, I wouldn't understand Haas putting on a circus there. Because they won't get any better."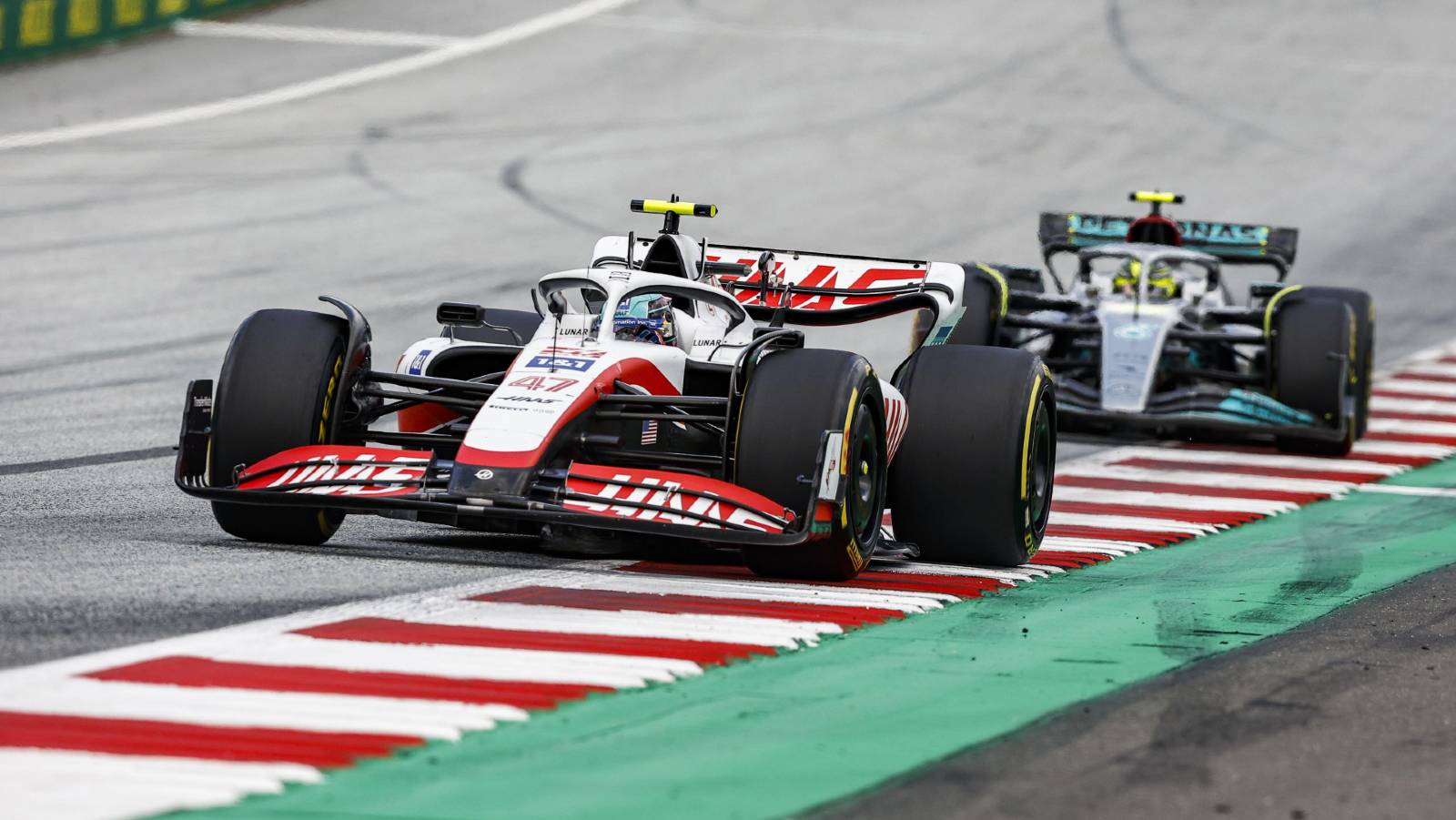 Stuck reckons that the possibility of Schumacher being forced to sit out a year before attempting a comeback would be absolutely catastrophic for his career, given that it's only now that he is building up some crucial momentum.
"Before he gets a cockpit in Formula 1, he is in good hands with Haas," Stuck said.
"He has to stick with it, show himself, and set an example, as he has already done this year. But not racing in Formula 1 for a year would be deadly."
"I would be very surprised if Schumacher didn't find a job anywhere. He shows impeccable performances, the people in charge can see that. He also has a great name. A team looking for a young driver can do no better than sign a Mick Schumacher."
Where might Mick Schumacher end up?
While there hasn't been any concrete rumours regarding Haas' 2023 driver line-up, one name that is floating around is Felipe Drugovich. The Brazilian is currently racing in Formula 2 and his name has been linked with Haas, Williams (as a replacement for Nicholas Latifi), or Aston Martin (as a potential reserve driver).
There are precious few opportunities left for Mick Schumacher to find refuge away from Haas. Aside from the currently open Williams seat that Latifi is fighting to hold onto, Alfa Romeo could be a potential opening – Schumacher's current ties to the Ferrari Driver Academy could help him there, but Zhou Guanyu is likely to be given a second year alongside the already confirmed Valtteri Bottas.
An unusual possibility could be Alpine. While the team announced Oscar Piastri as Fernando Alonso's replacement for 2023, the Australian has categorically stated he will not be joining the French marque next season. For now, the seat remains unconfirmed, meaning Schumacher's manager Sabine Kehm will likely be pushing hard to rekindle the links to the team Mick's father, Michael, won his first two World Championships with in 1994 and 1995.
However, the most likely scenario is still Haas – albeit with the team holding most of the cards, due to Schumacher's late rise in form.
Following on from his season low, a hefty crash in Monaco, Schumacher has raised his game and scored two convincing points finishes at Silverstone and the Red Bull Ring (which included a particularly long battle with Mercedes' Lewis Hamilton). However, has it come too little, too late, for Schumacher's career?