Schumacher wants to be 'consistently in Q2' this year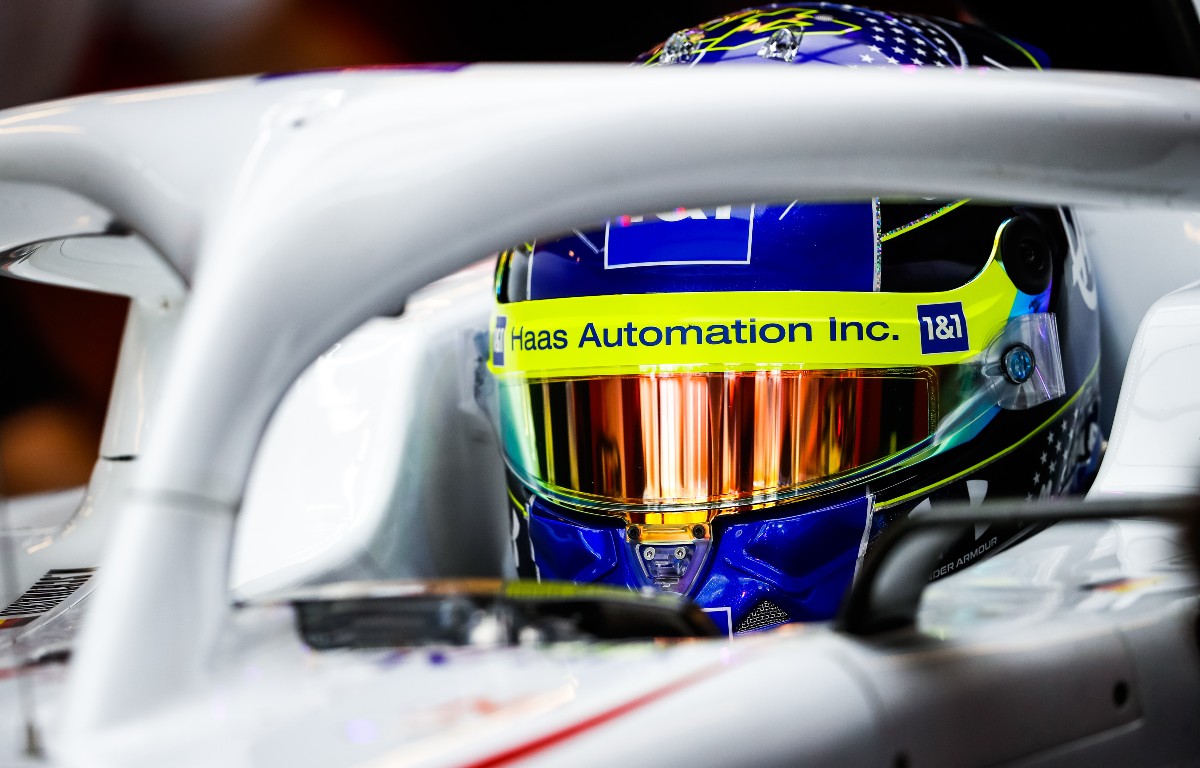 Mick Schumacher says he wants to be reaching Q2 on a consistent basis and collecting some points driving the Haas VF-22 in 2022.
Schumacher's rookie campaign in 2021 proved a tough introduction to Formula 1 with Haas opting not to develop their car at all, freeing them up to focus fully on the new regulations for 2022.
That meant despite some strong performances from Schumacher when he troubled the lower midfield, he was ultimately unable to score a point – the same true of his fellow rookie team-mate Nikita Mazepin.
But Schumacher sees a far more positive 2022 ahead with the VF-22, setting his sights on clearing the first stage of qualifying consistently having only done so twice in 2021.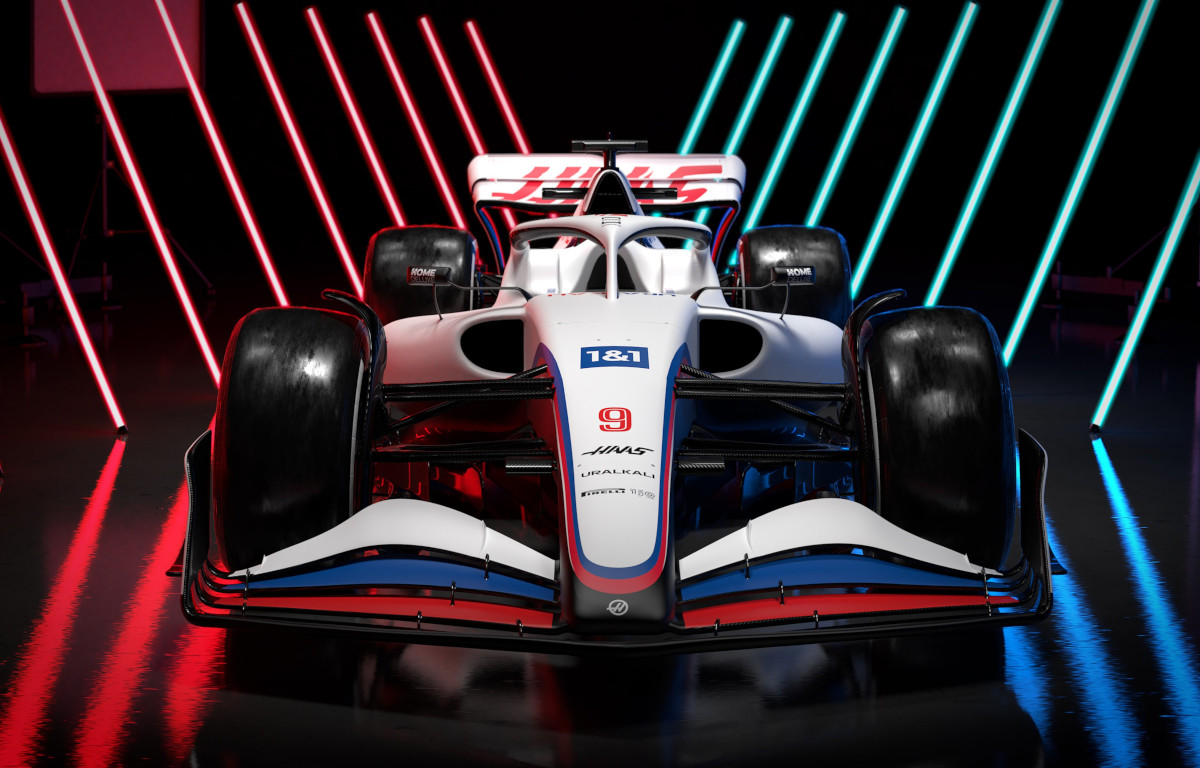 "I think we would be happy if we could show up consistently in Q2 and then score points here and there," he said in an interview with Sky Deutschland, quoted by Motorsport-Magazin.com.
"That's my personal goal, but also the goal we have as a team. Accordingly, we also have to step on the gas to achieve this.
"All teams are set to zero. Maybe it can give us a small lead because we started earlier.
"I was in contact with the team almost every day to see what this year's car looks like and what gaps we still have, but I believe the positive things are really positive and we can therefore be quite happy.
"I know roughly how the car has developed in terms of numbers compared to last year, how the car will behave in the corners…hopefully it will behave. We don't quite know yet.
"I think the car will become a bit stiffer to drive, jerky. We have bigger tyres but a smaller sidewall that will make the car even stiffer. Therefore, the driving style will certainly change quite a lot. Then you just have to get used to it again."
Schumacher has experience of the 18-inch tyres that have been introduced to Formula 1 for 2022 having raced with them in Formula 2.
So while that is a benefit for Schumacher, he warned the experiences of them between an F2 and an F1 car will differ, especially since the new generation of F1 cars has been designed to work with them while the F2 cars were not.
"I know roughly what to expect," he said.
"But I think it will feel different in Formula 1 because the car is completely new. It's basically made for the 18-inch tyre whereas Formula 2 was made for 13 inches and then converted for 18 inches."
Schumacher could also have an opportunity to race for Ferrari in 2022 as he is sharing reserve driver duties with Antonio Giovinazzi.
But while it would be "nice to sit in the Ferrari", Schumacher's focus is very much on pulling Haas up the grid.
"Of course it would be nice to sit in the Ferrari, but my main focus is, of course, on Haas," he said.
"But if support is needed at Ferrari, of course I'm there.
"My goal is to be as far ahead as possible this year with Haas. What happens in the future remains to be seen."
But if Ferrari junior Schumacher is to ultimately become a full-time Ferrari driver down the line, he knows a strong 2022 with Haas would help his cause.
"It also depends on what goes on with Haas this year," he said.
"If I prove myself there, hopefully it will go in the right direction."
Ralf says Mick is 'alone', doubts Mazepin's effectiveness
Ralf Schumacher doubts Nikita Mazepin's input in helping improve a car.