'Mick Schumacher couldn't have submitted a better application'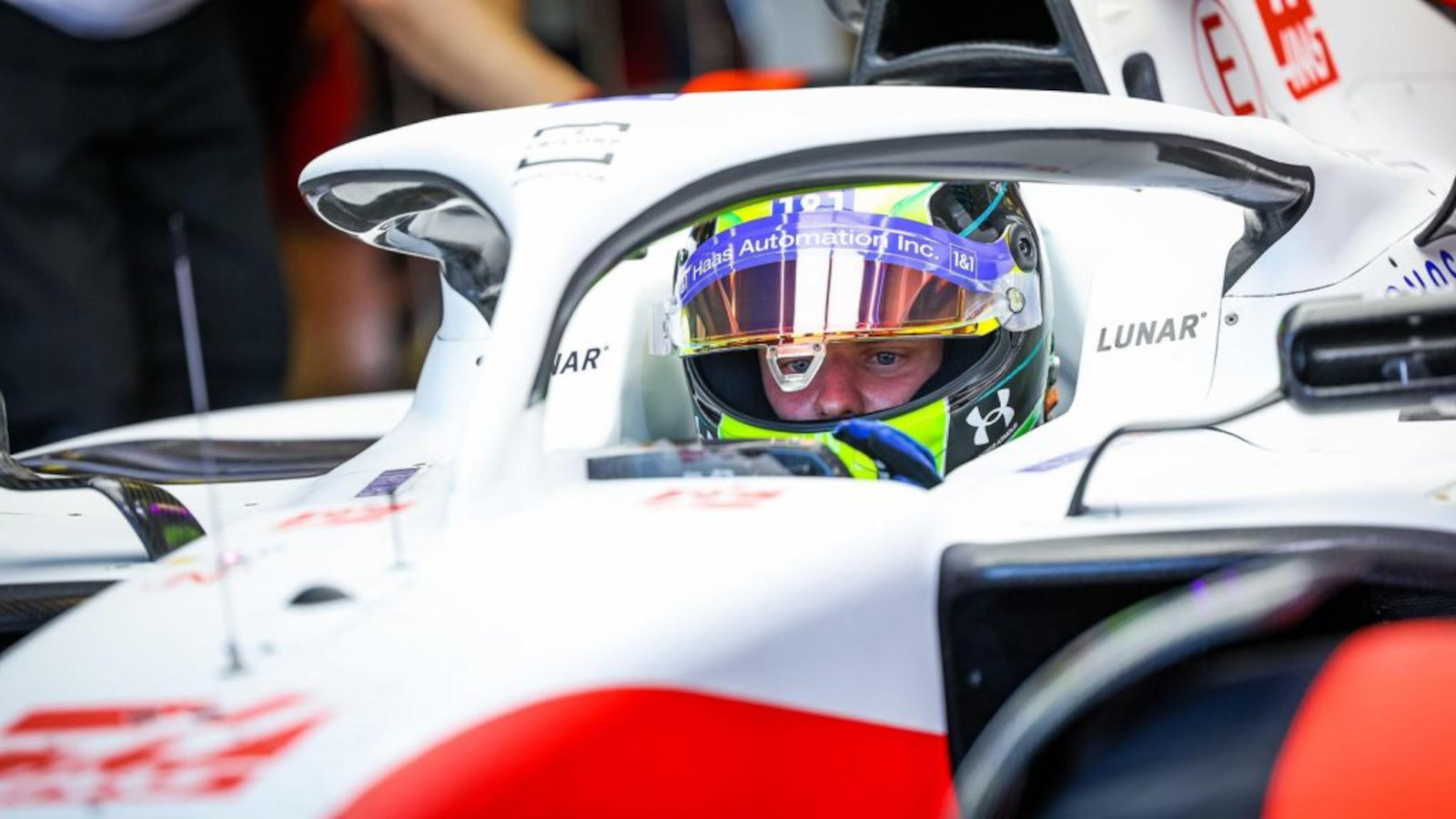 Qualifying an impressive P8 at the Zandvoort circuit, Ralf Schumacher says his nephew Mick Schumacher could not have submitted a "better application" to potential 2023 teams.
Schumacher's future with Haas, and in Formula 1 as a whole, is on the line with the German out of contract at the end of this season.
While it had been reported he had started talking with Haas about next season in the build-up to the summer break, those talks went silent as the driver market exploded with Sebastian Vettel's announcement he is retiring at the end of the year.
As the market's moves have played out, Schumacher has been linked to Alpine, Williams and AlphaTauri, while the Haas door is also not shut although team boss Guenther Steiner has made it clear he is looking at his options.

Steiner told F1-Insider: "Mick is not our first point of contact. With us, everything is open for the future."
But in the midst of all the pressure and uncertainty, Schumacher did not do himself any harm with P8 on the Zandvoort grid.
The 23-year-old outqualified Kevin Magnussen by 10 places, the Dane out in Q1.
"Mick did a great job," Ralf told Sky Deutschland. "Improved from session to session.
"It's important to him. You can't submit a better application."
The former driver also took a shot at Steiner and the added pressure he is heaping on his driver's shoulders with his comments in the media.
"He (Mick) did a great job," Ralf continued. "Being under pressure is one thing, but when you get pointlessly pressured by the army command it becomes all the more difficult."
P8!! We didn't expect that but we'll gladly take it. #MSC47 pic.twitter.com/QT563cGGCd

— Mick Schumacher (@SchumacherMick) September 3, 2022
Schumacher, though, now needs to follow up that P8 with a top-10 showing in the grand prix.
"The team did a great job," he said. "We reacted well at all times and always made the changes we foresaw and wanted to make. I'm really happy about that.
"Hopefully we'll have a good race where we can collect a few good points.
"It seems overtaking is possible after all. We have to see who is behind us after the start. We have to see that we save our tyres when they attack and have a bit more pace than the others."
The German has only managed two top-10 results in 35 race starts and this season sits P15 in the Drivers' Championship with 12 points.