'David far from F1 but Mick has good chance'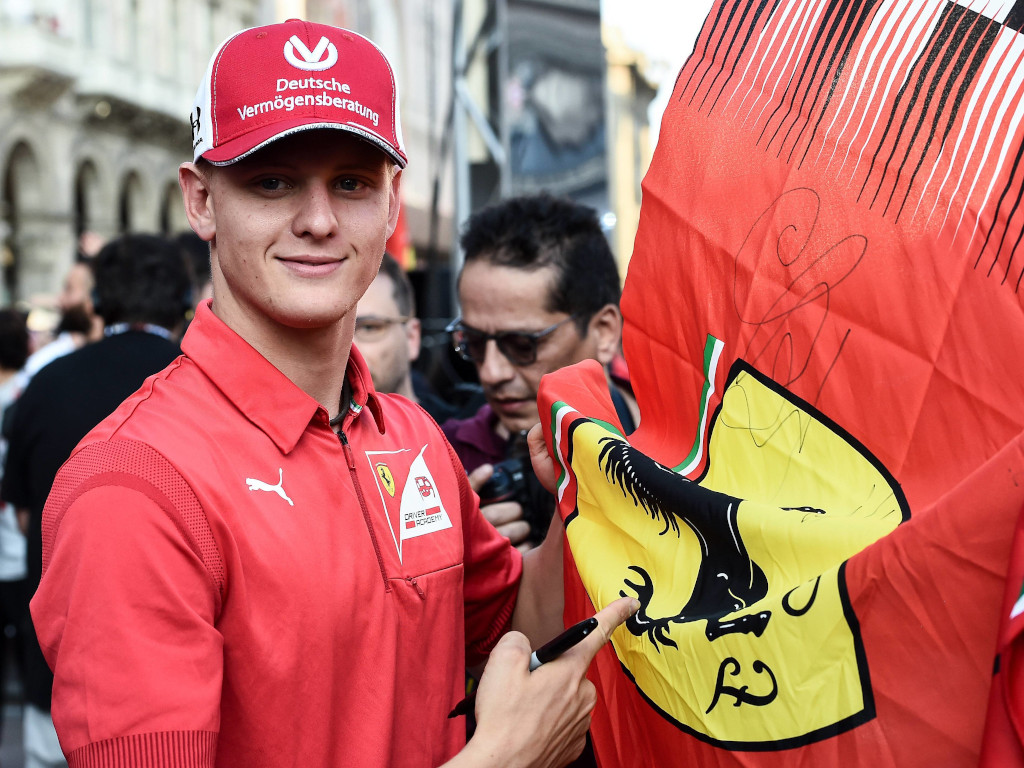 Mick Schumacher could step up into Formula 1 next season with Alfa Romeo, that's according to his uncle, Ralf Schumacher.
Last season there were rumours that Schumacher could step up into F1 with either Alfa Romeo, replacing the under-fire Antonio Giovinazzi, or even swap from the Ferrari family to Red Bull with AlphaTauri.
That, though, was just rumours;
Instead this year the 21-year-old German, son of seven-time F1 World Champion Michael Schumacher, will remain in Formula 2 with Prema. He is also continuing as a member of the Ferrari Driver Academy.
"For Mick, I would suggest that we see how this season goes," Ralf told Sky Germany.
"Last year, I think, was a good year for the first year [in Formula 2] as it is a very difficult racing series."
Last year Schumacher was 12th in Formula 2 with one victory, winning the Hungarian sprint race from lights to flag.
Ralf added: "It will be a very important season for him in Formula 2 and I would say that Mick needs to be given a little more time."
The former F1 driver, though, does believe Formula 1 awaits his nephew.
"Mick has good chances of getting into Formula 1, for example at Alfa Romeo," he said.
"Kimi Raikkonen may soon end his career and Antonio Giovinazzi is not so strong, so I think a young driver like Mick could have a chance."
Mick Schumacher is not the only Schumacher into racing with Ralf's son, David Schumacher, also making a name for himself.
This year he will race in Formula 3 with Czech squad Charouz Racing.
"David is still very, very far away from getting into F1," said Ralf.
"First he has to quietly and calmly begin in Formula 3. Formula 1 is so far away that we don't have to think about it yet."
Check out this brand new video from our friends at Racing Statistics: The top 50 drivers without an F1 podium…
Follow us on Twitter @Planet_F1 and like our Facebook page.