Mick Schumacher does not believe Lewis Hamilton's record-equalling success is down to his car, and nor was his father's.
2020 was a season of dominance for Hamilton, who put himself equal with Michael Schumacher on seven World Championships while also surpassing the legendary German's record for most career wins, armed with the Mercedes W11.
Mercedes have won the past seven Drivers' and Constructors' titles in a row, but the W11 was viewed as their most dominant car yet, leading Red Bull's Max Verstappen to suggest that 90% of the grid could win in that W11.
"I have a lot of respect for what they've achieved. I'm not frustrated about Lewis in a Mercedes car," Verstappen previously said.
"To be honest, 90 percent of the field could win in that car. Nothing against Lewis, he's a great driver, but the car is so dominant.
"OK, maybe others wouldn't be as dominant as Lewis is, but you accept the situation you are in and you just try to make the best of it.
"I'm not frustrated, I'm more focused on what can we do to try and beat them."
Schumacher, though, does not agree, saying there is nothing "random" about Hamilton's success and that it is the same case as his father Michael's achievements before.
"When we look at a champion dominating an entire era there is a risk of overlooking something important. The enormous amount of work it requires, how relevant are the resources, energy and talent applied by that champion who then wins," said Schumacher in an interview with Corriere Della Sera Sport.
"This is as true for Hamilton as it is for my father. There is nothing random about a great success.
"It's an iceberg, and we often only see the tip of that iceberg emerging from the water."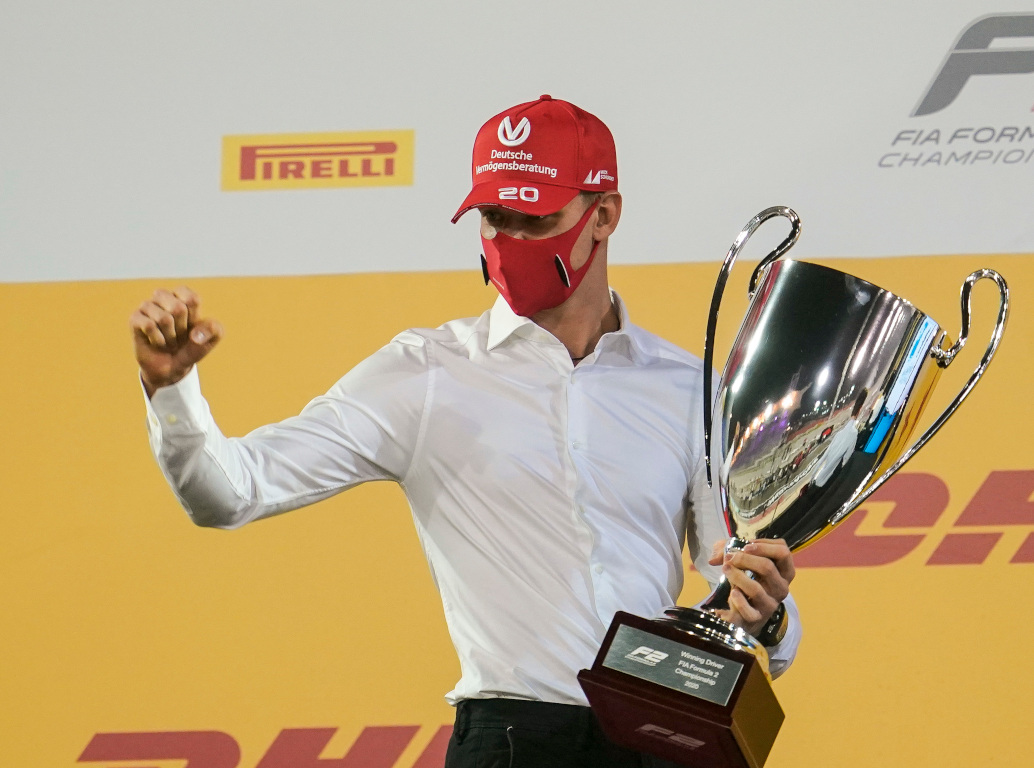 Schumacher will make the step up to Formula 1 for 2021 with Haas as the reigning Formula 2 champion.
After a low-key first season in Formula 2, Schumacher came on leaps and bounds in his second season in the series, taking the title with Prema by 14 points over fellow Ferrari Driver Academy member Callum Ilott.
Schumacher will be joined at Haas for the 2021 season by Nikita Mazepin, who also makes the step up from Formula 2.
Follow us on Twitter @Planet_F1, like our Facebook page and join us on Instagram!