Mick insists 'this season's work is not for nothing'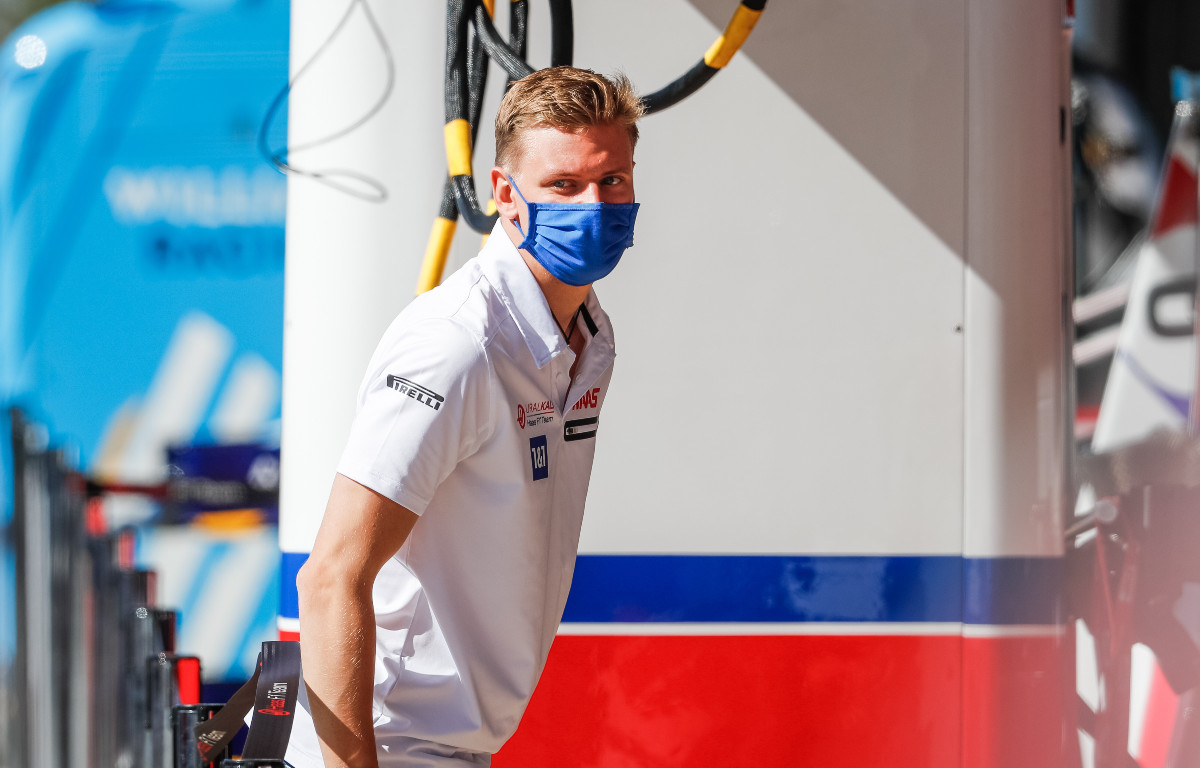 Mick Schumacher said that despite Haas' struggles, his 2021 season efforts will still bring rewards at some stage.
The reigning F2 champion, and member of the Ferrari Driver Academy, earned his first opportunity in Formula 1 by securing a seat at Haas for 2021, though it has not been the easiest of introductions.
Haas have so far found themselves adrift at the back of the grid, with Schumacher largely left to battle against his own team-mate Nikita Mazepin.
But he does not get the feeling that his work this year is for nothing. Instead, if it does not pay off this season, then in the future it will.
"The work this season is not for nothing. If it doesn't pay off this year, it will next year or the years after," he is quoted as having told Auto Motor und Sport.
"That's why it's important for me not to let up, even if things look bad on the track."
P13 remains Schumacher's and Haas' best result of the season, but despite these struggles, Schumacher said morale within the team has not been damaged.
And citing races like the Azerbaijan Grand Prix in Baku, Schumacher remains "convinced" that Haas will not finish the season on zero points.
"There are certainly still races where there could be chaos," he said.
"In Baku, we were very close [to the points], even though we had problems ourselves. I am convinced that we can still get some points this season.
"The team is still motivated, e.g in Baku, when we were able to overtake Williams for P9. Everybody was happy. You could see how much that meant to them. I hope we will be ahead of them in the end."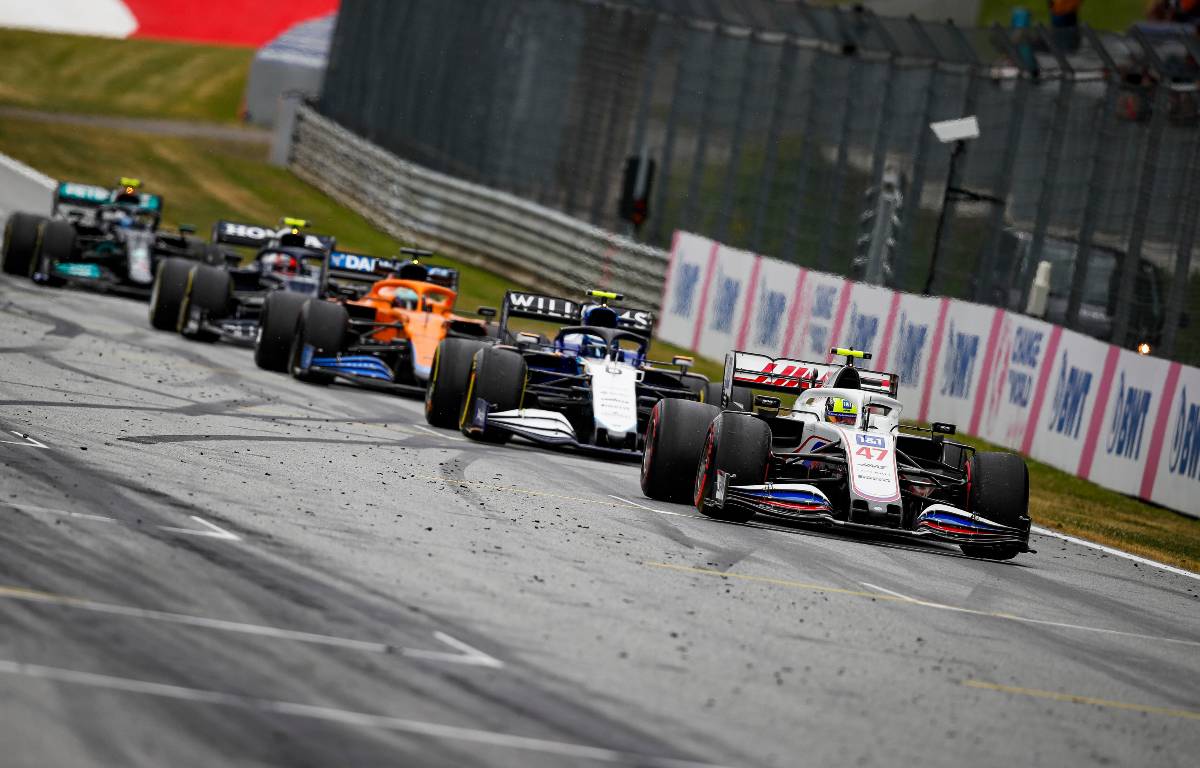 Check out the Haas collection via the official Formula 1 store
Schumacher has certainly settled into life at Haas quicker than Mazepin, with Mazepin publicly stating his lack of understanding for the VF-19 on several occasions already.
Mazepin also said back at the Austrian Grand Prix that it felt like he and his engineers are speaking "a bit of a different language".
But Schumacher meanwhile said his relationship with his engineers at Haas is good, with him taking advice from them and returning the favour.
"The trust is there, both from them to me and from me to them," he said when it was mentioned that engineers can be more sceptical when it comes to younger drivers.
"We work very well together as a team and the engineers are extremely open about what I have to say, even if I don't always know all the background and it doesn't always fit 100%.
"On the other hand, I try things out on the track immediately when the engineers make suggestions. I was told that other drivers didn't do that in the past. They preferred to do it their own way."
Asked if he can be quite demanding of his engineers, Schumacher replied: "Yes. But I don't say that I don't think their way is good, instead I make suggestions as to how something could perhaps be tried differently.
"It's important to me that we all pull together to make a step forward."
Follow us on Twitter @Planet_F1, like our Facebook page and join us on Instagram!