Prema dismiss Schumi F3 title conspiracy theory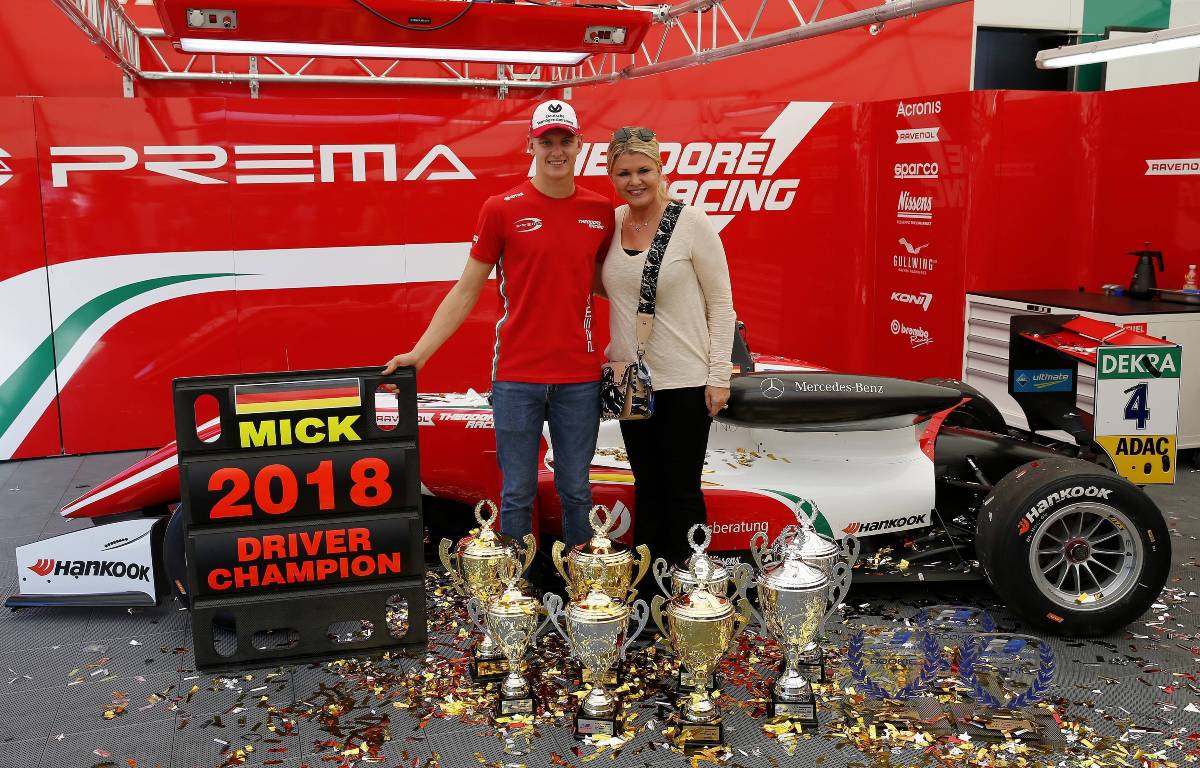 Mick Schumacher's former team boss has denied there was anything suspicious about the German driver's Formula 3 European Championship triumph in 2018.
In his second year in F3, the son of Michael Schumacher, the seven-time former World Champion, enjoyed a spell of eight wins in 12 races for the Prema team which proved the deciding factor in capturing the title.
At the time, British driver Dan Ticktum, who finished runner-up in that championship, raised questions in a subsequently deleted social media post about how Schumacher had been able to improve so dramatically after an opening 14 races in which his best result had been P3 on two occasions.
After winning that F3 title, Schumacher added the Formula 2 crown in his second year and is now racing for Haas in F1, finishing 16th on his debut at the Bahrain Grand Prix.
Rene Rosin, who was Schumacher's team boss for his F3 success, has insisted there was nothing sinister in how his driver had eventually been able to surge to the title so emphatically.
"Those comments were not appropriate," said Rosin, quoted by Motorsport-total.com, about suggestions of Prema being involved in a conspiracy.
"If someone questioned the legality of the car or the engine, they could have protested against anything. But nobody did that."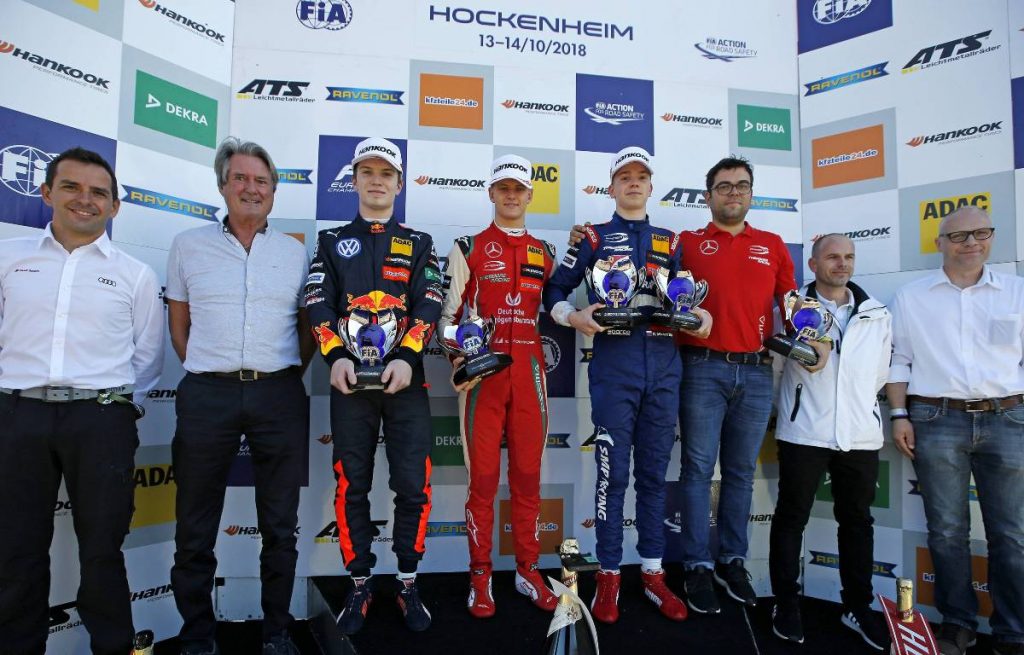 Check out the Haas collection via the official Formula 1 store
Instead, Rosin said the turnaround had simply been down to how Schumacher had adapted personally to the situation at hand.
Referring to the start of that campaign, he said: "He always fought for the top positions but never brought home the result he needed.
"We said to him 'Mick, just do it race after race, don't think about the championship – if you think about the championship, it gets tougher'.
"We won the title because Mick and the team did a great job."
Rosin endorsed what others, such as Haas team principal Guenther Steiner, have said about Ferrari Academy driver Schumacher in terms of his impressive work ethic and willingness to learn.
"That is one of his great qualities – self-criticism," said the Prema team manager. "He's not arrogant or always thinks he's right.
"He's a hard worker. He will work until he understands everything and gets the maximum out of everything.
"With all the support from Ferrari and Haas, he will have a great season. Of course, this will be a season of learning. But I am sure he will do great things in Formula 1."
Follow us on Twitter @Planet_F1 and like our Facebook page