Mick Schumacher's first words after Haas axing: 'Very disappointed'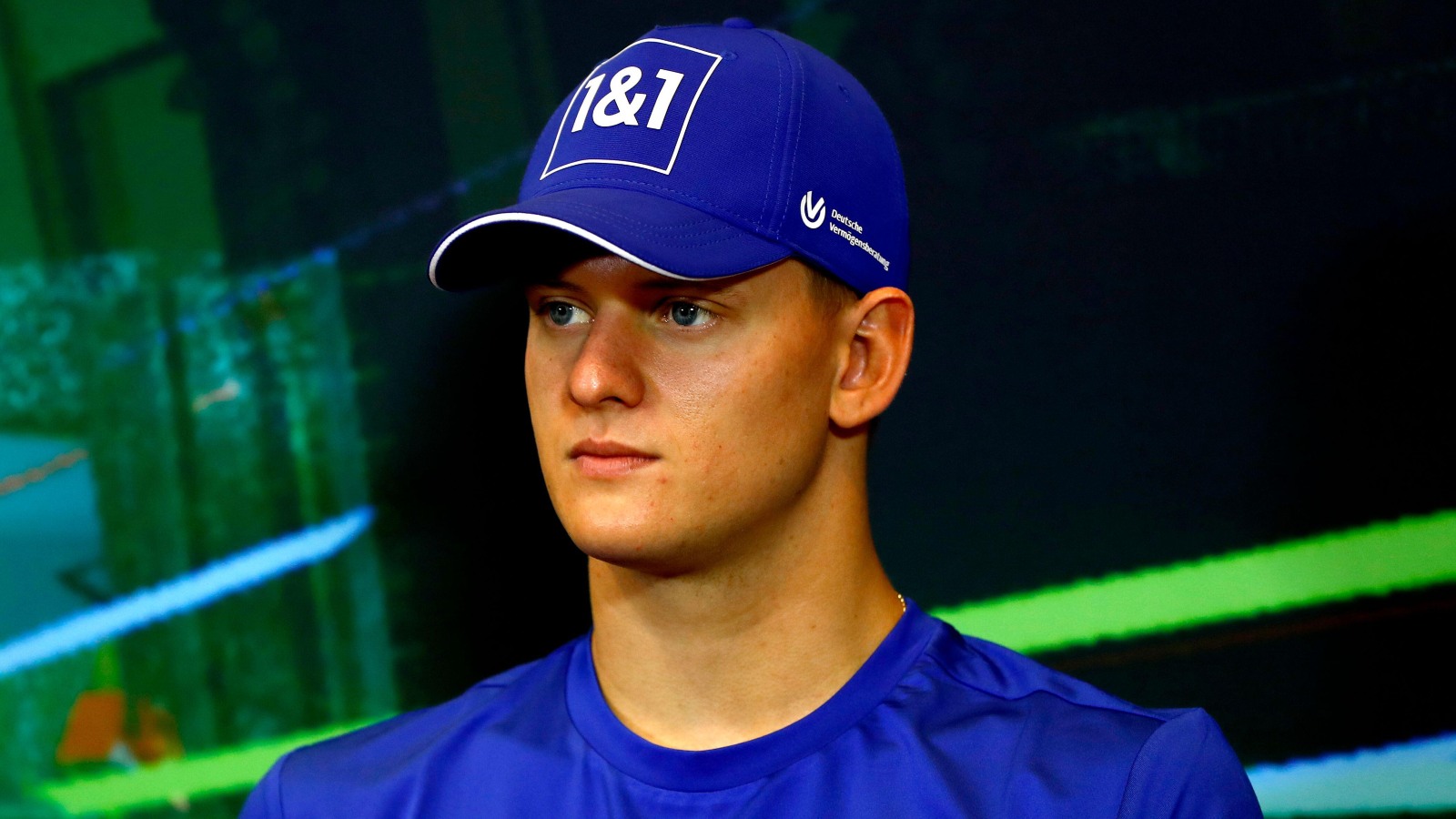 Mick Schumacher has vowed to "fight hard" to return to the Formula 1 grid, adamant his story hasn't ended with the closing of the Haas chapter.
Schumacher has faced months of speculation about his future, not helped by growing criticism from his team boss Guenther Steiner as his points-less run was extended race after race.
Although he did manage to score his first Formula 1 points at Silverstone, and followed that up with another top-ten result in Austria, since then he hasn't scored in 10.
Steiner finally wielded the axe on Thursday.
Haas announced that the team and Schumacher would 'part ways at the conclusion of the 2022 FIA Formula 1 World Championship' with Steiner adding: "While choosing to go in separate directions for the future the entire team wishes Mick well for the next steps in his career path and beyond."
Shortly after Schumacher released a statement of his own on social media, the driver expressing his disappointment at the team's decision.
"This is going to be my last race with the Haas F1 team," he said.
"I don't want to hide the fact that I am very disappointed with the decision not to renew out contract.
"Nevertheless, I would like to thank both Haas F1 and Ferrari for giving me this opportunity. Those years together have helped me to mature both technical and personally.
"And especially when things got difficult, I realised how much I love this sport."
The 23-year-old is adamant his Formula 1 story will not end with the closing of his Haas chapter.
"It was at times bumpy but I steadily improved, learned a lot and now know for sure that I deserve a place in Formula 1," he continued.
"The subject is anything but closed for me. Setbacks only make you stronger.
"My fire burns for Formula 1 and I will fight hard to return to the starting grid. PTW [prove them wrong]."
Although Schumacher is unlikely to find a spot on next year's grid, Williams is the only team with an open seat but they already have Logan Sargeant's name pencilled in, he has been linked to both the Mercedes and Alpine reserve roles.
According to reports he is second in line for the Mercedes spot behind Daniel Ricciardo. But with the Aussie said to be leaning more towards a return to Red Bull, Schumacher could once again follow his father Michael's footsteps by joining the Silver Arrows.
The German was asked ahead of the Abu Dhabi weekend what he would take away from his season, he replied: "Don't stop believing in yourself and prove them wrong.
"Formula 1 is my life, I love every single moment of it.
"The learnings and tough times, that's all a part of it and it's just a matter of how you go about it and cope with it. That's when you know if you're made out for this sport or not."
Read more: Confirmed: Mick Schumacher will leave Haas at the end of this season