Schumacher has 'four races left' to score points – report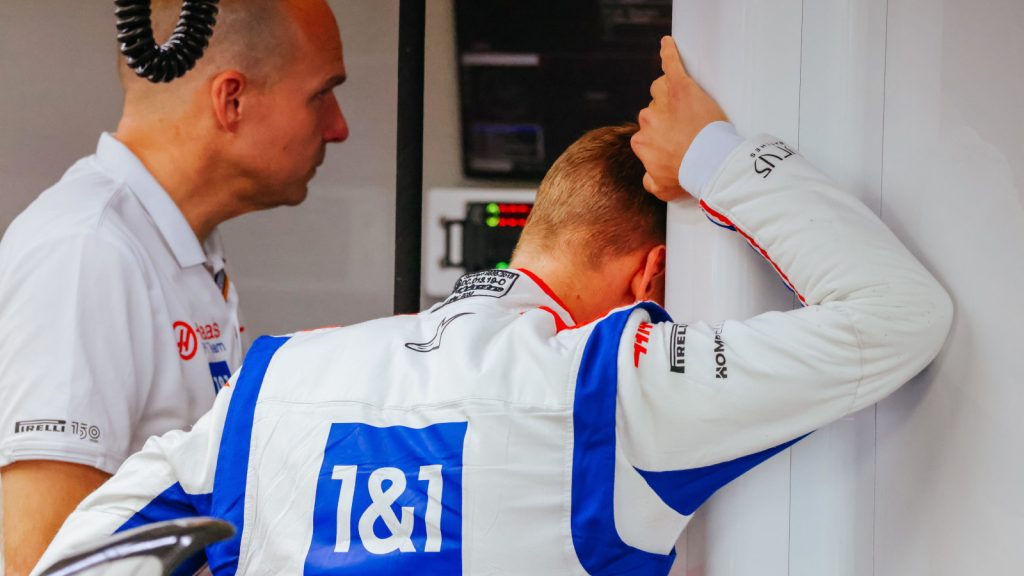 Bild reports that Mick Schumacher has 'four races left', but it is not as dramatic as it seems as that's to score points to put him in a better bargaining position with Haas for 2023.
Competing in his second season in Formula 1, Schumacher had hoped that his performances by now would have secured his place on the grid.
They've done everything but.
The German has yet to score a single point, and is sixth on the all-time list of most races without a point.
Two big crashes, Jeddah qualifying and the Monaco Grand Prix, have not helped his cause with the driver incurring a repair bill estimated at $2 million for the two crashes, and he hasn't been able to balance that scale with points.
It has led to mixed comments coming from Haas team boss Guenther Steiner, the Italian saying on one hand that it cannot continue, and on the other accusing the media of trying to drive a wedge between himself and the 24-year-old.
But with Schumacher out of contract at the end of this season, it is fair to say that time is running out for the German.
'Points are finally needed before the summer break. Mick has four races left,' reports Bild.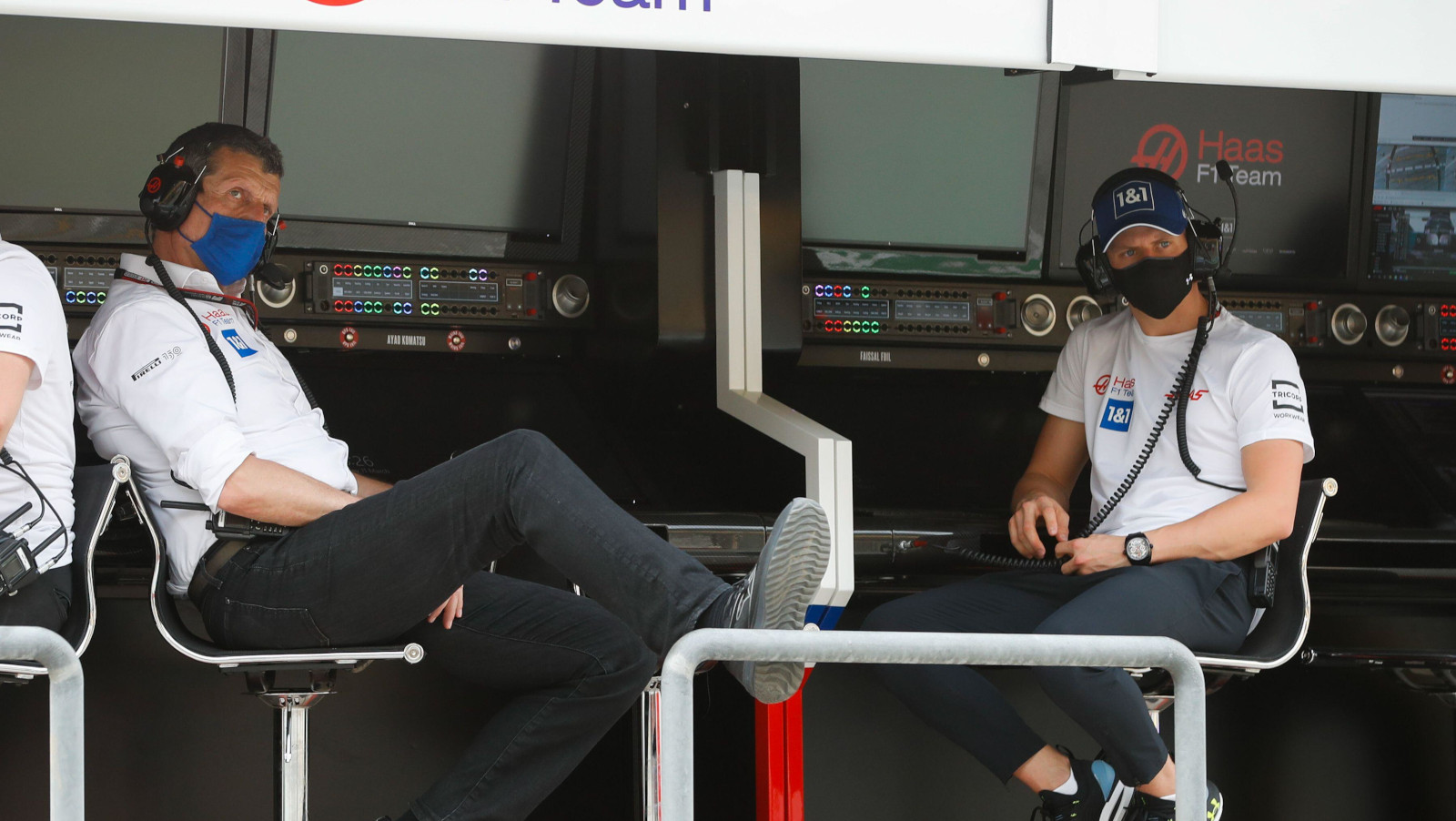 Those four races are the grands prix leading up to the summer break – Britain, Austria, France and Hungary – with Steiner having said he will "not have the talks before" then.
Bild adds that 'with points on his account, Mick will be in a much better position in the summer when the negotiations start'.
But can he take the pressure of his shoulders at the British Grand Prix with a first-ever top ten?
Former F1 driver Christian Danner believes while it will be a "big" challenge for the Haas driver, if he can score at Silverstone, he will have shown Steiner that he can do it.
"Silverstone is an incredibly fast and difficult track, a really big challenge," said the 64-year-old. "If Mick can do that, it's another piece of the puzzle for, 'I can do it.'
"It's a bigger challenge than Canada."
Schumacher qualified sixth in the wet in Canada, his best-ever Saturday showing, and was running up in seventh place when his Haas suffered an engine issue putting him out of the race.
The next one after that is Austria, where Danner says: "Austria is a stop-and-go track where you have to go straight ahead and then suddenly brake. It has a bit of a Canadian character."
But with its high-speeds, he reckons "Haas as having a bit of an advantage over the competition."