Mick impressed with 'intense, direct' Steiner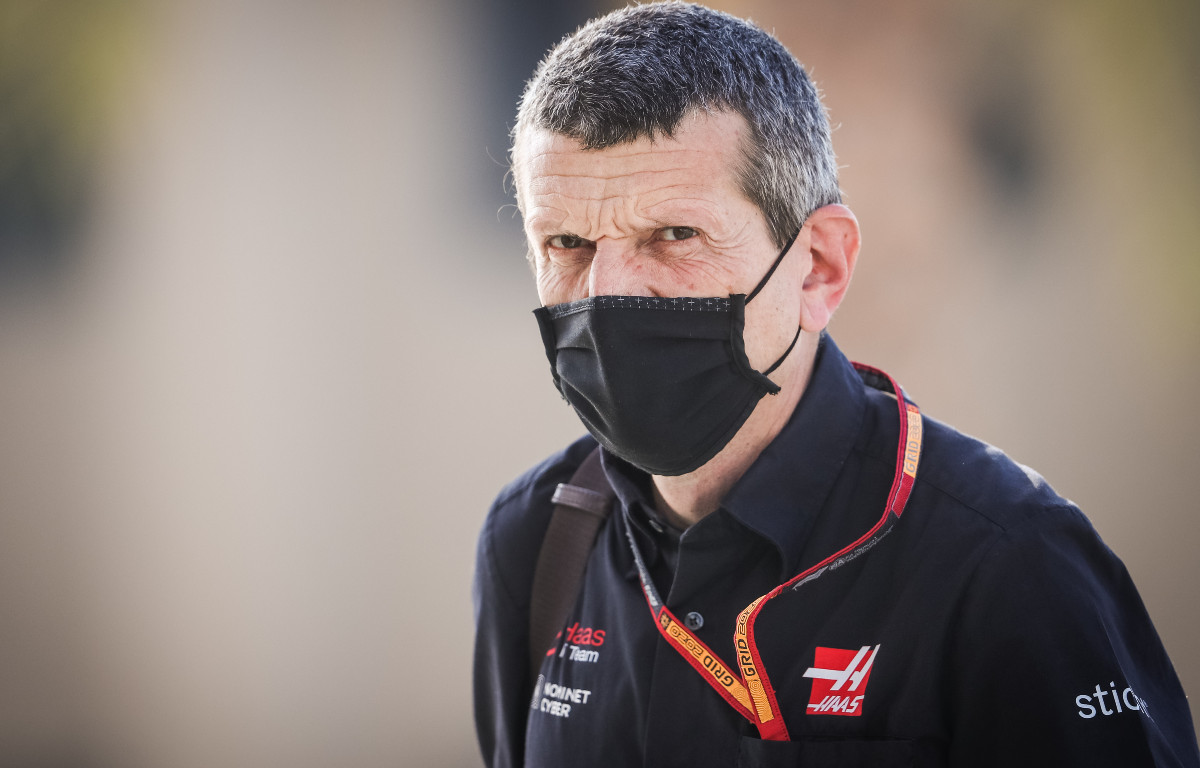 Mick Schumacher is already impressed by his first Formula 1 boss – the personality that is Haas team principal Guenther Steiner.
Schumacher steps up to Formula 1 for 2021 as the reigning Formula 2 champion, but the Ferrari Driver Academy member will not have it easy in his rookie campaign.
Haas have been struggling for the past few seasons, finishing P9 in the 2019 and 2020 Constructors' standings, but the American-owned outfit hope the risk of an all-rookie line-up, consisting of Schumacher and Nikita Mazepin, can help turn their fortunes around.
Haas boss Steiner has become one of the most popular personalities in Formula 1, inspired by his presence on Netflix's 'Drive to Survive' series, and now Schumacher is finding out what Steiner is all about – even if it is virtually since he has not yet visited Haas' base due to travel restrictions.
"Very intense, of course," Schumacher told Sky Sport when asked to describe their opening exchanges.

"It is important we communicate a lot about the start of the season and that all parts come together, that all of the preparation is going as it should. We are always up to date."
As a team boss, Schumacher said Steiner is very "direct", but "that is something that is very positive". 
"I believe the most direct route is always the easiest and that we are all on the same page and up to date. This is simply the best way to work," he added.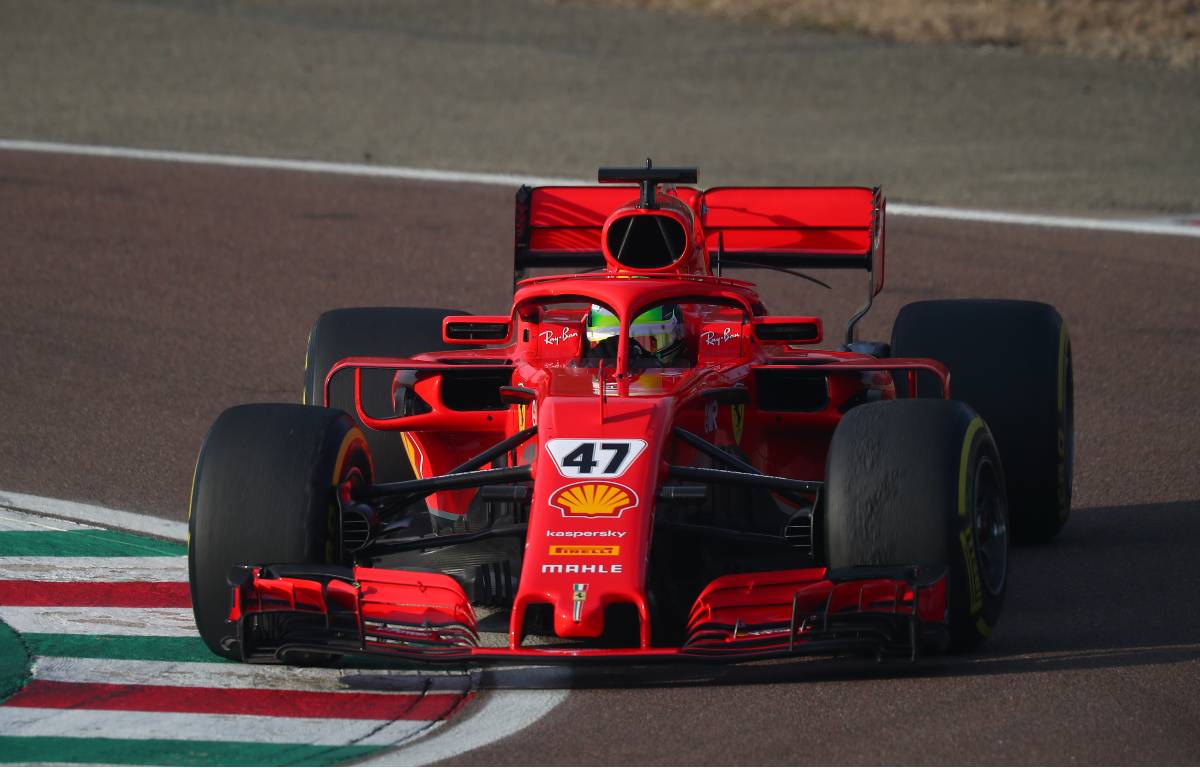 Driver and team face coverings are available now on the official Formula 1 store!
Schumacher is already fairly familiar with Formula 1 machinery, having conducted several tests with Ferrari while also competing in the 2020 Young Drivers' Test with Haas.
But now the 21-year-old is excited to get behind the wheel of an up-do-date challenger across a season.
"The cars in Formula 1 are so fast and feel so good on the track. It's something I've always wanted to experience," he said. 
"In Abu Dhabi I already got a first taste. Driving these high-speed cars is great fun. I haven't been in a car for a long time and I'm happy I can now work with a team and then do my laps."
Throughout his career, Schumacher has been known to need time before he really gets up to speed in a new series, so for him the first few races will form an expectation for the remainder of the season.
"We'll have to wait a bit to see what the races say. I think when the first three or four races are over we will have a pretty good overview of the whole situation and what we have to improve," said Schumacher. 
"Then I will probably be able to answer the question better."
One of the biggest challenges Schumacher expects to face is the step up in race distance between Formula 2 and Formula 1.
"I think the race distances are just completely different. Also, how you have to behave in the races, all communication with the team, is different, but it will be very exciting," he explained. 
"I'm looking forward to it. It's something new that you have to get used to, and then you can see how quickly you learn. And I think I'm pretty good at getting used to new things quickly. But we still have to work hard on ourselves."
Follow us on Twitter @Planet_F1, like our Facebook page and join us on Instagram!