Schumacher fears Haas adrift again at Spanish GP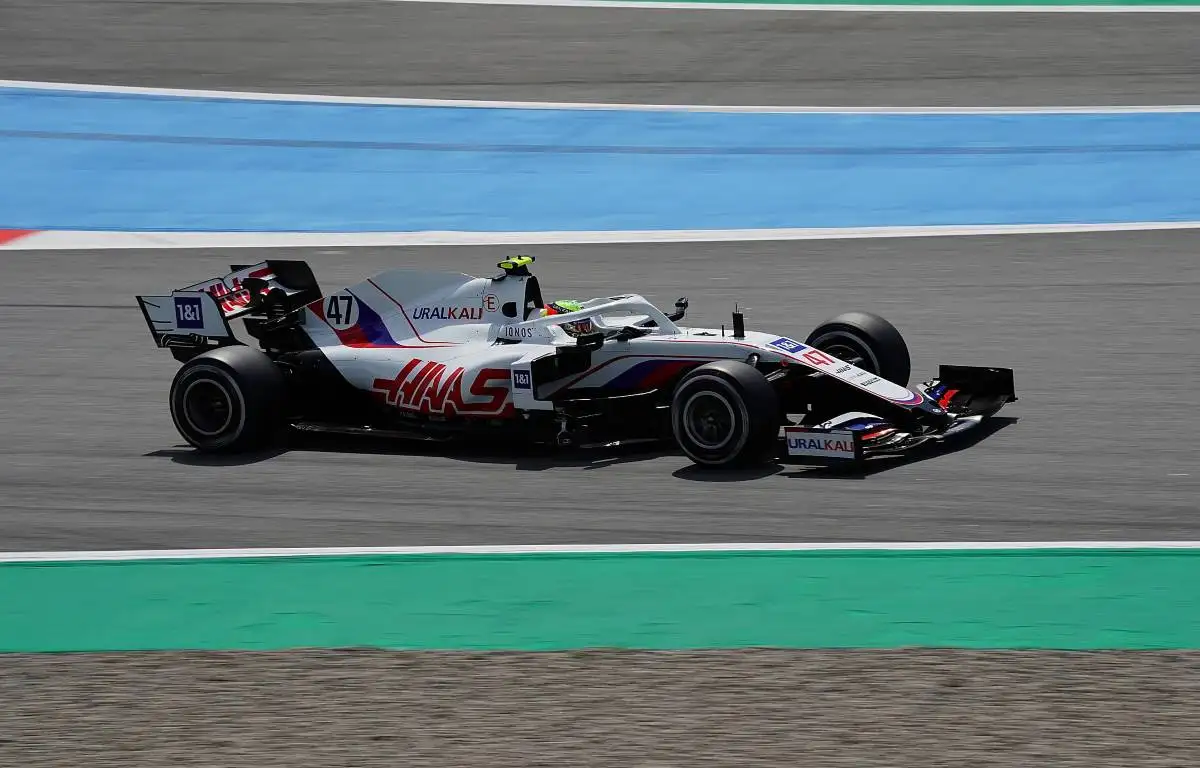 Following Friday practice in Barcelona Mick Schumacher conceded that Haas are "a bit adrift" of their only real rival Williams.
In the opening rounds of the season, Haas found themselves in the same place where Williams suffered a few years back, that being lapping alone at the back.
Portimao did give Haas hope though as Schumacher overtook the Williams of Nicholas Latifi, marking the first time that he had been able to battle with a rival in Formula 1.
But while Williams found themselves off the pace in Friday practice at the Spanish Grand Prix, Haas were a further step back from that.
And although Schumacher said his progress was "quite positive" throughout the day, it yielded only a P19 finish and so he suspects Haas have been cut adrift by Williams once more.
"There are still things that we can and have to improve, we were quite quick on the straights, but it seems like we are struggling to find the downforce that we want," he explained.
"It seems like we are just a bit adrift from Williams.
"But obviously we are doing our best and if we are close and have a good start, you need that 1.3s gap in terms of delta difference to the car ahead to pass them, so if we are just in the region and we are in front of them, then hopefully we will be able to stay in front of them."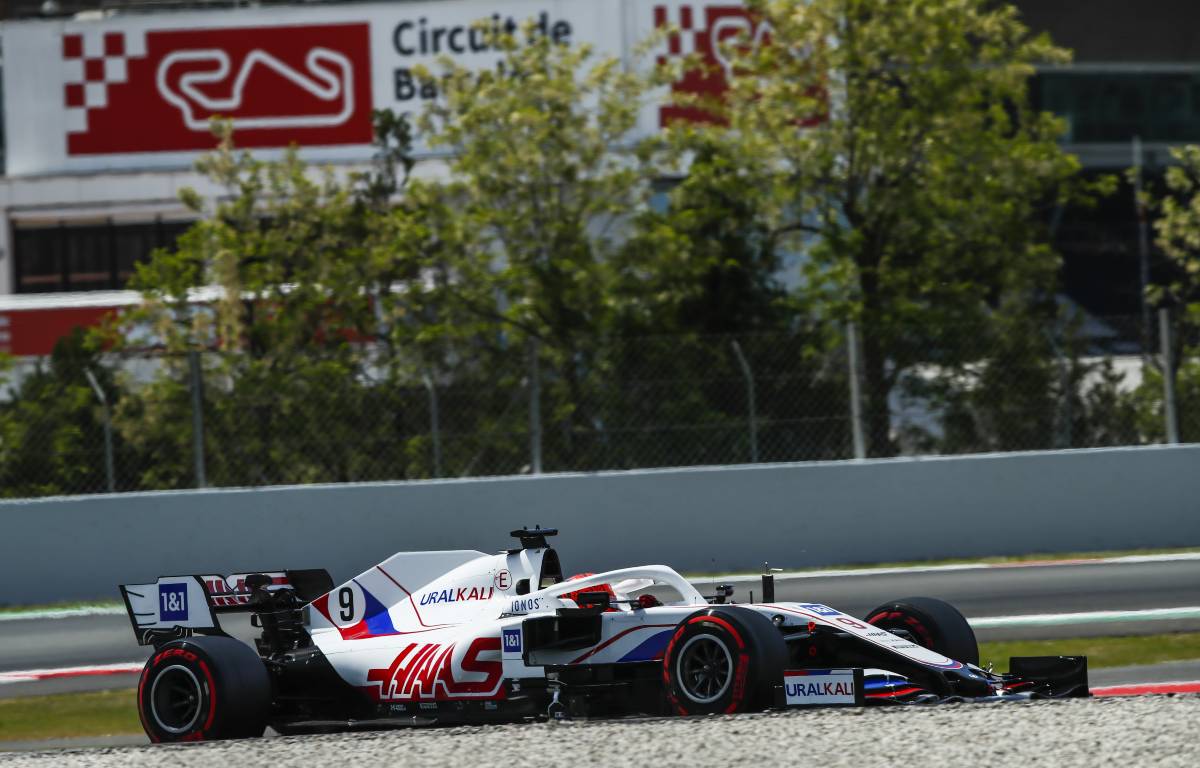 Check out the Haas collection via the official Formula 1 store
Nikita Mazepin made a poor impression on yet another fellow driver in FP1, less than a week after being branded an "idiot" by Sergio Perez as the pair nearly collided during the Portuguese Grand Prix.
This time around it was Charles Leclerc who took issue with Mazepin, feeling he blocked him during FP1.
"Mazepin will never change," was the rather damning assessment from Leclerc.
For Mazepin though his focus is on continuing to learn, yet his frustration over being stuck at the back is quite clear.
"I think I always learn, but so far my weekends start here, three steps back from where I used to be driving different cars," he stated.
"Then slowly I make these steps forward, and if I end up one step ahead of where I wanted to start, I think that is a good day for me, so no different today."
Follow us on Twitter @Planet_F1, like our Facebook page and join us on Instagram!