Confirmed: Mick Schumacher will leave Haas at the end of this season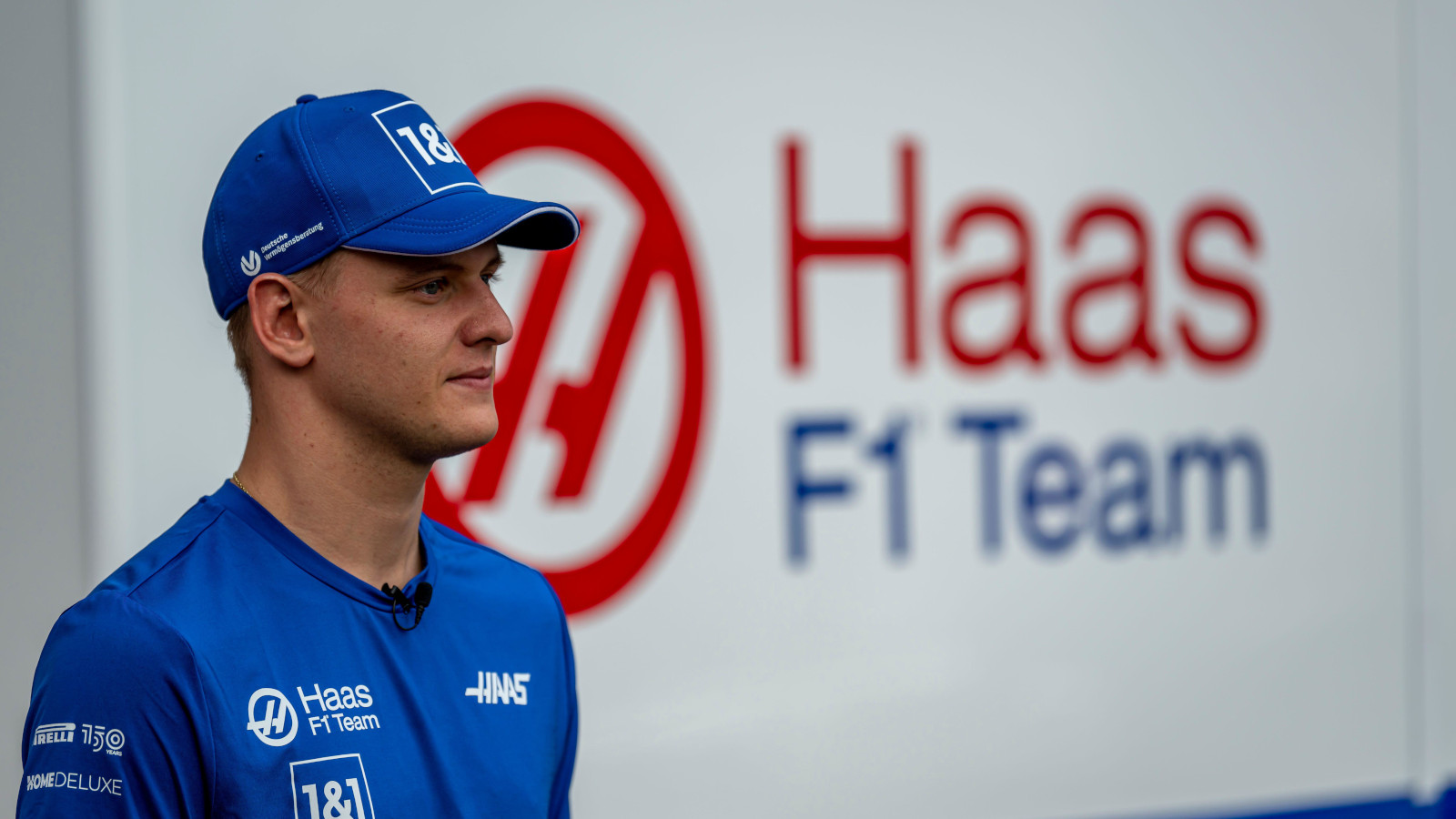 After months of speculation, it is now official that Mick Schumacher will be leaving Haas at the end of this season, the team making no mention of his replacement.
Schumacher has been under pressure to save his drive for much of the 2022 season, word having grown louder that despite an improvement in performance level as the year went on, Haas were still looking to go down a different path with their 2023 line-up.
And this is exactly what they have decided to do, Haas announcing on Thursday that this weekend's Abu Dhabi Grand Prix will be Schumacher's last with the team.
"I would like to thank Mick Schumacher for his contribution to the team over the past couple of years," stated team boss Guenther Steiner.
"Mick's pedigree in the junior categories was well known and he has continued to grow and develop as a driver in his time with Haas F1 Team – culminating in his first Formula 1 points-scoring successes earlier this season.
"While choosing to go in separate directions for the future the entire team wishes Mick well for the next steps in his career path and beyond."
Schumacher has been under pressure for much of this season, the driver struggling to score while his new team-mate Kevin Magnussen racked up three top-tens in the first four races. All Schumacher managed over that period was a huge crash in qualifying at Jeddah.
Although he did break his duck later in the season, back-to-back points in the British and Austrian races, that was were it ended for the 23-year-old.
With every race that passed after that, the pressure – and the criticism – mounted, not helped by yet another expensive crash in practice at the Japanese GP weekend.
That led to team owner Gene Haas weighing in on the driver's future, Haas saying: "In this sport, being kind of a rookie driver, the sport just doesn't allow it – it's just too expensive.
"If you make any mistakes in driver selection, strategy or tyre selection, it is costing you millions of dollars.
"I think Mick has got a lot of potential but you know he costs a fortune and he's wrecked a lot of cars that have cost us a lot of money that we just don't have."
With Schumacher failing to balance his crashes with points and the money that comes from rising up the Constructors' standings, the axe has been swung.
The press release made no mention of Schumacher's replacement although that is expected to be Nico Hulkenberg.
Formula 1 fans won't have to wait long for Hulkenberg's confirmation as Steiner has previously stated that he wants his 2023 line-up in the car in the post-season Abu Dhabi test which begins on Tuesday.
Read more: Ralf Schumacher blasts Guenther Steiner for 'personal' vendetta against Mick