Schumacher's 'torture' driving at back of F1 grid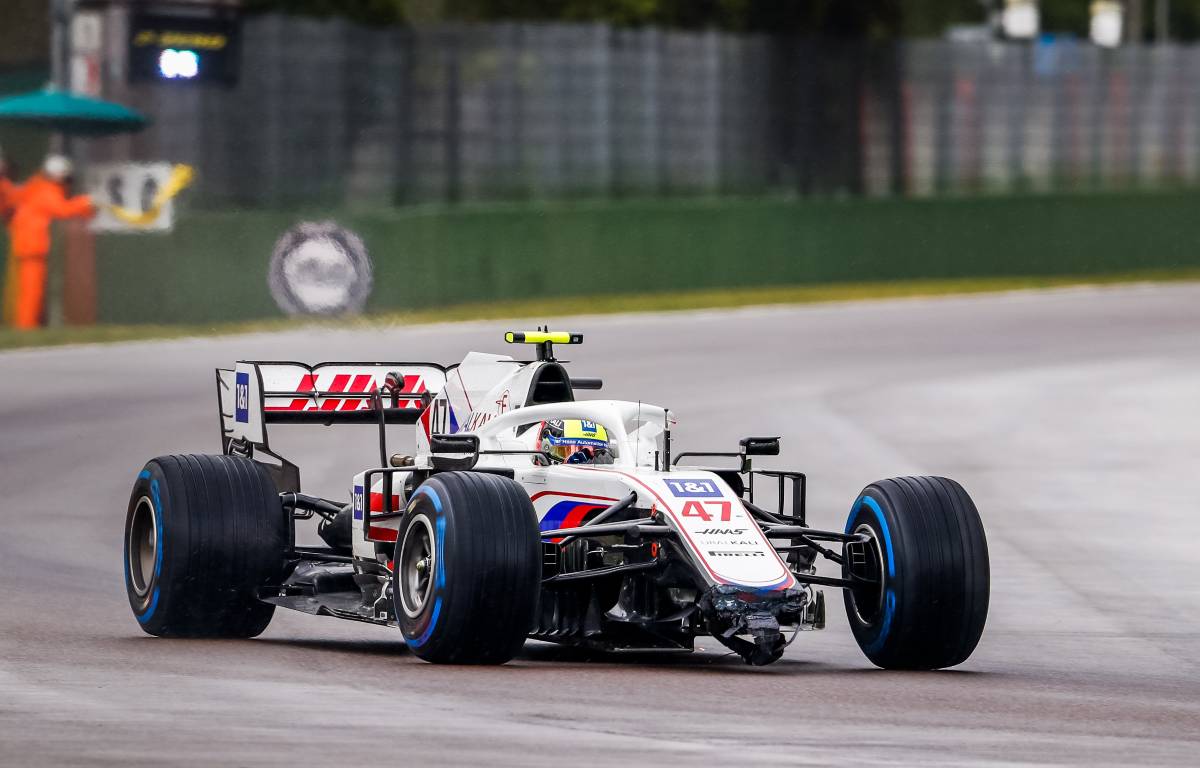 Mick Schumacher said driving at the back of the grid without any competition is "kind of a torture" for him.
The reigning Formula 2 champion made the step up to Formula 1 for 2021 as part of the Haas team, joining Nikita Mazepin in an all-rookie line-up.
For a driver with such an iconic last name, there was a point to be made that driving at the back away from the spotlight would be a positive for Schumacher, a position he finds himself in with Haas lagging behind the pack.
But, it is in fact "torture" for him.
"I don't really realise what I'm doing when I'm in the car, let's say facial expressions wise or feelings wise, I just love driving so I enjoy what I'm doing," he told Channel 4.
"And I don't enjoy it when I'm not first so it's kind of a torture driving at the back with no real competition."
Fortunately though, Schumacher plays his own "game" in a race to ensure that his motivation does not drop.
"But therefore I have to make myself a grand prix, so let's say if I have Nicholas [Latifi] in front of me or Russell, it's just like for me they are the leaders and I have to catch them," he continued.
"That's the game that I'm playing to always stay motivated, to always keep on pushing and always be 100%."
Schumacher was crowned Formula 3 and Formula 2 champion on his way to Formula 1, but does his surname mean that those achievements are not given full credit?
Well, Schumacher knows his worth, and says that it is not just a surname, it is the opportunity to inherit the genes and learn from "maybe the best teacher in the world".
"I think in general you have to say that you can't make everybody happy, and I know my worth, I know what I have accomplished to be here," Schumacher explained.
"Having that surname doesn't only give me the surname, it gives me potentially also the genes so I think I have a very good package and maybe the best teacher in the world."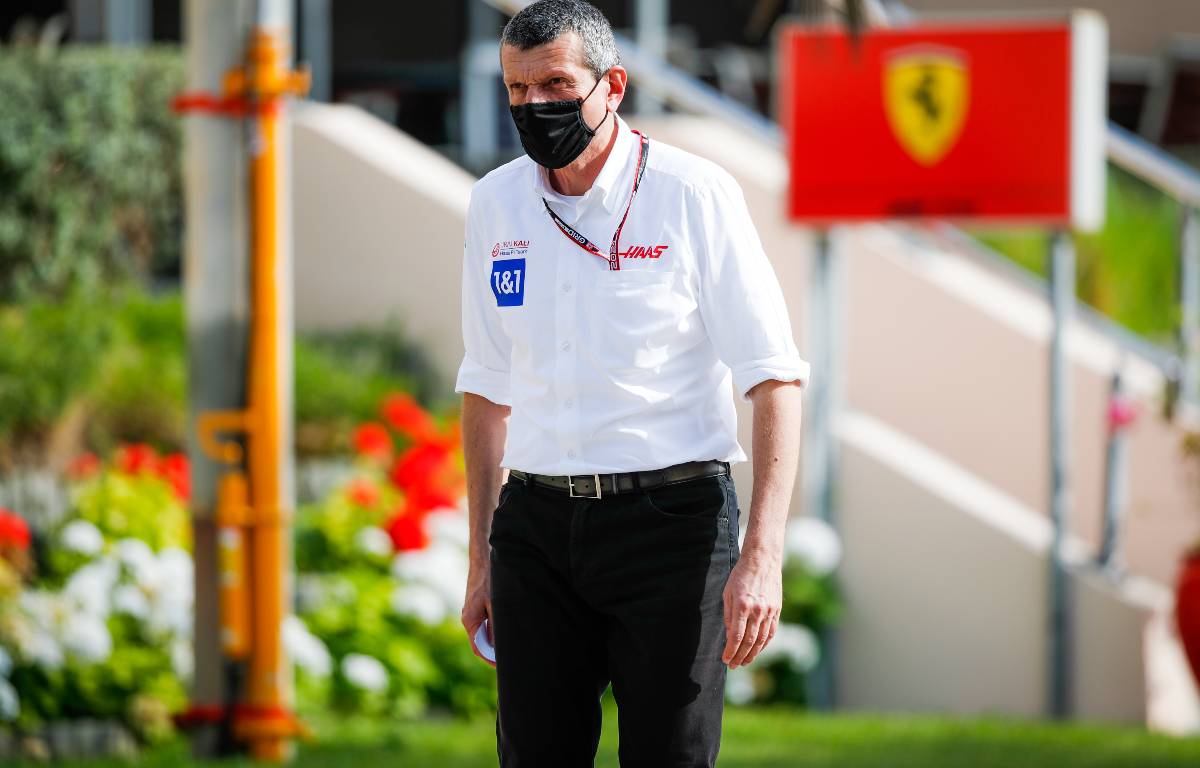 Check out the Haas collection via the official Formula 1 store
Although Haas team principal Guenther Steiner is avoiding "micromanaging" Schumacher and Mazepin, he is still highly involved with both rookies.
And Schumacher really appreciates Steiner as a person who will tell him the truth to his face.
"He's a great boss I have to say, he motivates everybody in the team," said Schumacher.
"He has a strong opinion, which is fair enough, but the good thing is he tells you straight to your face what is wrong or what is good.
"So you always know where you're at and then it's better than sitting around and guessing what is going on. I think that is something that I really appreciate."
Follow us on Twitter @Planet_F1, like our Facebook page and join us on Instagram!