Mick Schumacher had a hot seat in more ways than one at Spa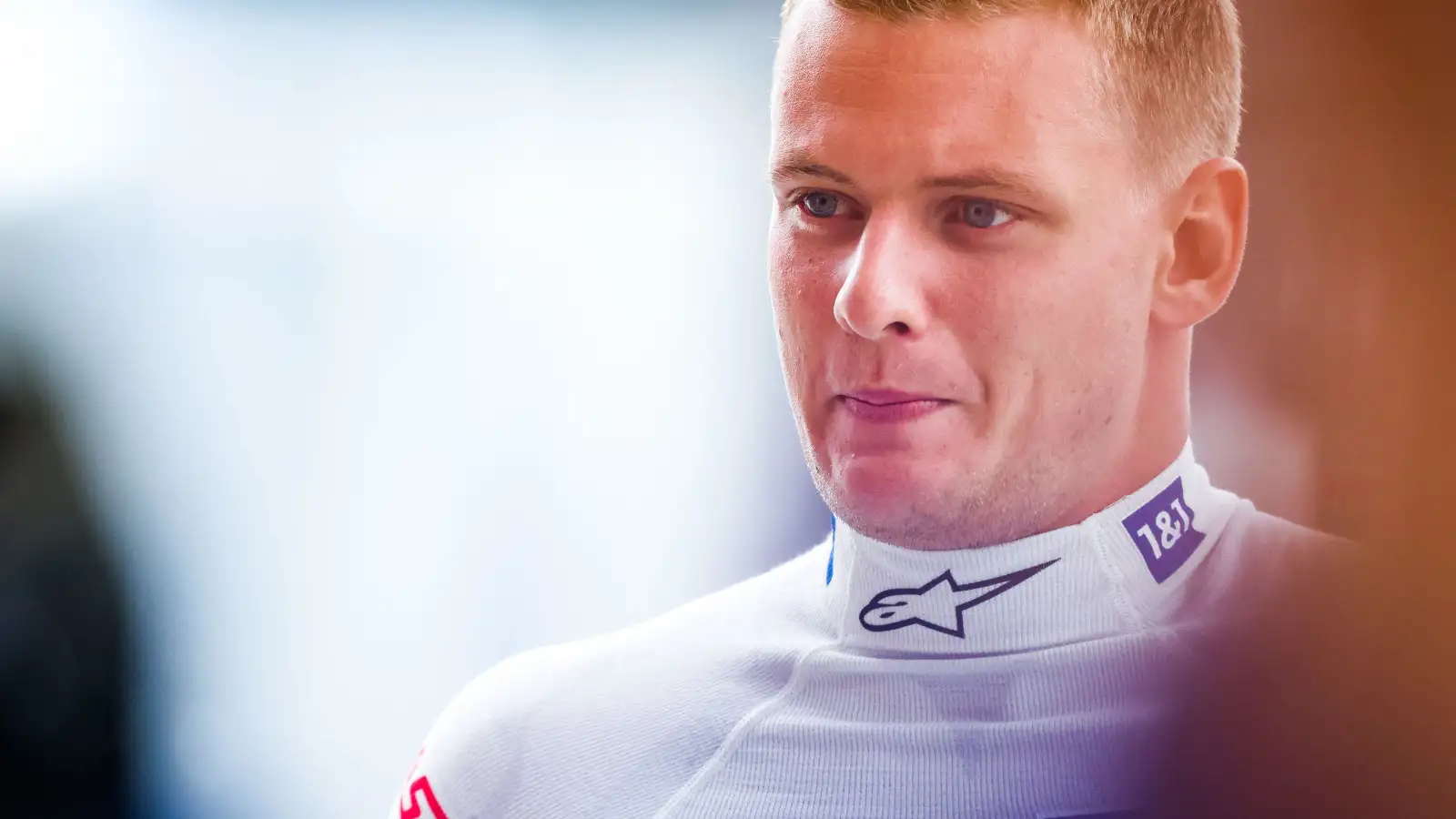 Mick Schumacher revealed he drove the Belgian Grand Prix while being blasted with hot air from his engine.
Considering the many layers of fire-proof clothing the drivers have to wear, it is hard enough for them to keep cool even at a track like Spa which has a more forgiving climate than other circuits on the calendar.
The air temperature during the race was around 21 Celsius but one driver who found things significantly hotter was Schumacher.
He finished 17th in Belgium but revealed he did so while having heat pouring into the cockpit from his engine.
"I had hot air from the engine in the cockpit the whole time and the seat quickly reached 60 degrees." Schumacher told Sky, as reported by Motorsport.com.
"Good training for Singapore!"
It was a disappointing race for Schumacher, who started from the back of the grid, having now gone three races without a point. It was not much better for his team-mate Kevin Magnussen who finished P16 in Sunday's race.
"With Zandvoort coming up we should be in a better position where we should be able to fight for points again."#HaasF1 #BelgianGP pic.twitter.com/9fOtGtdkTc

— Haas F1 Team (@HaasF1Team) August 28, 2022
Schumacher said it was "extremely difficult to keep up at all" after finishing more than a lap behind race winner Max Verstappen.
"In terms of speed, we were not quite where we wanted to be. But we knew that beforehand [because] the other cars simply have much more top speed than we do. Accordingly, it was extremely difficult to keep up at all."
The young German drove around the famous Belgian track for the first time and while he said it was "wonderful to drive" he found the VF-22 only had pace in the middle sector.
"That's why, once I was in front, I was able to keep the gap or even close it. [I wish] more would come out of it.
"I drove my first race in Formula 1 in Belgium, so I'm happy about that."
Next up is the Dutch Grand Prix and Schumacher is hoping that the upgrades fitted to the Haas car will be more impactful there than they were at Spa.
"The update for Zandvoort will take another step in the right direction," he said. "Simply because it fits better for such tracks.
"From that point of view, we are looking forward to Zandvoort, where we can go back to the bigger wing. I think with a higher wing our car is running quite well at the moment. Hopefully we'll be back to the action [with it] as well."
Schumacher could well find himself out of the Haas seat come the end of the season, with Daniel Ricciardo the latest big-name driver to come onto the open market.