Mick Schumacher: I feel ready for F1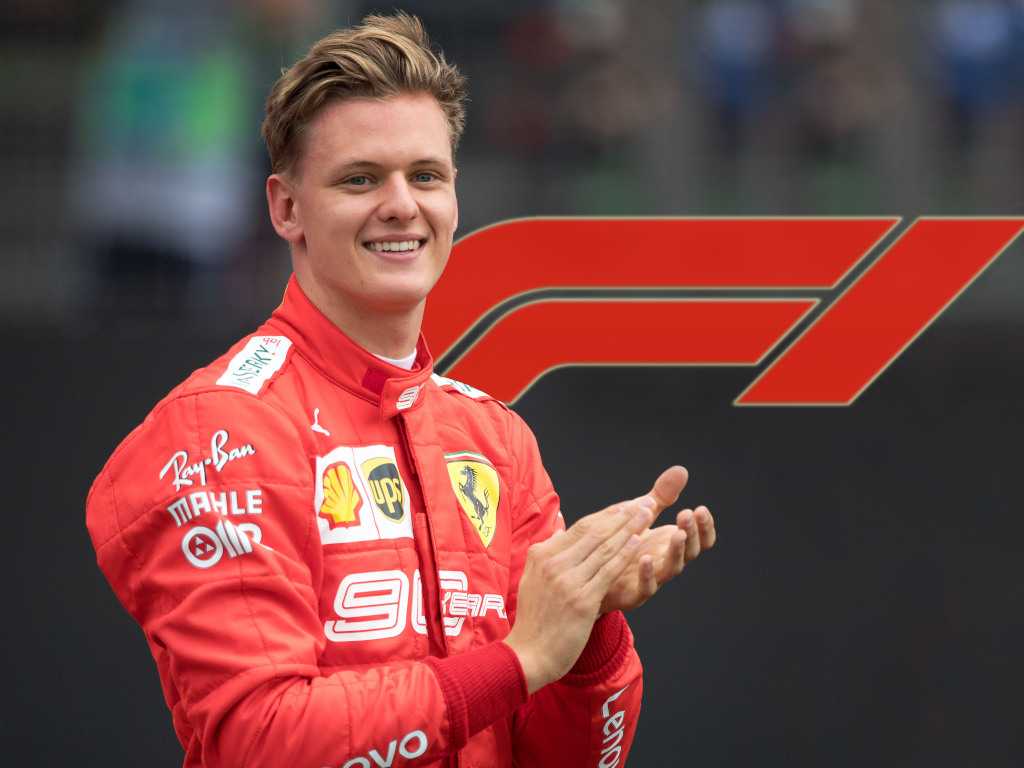 The 2019 campaign has been a good one for Mick Schumacher and unsurprisingly the youngster says he is "dreaming about F1" and feels ready to make the step up.
The son of seven-time World Champion Michael moved up from F3 this year and finished his maiden season in F2 in 12th place with his solitary win coming in Hungary.
He also became a member of the Ferrari Driver Academy and got a taste of F1 as he tested for Ferrari and Alfa Romeo while he also drove his father's Ferrari F2004 at Hockenheimring in Germany.
The 20-year-old has been tipped for a move up to F1 in 2021, but the German says he is ready.
"Sure, I think about it," he told Autoweek.com. "That's my dream. It's where I want to go, and that's where I want to basically live my life."
He added: "I feel ready. If you arrive into Formula 2, most of the people here would say that they are ready. Obviously a year in F2 where you learn a lot about tyres and stuff helps you for F1, but that doesn't mean that you will automatically do a good job because there are a lot of different things in F1 that affect your position."
Of course, if the move to F1 doesn't come then he always has an option for another season in Formula 2, but the number one goals remains the top level in motorsport.
"I guess that if you get the chance, you take it," he said. "Maybe it makes more sense to stay another year in Formula 2 and do a good job, but that doesn't mean that there will be any seats in F1 open, and you could be sitting there with nothing to drive.
"It is a bit like the sport choosing you rather you choosing the sport. If the chance comes, I will take it. Right now, I'm thinking about F2. We're here, and that is what I focus on, but I dream about F1."
Follow us on Twitter @Planet_F1 and like our Facebook page.