Mick Schumacher knew he had to do something to improve after Monaco crash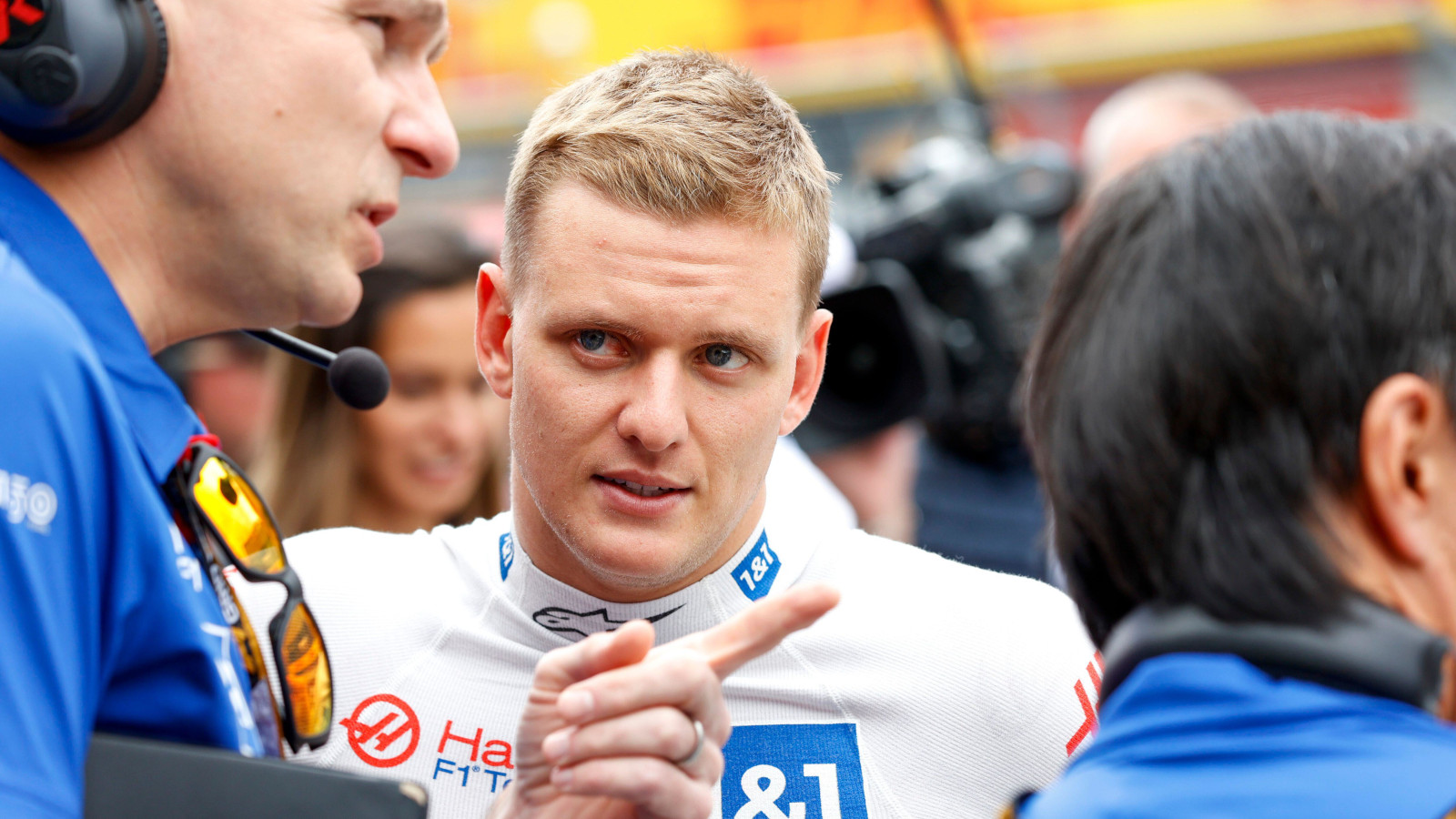 After his crash in Monaco, Mick Schumacher knew he had to do better and clarified with himself why he is in Formula 1.
Schumacher's crash at the Monaco Grand Prix looked worse than it was when his car split in two upon impact with the barrier at the Swimming Pool chicane.
Nonetheless, it represented another hefty repair bill for Haas after Schumacher's big shunt earlier in the 2022 season during qualifying for the Saudi Arabian Grand Prix.
Schumacher's performance level was also a concern, but the British and Austrian rounds marked a turning point as the German racer finally scored his first Formula 1 points with solid drives, while the mistakes now seem to have dried up.
This has not come about by chance though. After Monaco, Schumacher knew he needed to reassess his Formula 1 career and the motivations for having it if he was to get better.
"I knew I had to do something to improve my performance," he told Motorsport.com. "I think I had to reflect on everything that had happened, but also on why I'm here in Formula 1.
"A big part of that is because I love the sport. And so I kind of really just focused on that and said 'okay, look, I do this because I love it and if I don't want to do it, I don't have to do it'.
"That really kind of just helped me to come back into a positive place. Essentially, I also then managed to do a good job."
Schumacher believes the Haas VF-22 also played a part in his struggles, suggesting the team had lost their way a bit earlier in the season when it came to optimising the set-up.
But looking back at that point now, Schumacher says the progress for himself and the team is pleasing.
"I feel like we may have got lost a bit in the set-up at the beginning of the year," Schumacher stated. "We kind of had to do a reset and then build it up from scratch again.
"Looking back on what we had in those races, compared to what we've achieved now in terms of set-up, I think we are really happy."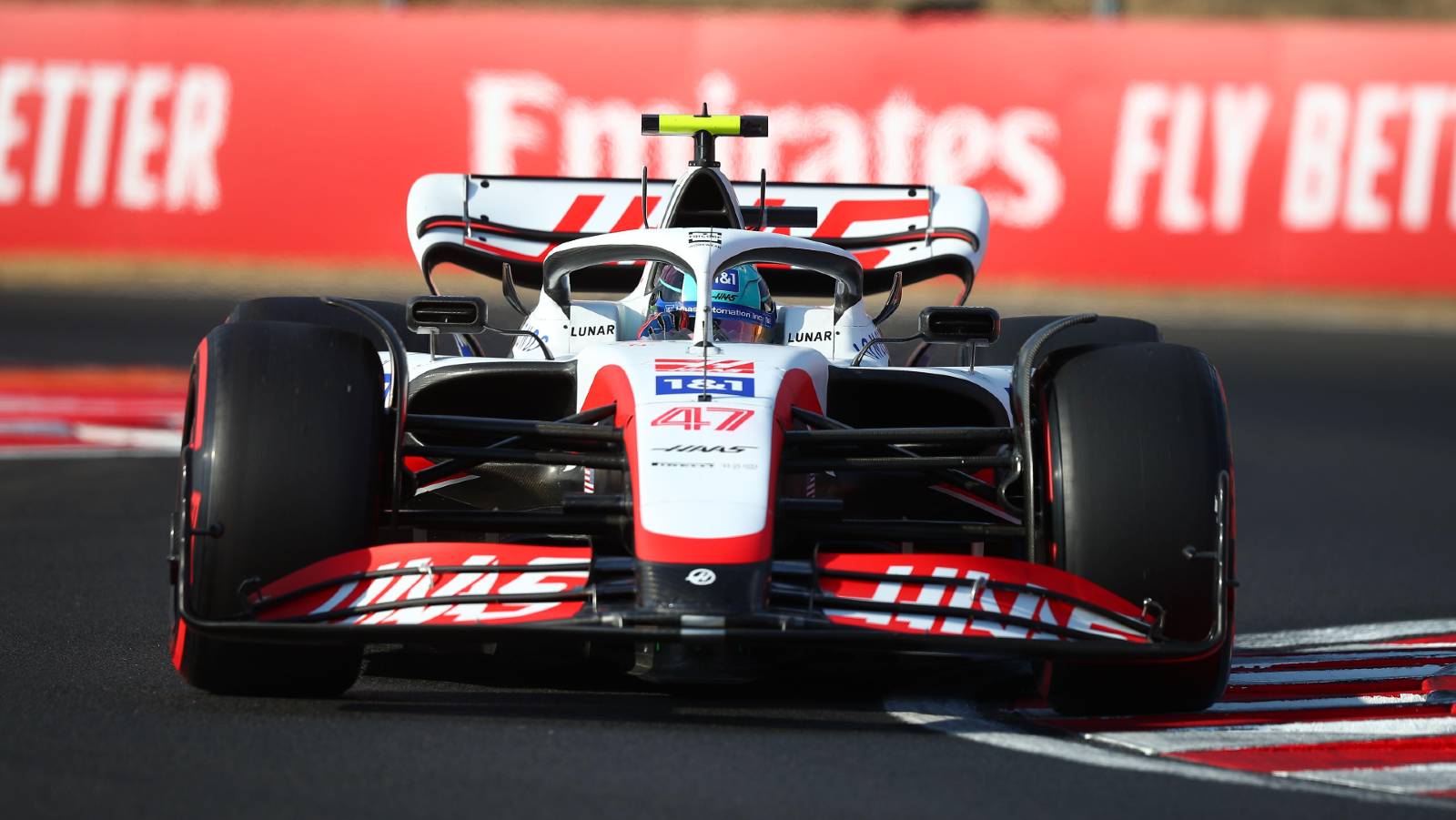 For Mick Schumacher, taking the pressure off himself clearly helped
The 23-year-old was under mounting scrutiny as his search for a first point went on, with the crashes and at times underwhelming performances only turning it up another notch. A good chunk of the pressure was coming from Haas team principal Guenther Steiner.
In Canada though, the race before Silverstone, Steiner said he noticed something had changed in his driver. Clearly it was this change of mentality Schumacher had undergone. A P8 finish arrived at Silverstone, followed by a career-best P6 at the Red Bull Ring the weekend after.
Evidently it was what Schumacher needed, to remind himself he is in Formula 1 because he loves it, rather than letting the pressure grow to the point where being a Formula 1 driver almost feels like a bit of a burden.