Herbert sees 'the inner Michael' coming out in Mick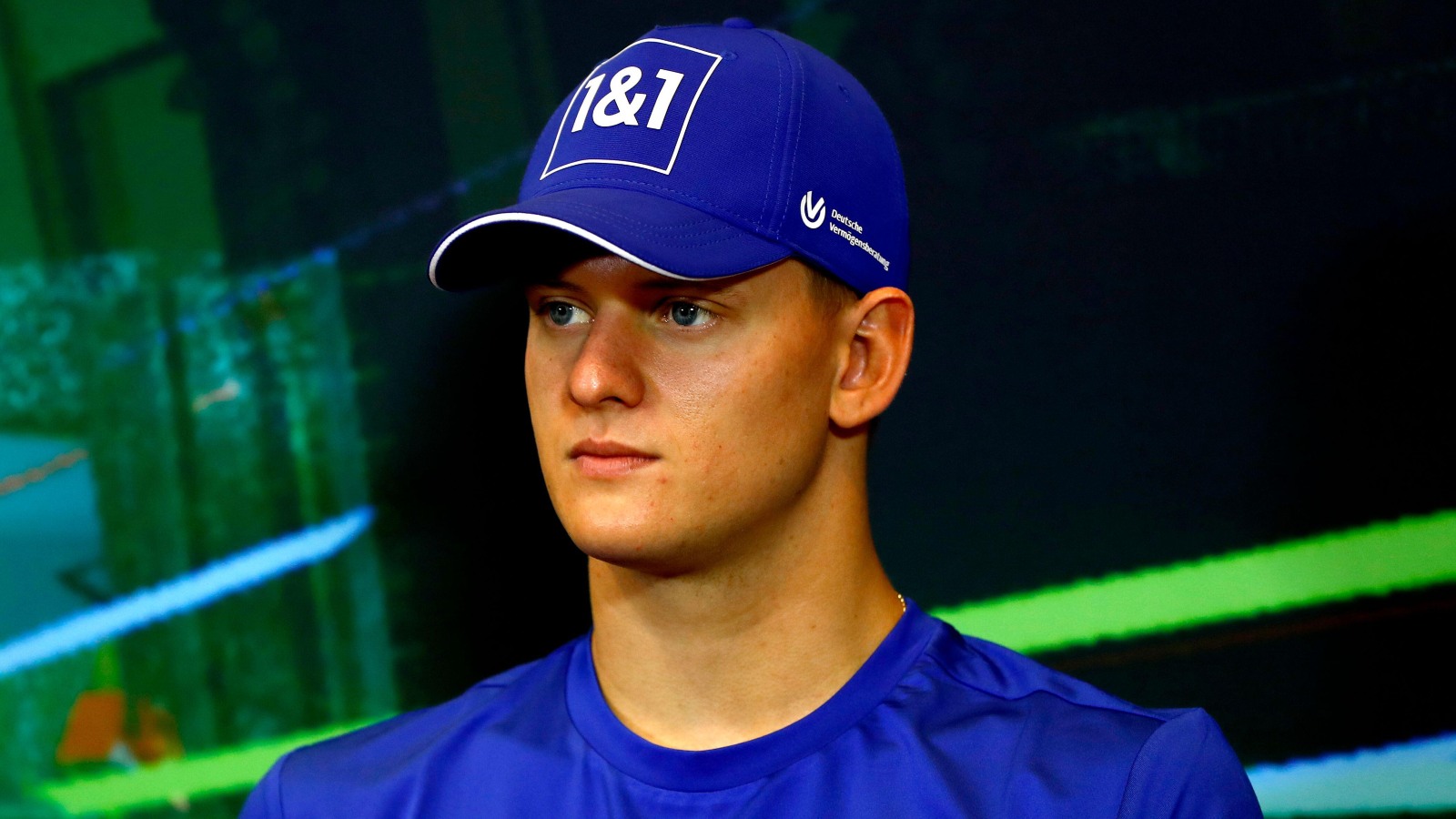 Ex-F1 racer Johnny Herbert says that the Michael Schumacher-esque angry side is now coming out of his son Mick Schumacher.
Schumacher's run of point-less races came to an end at the British Grand Prix with a P8 finish, while the 23-year-old followed that up with his best showing yet in Formula 1 across the Austria weekend, finishing the Grand Prix in P6.
Having suffered heavy crashes in Saudi Arabia and Monaco earlier in the season, all while his late replacement team-mate Kevin Magnussen was delivering the results, pressure was really ramping up on Schumacher, plenty of it provided by his team principal Guenther Steiner.
But now, Herbert believes that the German racer has made that much-needed breakthrough.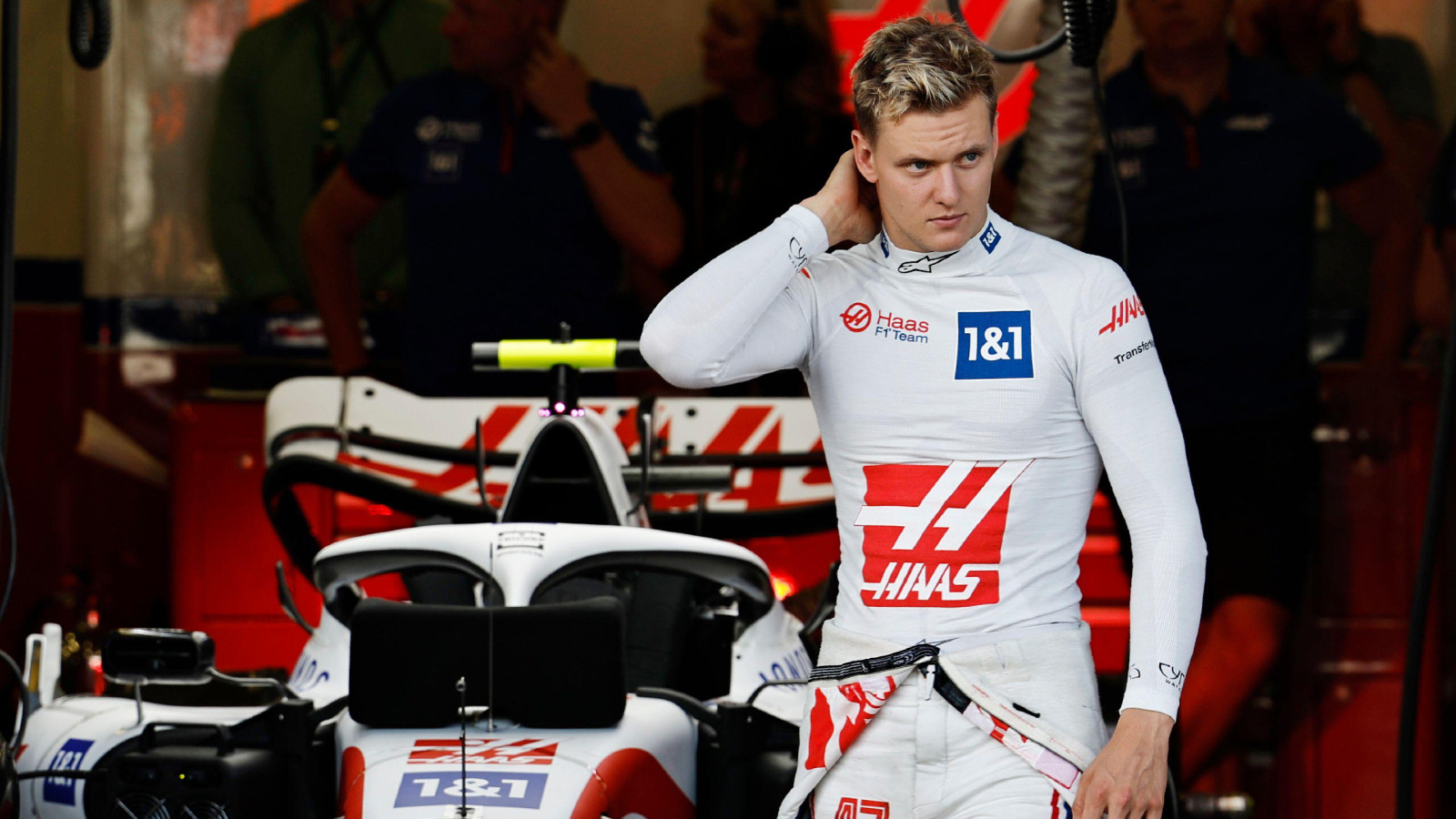 Asked if he agreed with the idea that Schumacher has turned a corner, Herbert told Sky Sports F1: "Yeah definitely. That tough crash at Saudi Arabia is something you have to learn from, this experience you sort of take on board, put it in a little box in the back of your head.
"But I think it's the way he's grown in recent times, getting that result and so it's absolutely essential for him to be honest with Guenther sort of pressurising him and saying 'well, we've run out of time, you've got to get on with it.' And he did. And that is under pressure."
After the sprint in Austria, Schumacher cut a very frustrated figure, making his opinion that Haas should have swapped he and Magnussen around public, believing he had superior pace which he could not use as Lewis Hamilton in the Mercedes harried the Haas pair.
Herbert says this was the "true Mick" finally coming out, an "angry side" that comes from his father, seven-time World Champion Michael Schumacher.
"But now we're seeing Michael come out, dad, and that is the angry side and that is a very, very important part of being a racing driver," Herbert continued.
"When things aren't quite going as you want them to do, you have got to make a point. It's great to see that, because now we're seeing the true Mick."
Schumacher has risen to P15 in the Drivers' Championship with 12 points on the board, Magnussen another 10 up the road.
Highlights from the Austrian Grand Prix
Charles Leclerc took his first win in eight races, and Ferrari definitely needed it.