K-Mag arrival 'best thing that could have happened' to Mick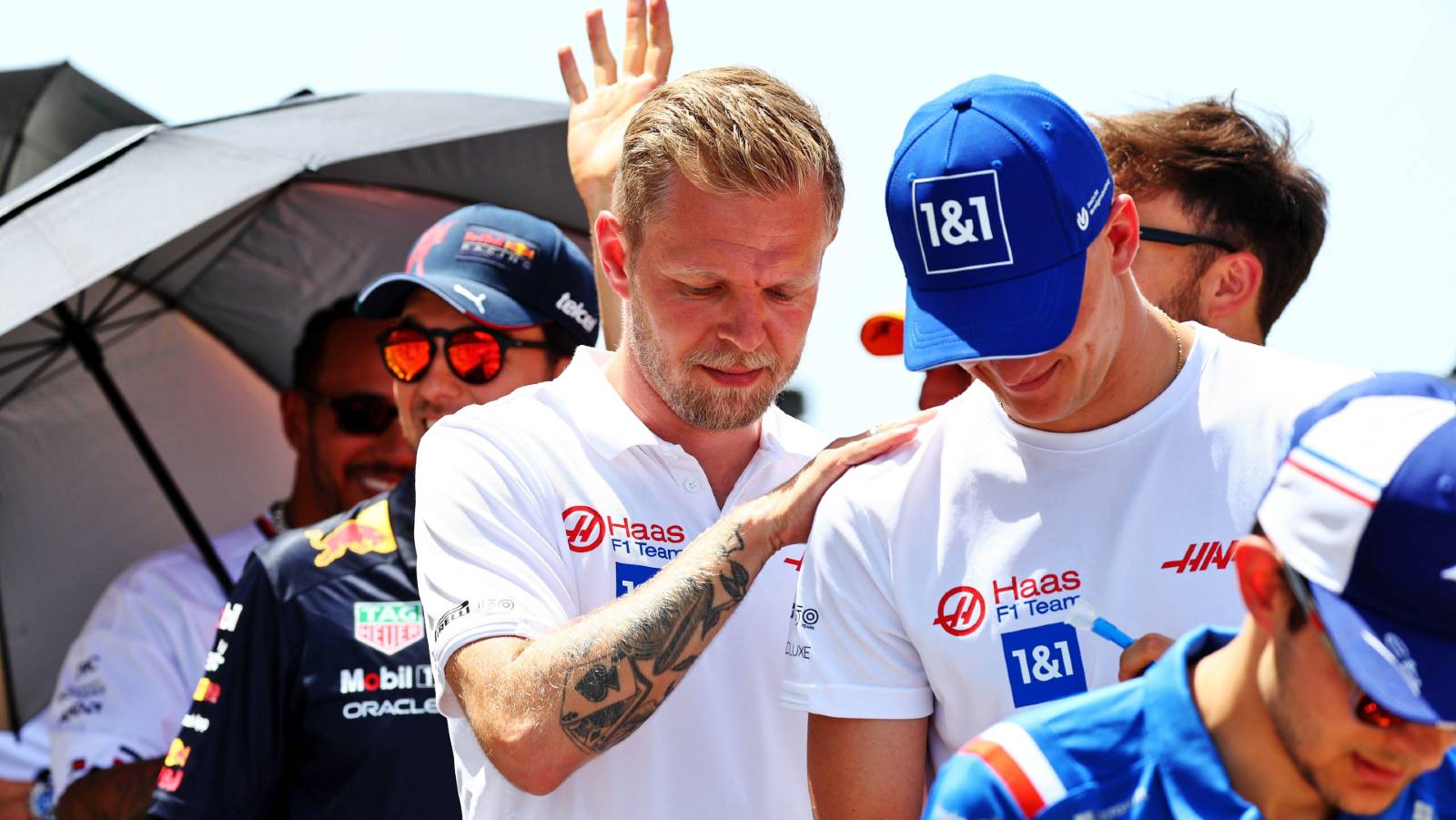 Guenther Steiner says having Kevin Magnussen as a team-mate is "the best thing that could have happened" to Mick Schumacher.
That could, of course, be construed as a dig at Nikita Mazepin, the fellow driver with whom Schumacher clashed during their debut F1 seasons together at Haas.
But there was no direct mention of Mazepin in this context from the team principal, who instead focused on the positives brought by Magnussen's return in place of Mazepin just before this season's official testing.
Indeed, there have been a number of positives for Haas in 2022, initially Magnussen's three points finishes in the opening four races after they had failed to get off the mark last term.
And after a lean run for the next five grands prix, the American team have bounced back with double points finishes at the latest two – Schumacher having opened his personal F1 career account with P8 and P6 respectively in Britain and Austria.
There was a disagreement in the Austrian sprint when Schumacher felt team orders should have been applied in his favour, but otherwise Steiner says the German has only felt the benefit from having Magnussen on the other side of the garage.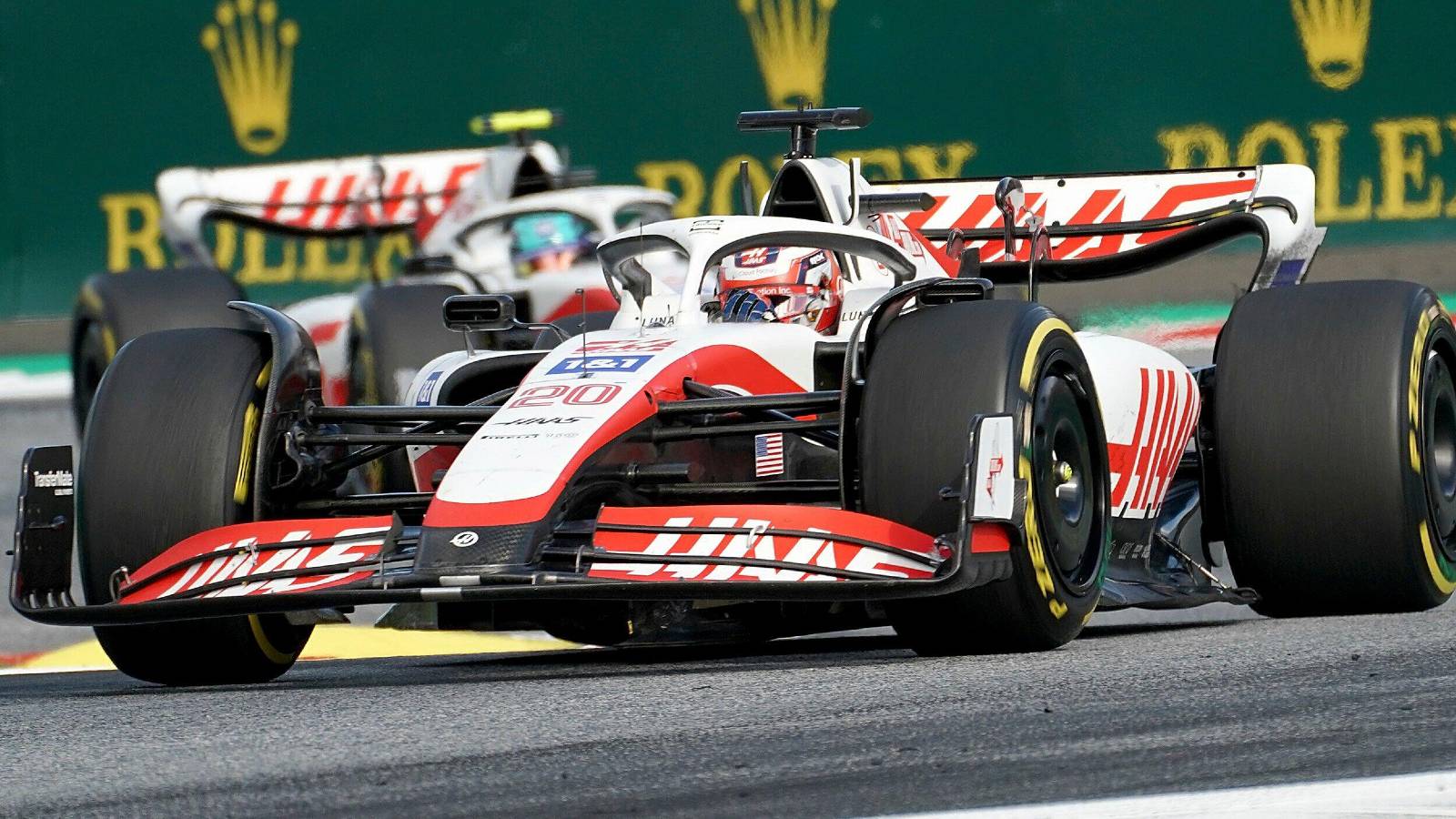 "It's the best thing that could have happened to him," Steiner, who chose Magnussen to return to the team after a year away from F1 in endurance racing, having been dropped by Haas at the end of 2020, told the Red Bulletin.
"He was very happy when I told him we had signed Kevin because Kevin is very collaborative. He looks after him, he tries to help him when he can and he's not trying to fight him.
"Mick is very lucky to have a team-mate like Kevin. He can learn from him as a person, as a driver and by looking at his data.
"Mick is in a much better spot than last year. Having Kevin here, there is no negative…except having Kevin here!"
Steiner laughed when he said that last remark, but the notoriously combustible Italian has not always seen the funny side this season when Schumacher has crashed his car and left the team with expensive repair bills.
Words of advice would have followed, but Steiner knows there is only so much he can do to affect a driver's performance – and he has seen Schumacher turn things around.
"Mick knows exactly what he needs to do. I cannot manage it because I'm not sitting in the car. I cannot say push harder, that's for him," said Steiner.
"How would I know better than him where the limit is? Sitting on the pit wall, if I could tell them how fast to go in a corner, I'd be a genius!
"What he can achieve I don't know yet, because we haven't got there. But I don't think this is the end, I don't think we've seen everything from him yet.
"Even if you score points every weekend, you're not completely there and I'm not totally happy. There's no way I'll leave it like this. Who would I be if I didn't push a driver until he's World Champion!"