Schumacher took 'ton of new things' from F1 bow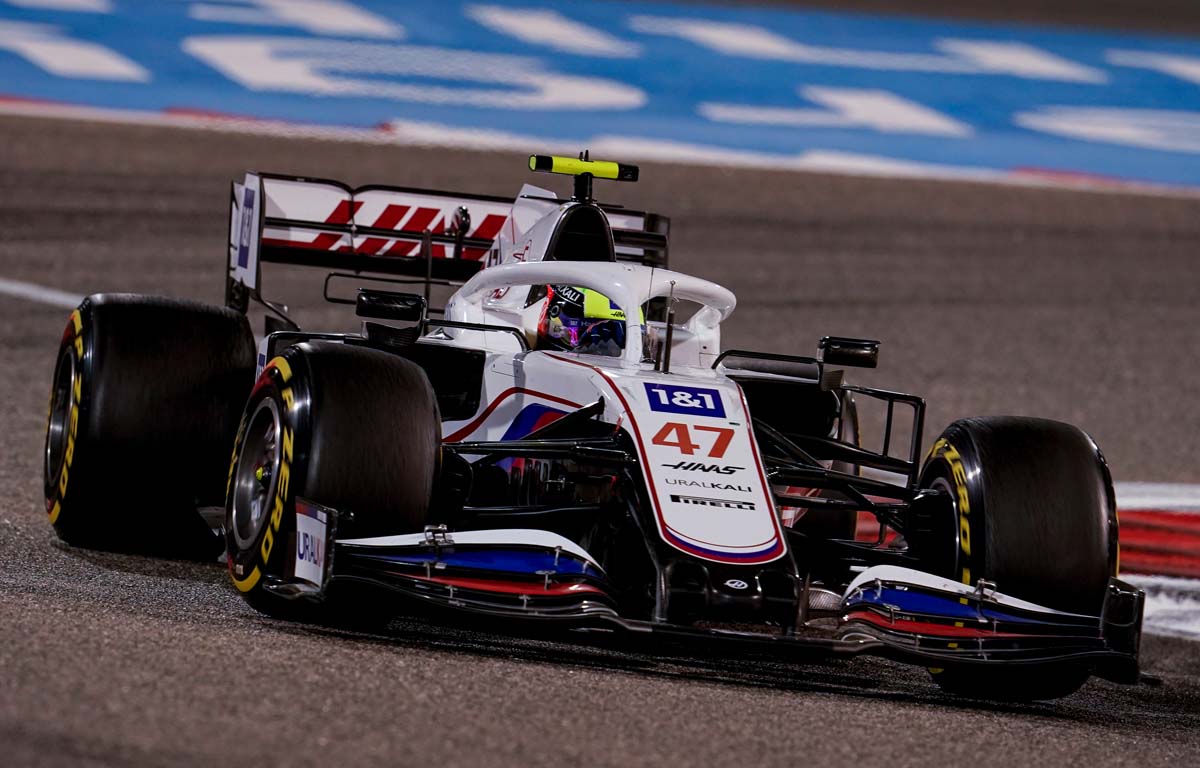 Mick Schumacher says he learned a lot of unexpected lessons on his F1 debut in Bahrain, but those initial experiences have helped him on his way to adapting to motorsport's top tier.
While Schumacher and Haas expect to struggle all year, with the team fully prioritising their 2022 car and putting effort into only fighting Williams this year, it has not stopped the rookie from taking as much as he could from his first race weekend as a Formula 1 driver.
Although Schumacher finished last on the road in Bahrain, he completed the full race distance whereas team-mate Nikita Mazepin crashed out on the first lap.
"I think in general I've learned a ton of new things and we've seen that come through in all the meetings we've had. It's always different talking about it and feeling it," Schumacher said.
"There are a lot of things I learned about the tyres, that's probably the biggest new thing to me. Also, on things like how much downforce we lose at the start of the race. It's like going from 100 per cent downforce to 20 per cent downforce the moment you're turning into a corner.
"There was definitely lots learned and lots to look at before heading to Imola. I feel I have a lot more knowledge, a lot more comfort, but I was also really surprised at how quickly the weekend was over. It all happened in the blink of an eye – it was a case of little time and lots to learn, let's put it like that."
Onwards to Imola at the weekend though, and this will not be Schumacher's first taste of driving at the fabled old circuit in the Italian countryside having raced there as a Formula 4 driver back in 2015.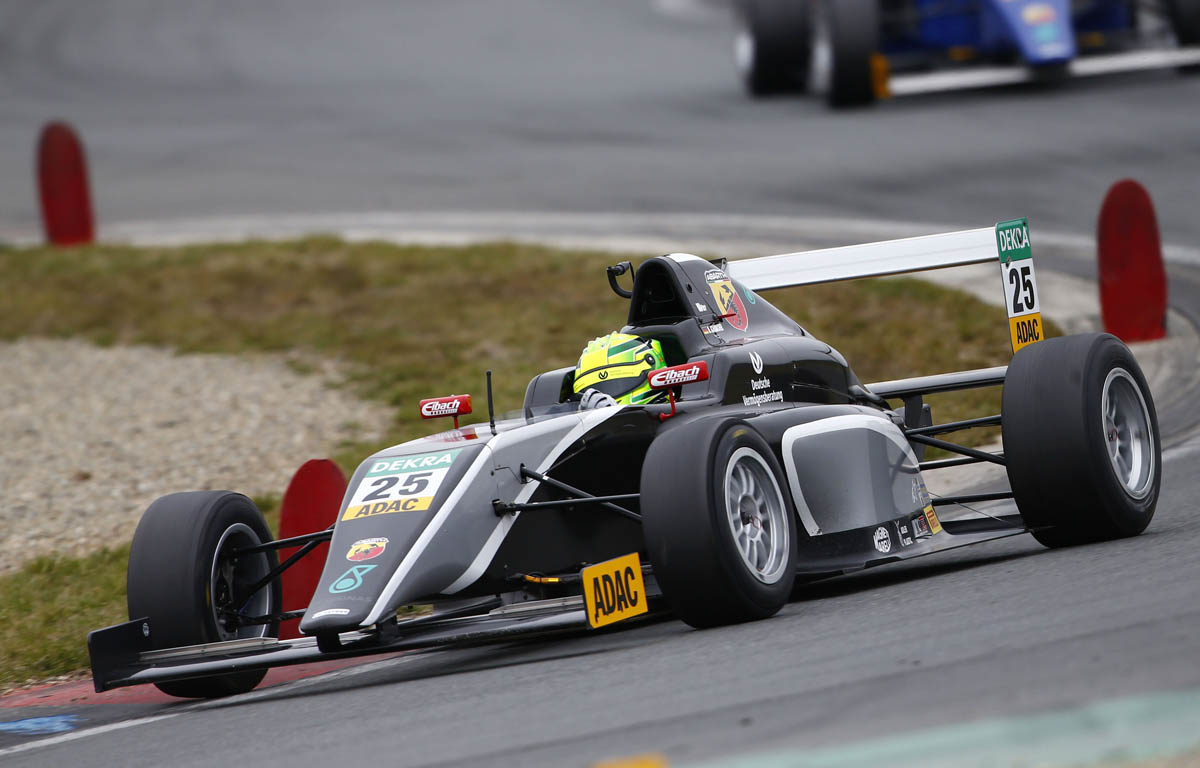 Check out the Haas collection via the official Formula 1 store
"I only have good memories there, to be honest. I've raced at Imola in F4 and done a few tests in F3," Schumacher elaborated.
"Honestly, all of the experiences I've had there are great. We had a track walk there once and saw five peacocks, which was a new one for me.
"The track is amazing to drive. Racing-wise it can be quite difficult, with very few places to overtake. Once you're in a flow and set a nice lap it's amazing, especially how one corner follows after another.
"Everything's basically very twisted. In all the junior categories I've raced there, it was always very fun and a track I enjoyed driving. I'm pretty sure it will be a lot better in a Formula 1 car.
"It's amazing to drive a Formula 1 car, so to do that on a super-cool track will be even more special. I'm definitely looking forward to it. Regarding preparation, I've been speaking through it all with the team and going through the notes I made there when I was young."
For Schumacher's Haas team-mate Nikita Mazepin meanwhile, his focus is to gain more mileage in the car and get a race finish under his belt, after his opening-lap crash at Turn 3 in Bahrain.
The Russian says he has used the three-week gap between races to reset himself, though, saying:
"For me personally it was very important to use these two weeks to go away and reflect back on the weekend to see the things I need to improve – and obviously there's a lot of things being a rookie.
Also, it was very nice to go back home and see my family. Knowing there's a very busy schedule ahead during the year, these two weeks were very important.
"I raced at Imola back in Formula 3 in 2016. It's a very old school circuit and it was very special to race there with the memories of Ayrton Senna. Going into Formula 1 there's obviously going to be a lot of changes but I'm looking forward to being out there again."
Follow us on Twitter @Planet_F1, like our Facebook page and join us on Instagram!