Ralf Schumacher talks up benefit of Mick Schumacher taking lessons from Lewis Hamilton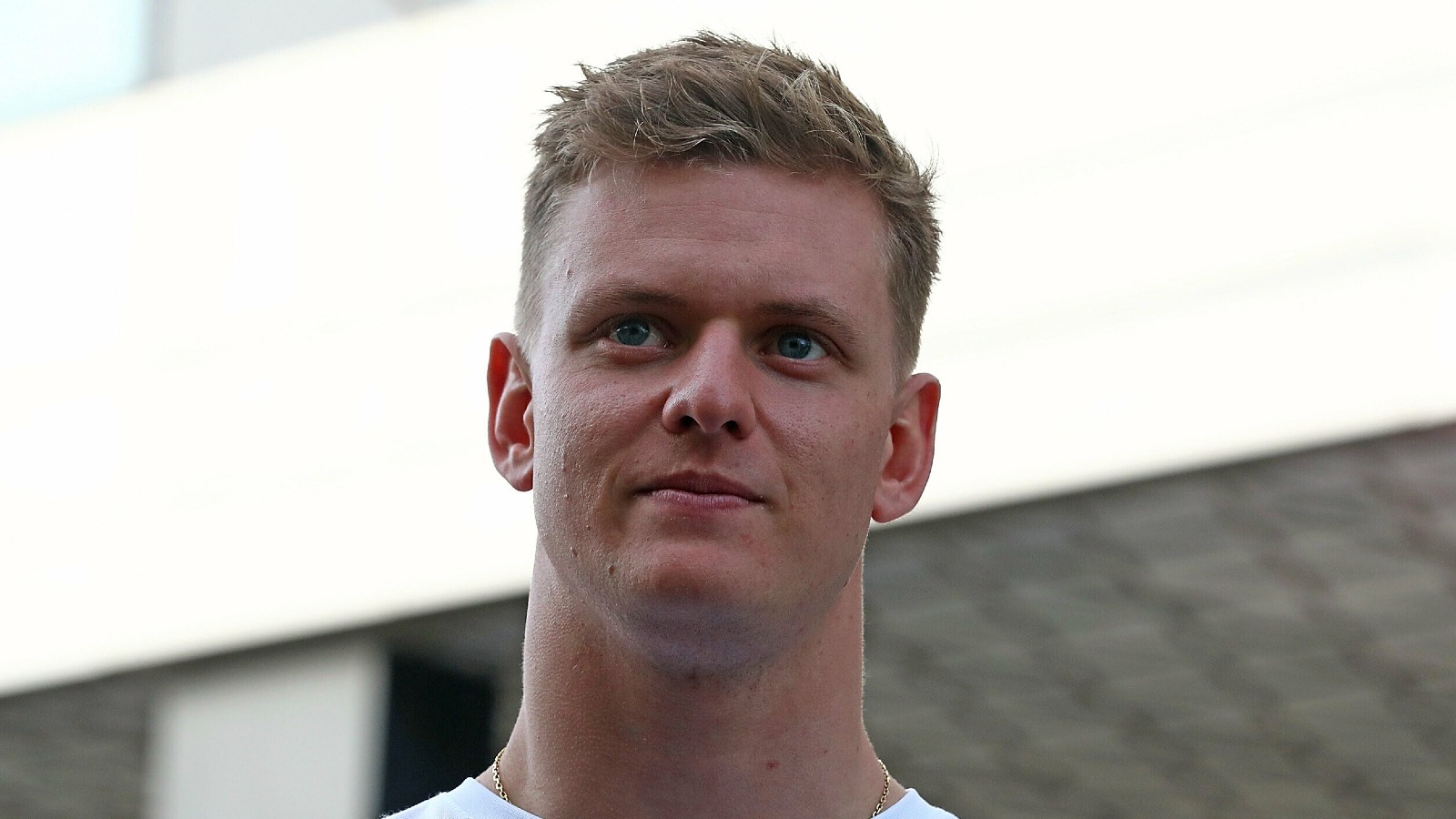 Mick Schumacher could learn a huge amount from Lewis Hamilton and George Russell if he joined Mercedes, says Ralf Schumacher.
Schumacher is now on the market after Haas decided to replace him with Nico Hulkenberg for 2023, but there will be no place on next season's grid for the German racer with all 20 seats now filled.
One of the potential options for Schumacher appears to be a Mercedes role, team boss Toto Wolff saying that the "Schumacher family belongs to Mercedes", inviting him to reach out and start negotiations if he wants to return home.
At this stage, Ralf believes that Mercedes is the "sensible" next career step for Mick, believing that he could benefit hugely from being around a seven-time World Champion in Hamilton and a  race winner in Russell.
"Mick Schumacher is aiming for a comeback in a regular cockpit," Ralf wrote in his Sky Sport column. "An interim step towards this goal is a role as a test and reserve driver with Mercedes.
"For Mick, this would definitely be a sensible step because he can work with a team that has a lot of experience and can help Mick progress.
"The processes at Haas and Mercedes are different and that is something Mick can benefit from. It would definitely be important for him to work with a team like Mercedes, to do simulator work, to learn from Lewis Hamilton and George Russell, who have both won races, or in Hamilton's case, world championships. That would be an incredible wealth of experience for Mick to pick up.
"Hamilton is now so experienced that he can pass on a lot to young drivers. All in all, it would be incredible for Mick to work with these two drivers and with such a team – especially because they want him. It's hard to put it any clearer than that, as Toto Wolff has done. It's also a new experience for Mick after such a year, to finally be in a team that stands behind him."
Little chance of a Mercedes race seat for Mick Schumacher
While a Mercedes reserve role certainly would be a fantastic learning environment for Mick, it is hard to see that position leading to a full-time drive with the German outfit, considering the comments made by Hamilton and Wolff.
Over recent years there has been a lot of talk about Hamilton and when he will call time on his Formula 1 career, but Hamilton's stance seems to have changed from expecting this to happen rather soon, to now being committed to Formula 1 for the foreseeable future.
Wolff revealed that in a recent conversation, Hamilton had said that he has another five years in him.
So, Mercedes would most likely be a safe haven for Mick to be a sponge to the teachings, and a way of keeping himself on the Formula 1 radar for the other watching teams.
Read next – Revealed: The top 10 highest-paid drivers on the Formula 1 grid