'Not funny' if Mick is still at the back mid-season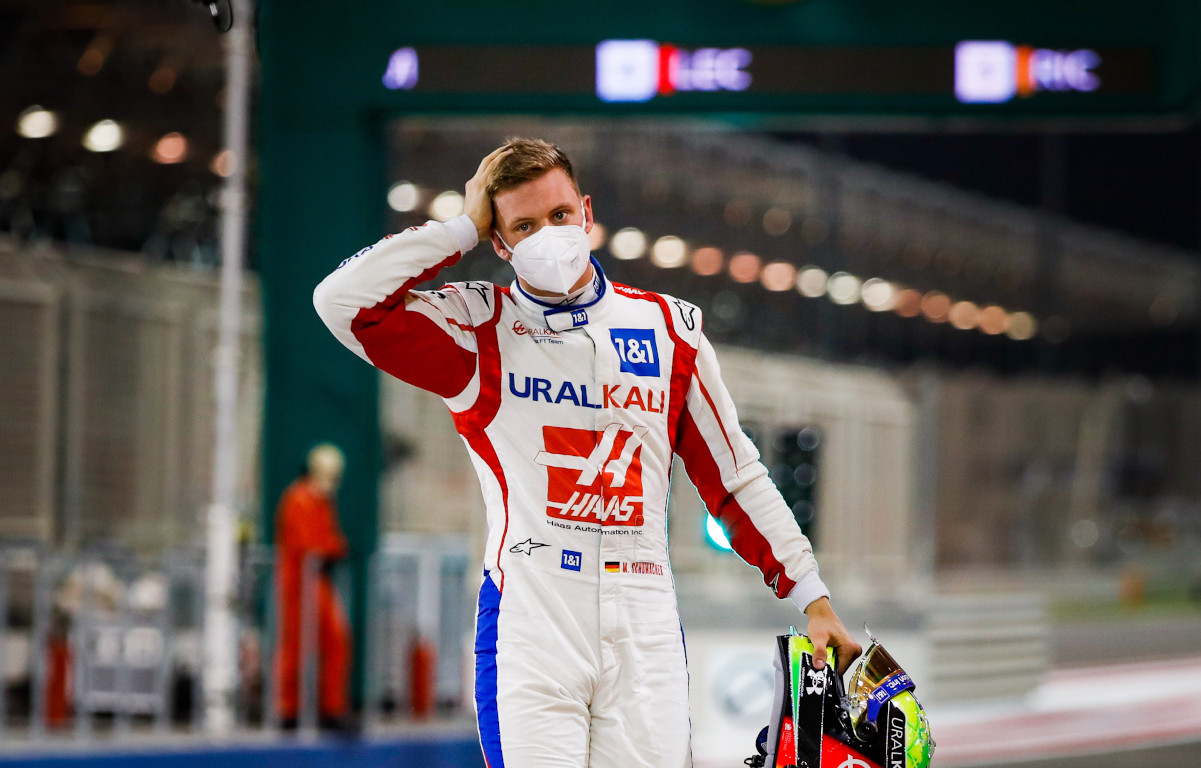 Ex-F1 racer Christian Danner hopes Mick Schumacher stays motivated, as still being at the back of the grid mid-season would not be "funny".
A member of the Ferrari Driver Academy, Schumacher earned his first shot in Formula 1 by landing a seat with Ferrari's customer team Haas for 2021.
The American-owned outfit expected to be struggling somewhat in 2021 with a lack of upgrades for their VF-21, but Bahrain put their issues on full show as Haas lapped adrift of the other teams at the back.
For a rookie in Schumacher who also carries the weight of his famous surname, at first glance it may actually seem like a blessing in disguise for him to settle in away from the scrutiny.
But Danner, who made 36 starts in Formula 1, hopes Schumacher's motivation does not drop if he remains in this position later in the season.
"That was great – the car is not that easy to drive, Mick Schumacher did a great job and drove well," Danner told Motorsport-Magazin.com as he reflected on Schumacher's debut in Bahrain.
"He's got to be patient without losing the fun of Formula 1, because if he's still last or penultimate in the starting line-up from the middle of the season on, it's not funny."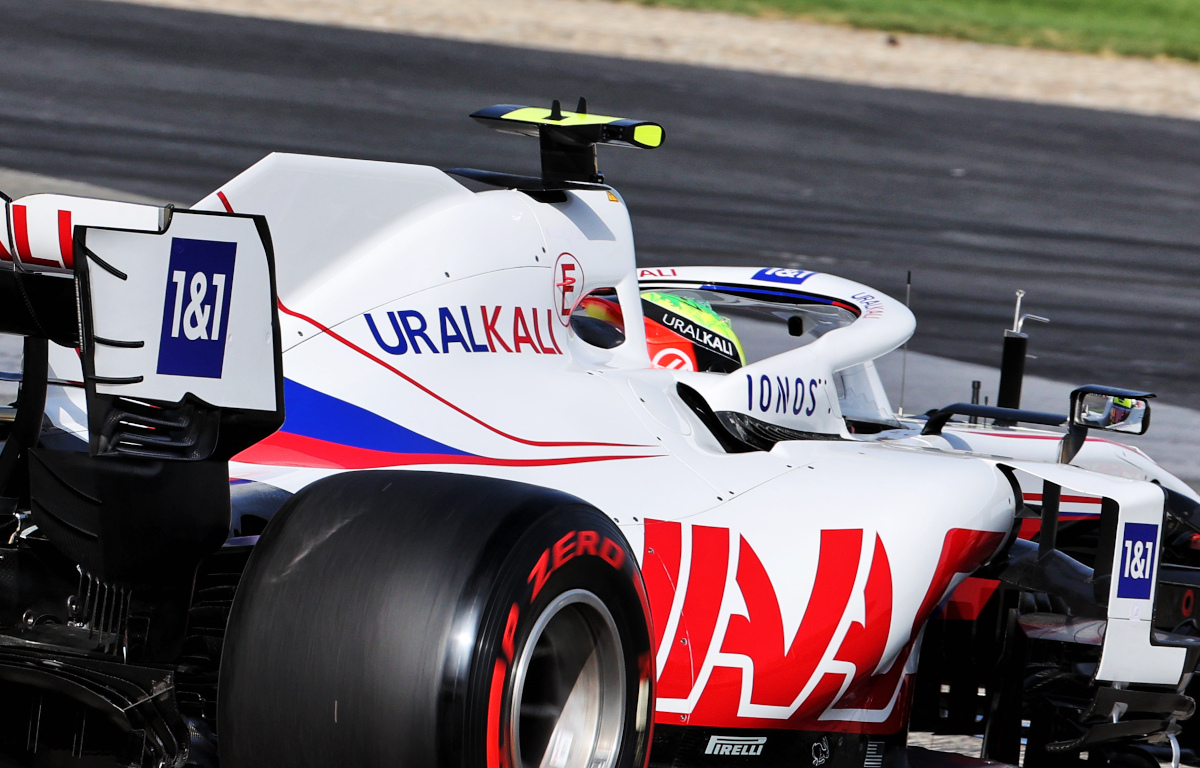 Check out the Haas collection via the official Formula 1 store
While there were a few tricky moments for Schumacher, overall he did cope far better than fellow debutant Nikita Mazepin with the troublesome VF-21.
So Danner believes the best Schumacher can do is to continue to extract everything possible out of his machinery.
"You have to be mentally strong because everyday life quickly catches up with you," he explained.
"You have to imagine: you invest every minute of your life, every thought, every millisecond of energy that is available to you in sport and at some point, of course, the moment comes when you would like to get some recognition back. That is only possible through success.
"You can't drive faster than the car allows, you can only try to make the best of the situation."
Follow us on Twitter @Planet_F1, like our Facebook page and join us on Instagram!