'Schumi Jr could replace Giovinazzi mid-season'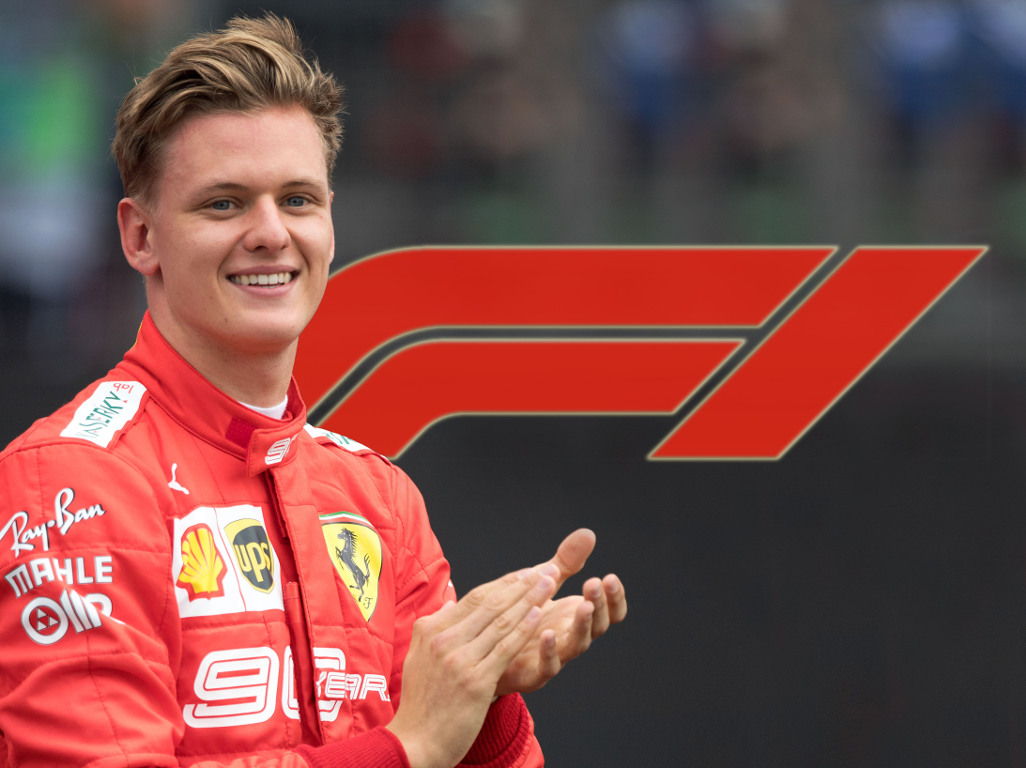 Hot on the heels of Ralf Schumacher saying F1 isn't too far away for his nephew Mick, Nick Heidfeld says it could even happen this year.
This season 21-year-old Mick Schumacher will remain in Formula 2, contesting a second season with Prema.
He is, however, already being linked to an Alfa Romeo seat for the 2021 championship, replacing either Antonio Giovinazzi or Kimi Raikkonen if the Finn decides to retire.
Schumacher was in fact linked to Giovinazzi's race seat last year, however, a late-season surge from the Italian secured his place on the grid for the 2020 season.
If he doesn't perform this year, though, Heidfeld reckons he may even lose his seat mid-season to Schumacher.
"I wouldn't be surprised if we saw Mick in the car this season," the former F1 driver told Sky Germany.
"If he does a great job in Formula 2 and Giovinazzi has even more problems than he suffered last year, I wouldn't be surprised if they sat Mick in the seat mid-season."
If it doesn't happen mid-season, Heidfeld feels 2021 could see the next Schumacher on the Formula 1 grid.
"Kimi Räikkönen will soon end his career and Antonio Giovinazzi is not that strong," he said.
"So I think a young driver like Mick may have a chance."
The German also praised the Schumacher family for not rushing the youngster into Formula 1, instead letting him find his feet and learn his craft in junior series.
"The good thing about the Schumacher family is that they know exactly what to do to prevent him from reaching Formula 1 too soon," Heidfeld added.
Follow us on Twitter @Planet_F1 and like our Facebook page.