Mick looking for 'right way out' of Mazepin squabbles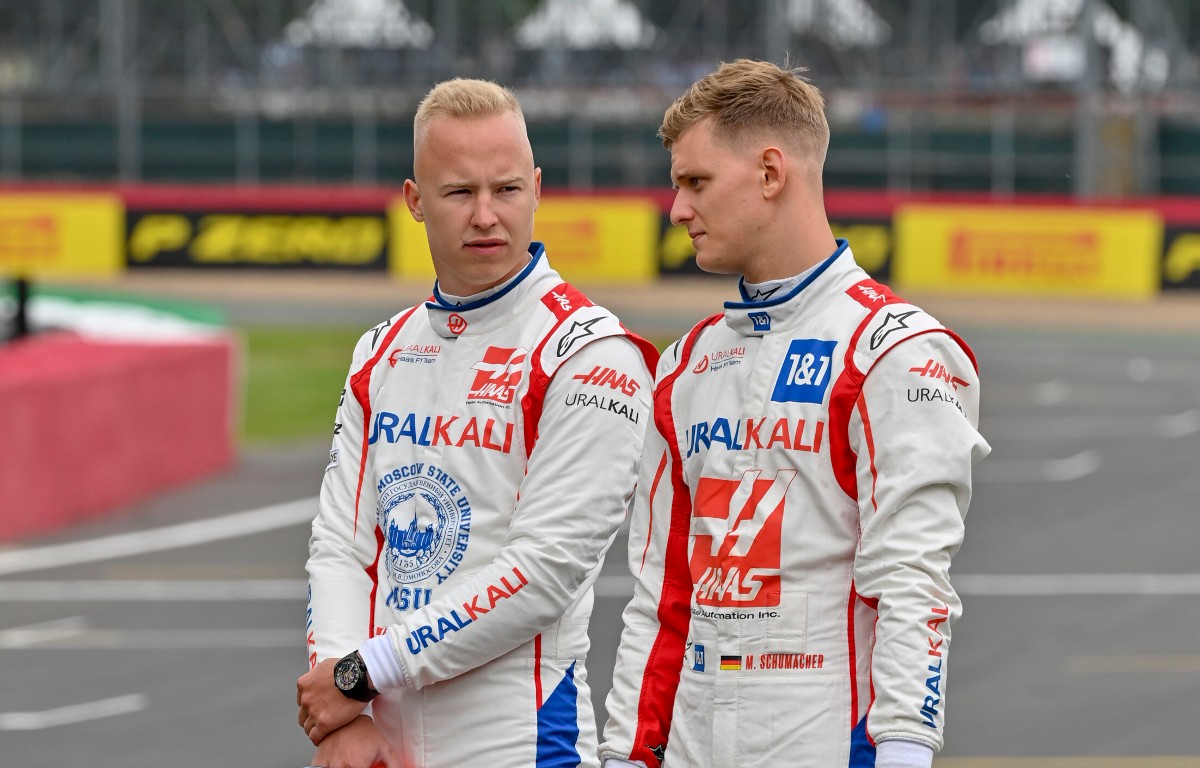 Mick Schumacher hopes that Haas can find the right way to diffuse tensions between himself and team-mate Nikita Mazepin.
With Haas struggling at the back of the grid with an underdeveloped car and two rookie drivers, the team were looking at this as an apprenticeship season before they hope to return to form in 2022.
But, just to make the team's situation even tougher, now their rookies are turning on each other.
It was back at the Dutch Grand Prix that tensions flared up once again between the drivers, first in qualifying, relating to which driver had on-track priority in Q1, and then in the race as Schumacher took issue with Mazepin's robust, borderline dangerous defensive driving.
It is an unwanted extra headache for the team, and so Schumacher hopes the right solution can be found to calm everything down.
"I think that in this case, we are discussing internally," said Schumacher, as quoted by GPFans.
"Everything has been said from each party and hopefully, we can find the right solution and the right way out of it.
"We have discussed it internally and I am quite keen on keeping it internally as well, we will see the understanding we have taken within the team.
"Hopefully, whatever we have discussed now will then not be a worry at the moment we are more competitive."
Asked whether the team have changed their stance on allowing their drivers to race each other, Schumacher replied: As of right now, I don't think so, so hopefully I will be able to race."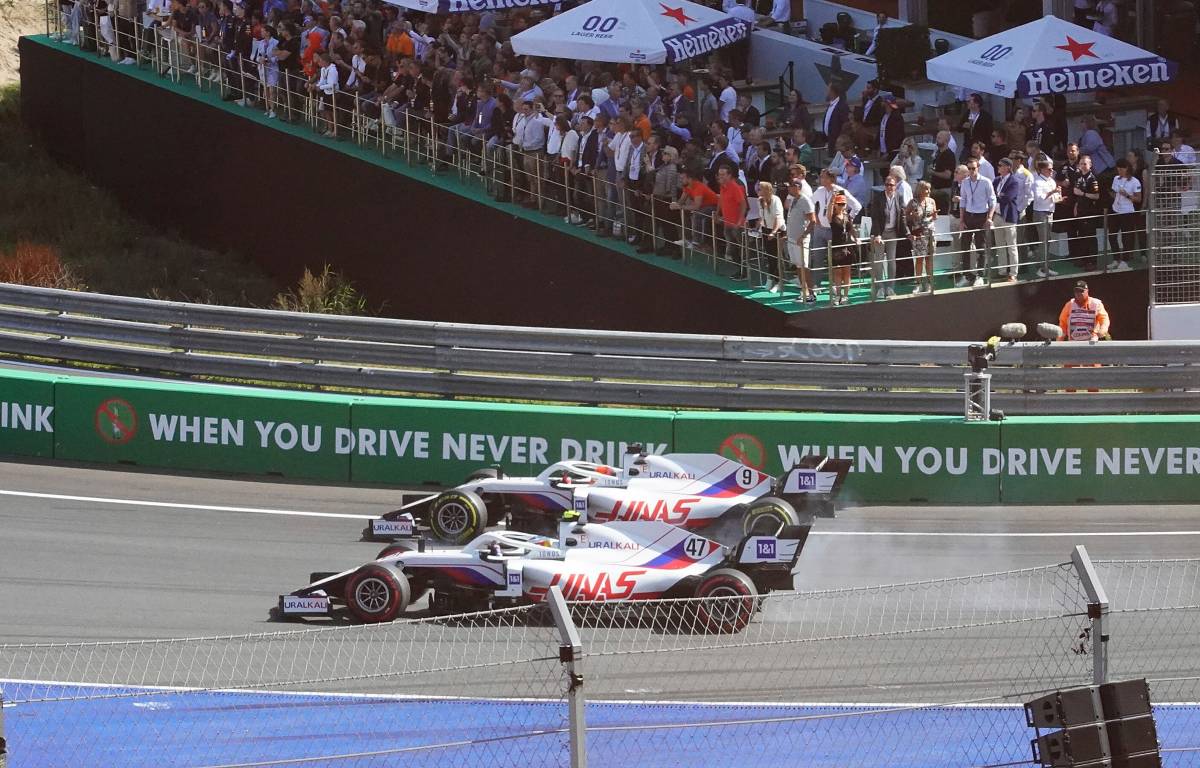 Check out the Haas collection via the official Formula 1 store
Haas have yet to score a point during the 2021 campaign, the only team that remain on zero in the Constructors' Championship.
P12 remains their best result of the season, scored by Schumacher at the Hungarian Grand Prix, and although the German racer is expected to stay for 2022, a new contract is yet to be announced.
Should Schumacher not remain with Haas for 2022, then the last possible opening would be at Alfa Romeo.
The Swiss team have signed Valtteri Bottas on a multi-year deal, but Antonio Giovinazzi's seat remains under threat.
PlanetF1 verdict
More doom and gloom for Haas at Monza
The Italian GP saw another race weekend where Haas was at the back of the grid. Can their weekends improve at all?