'It is Mick or another Ferrari driver' says Steiner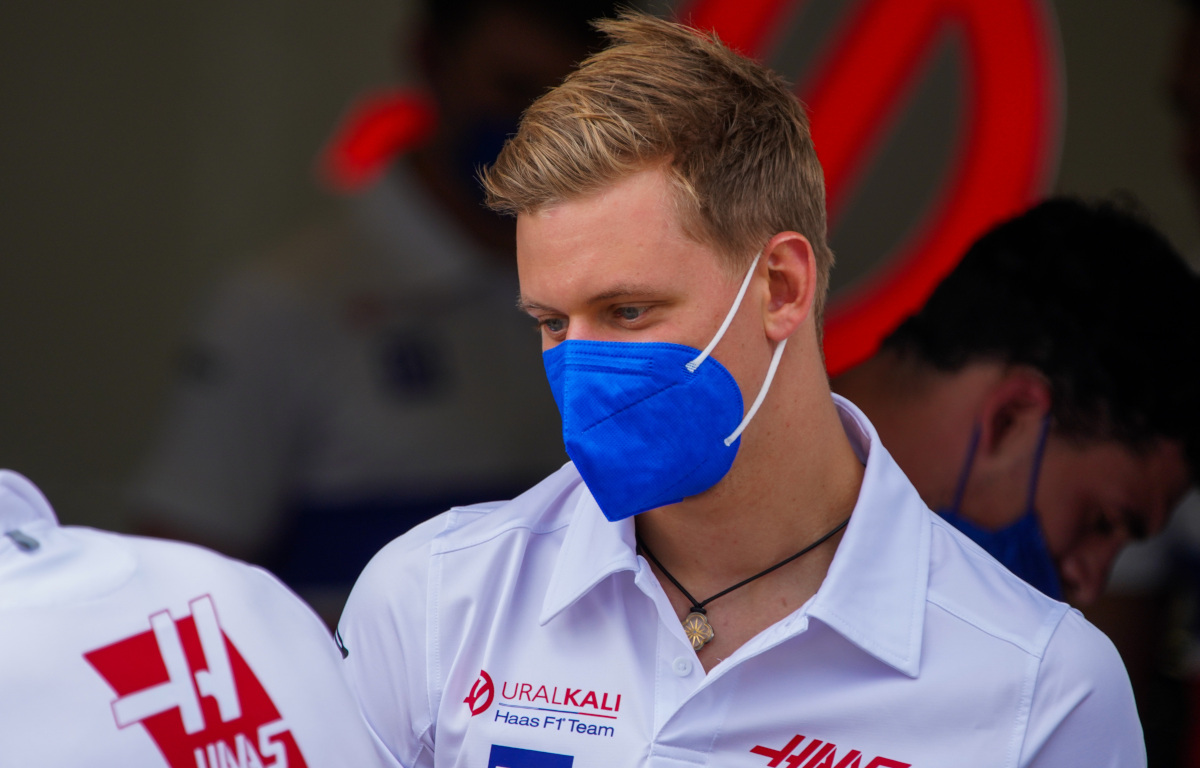 It is either Mick Schumacher or another "Ferrari driver" who will partner Nikita Mazepin next season, says Guenther Steiner.
Although the Ferrari-powered Haas outfit is an independent team, one of their race seats for this year's championship was decided by Ferrari, the Scuderia putting their junior driver Schumacher in the car.
But with Haas running at the very back of the field, there has been some speculation that Ferrari could move him up to Alfa Romeo next season.
However, team boss Fred Vasseur has already made it clear that Alfa Romeo's 2022 line up will be the "responsibility of the team" and not Ferrari, who had previously placed Antonio Giovinazzi at the team.
Ferrari are keen on Schumacher remaining at Haas next season, Scuderia team boss Mattia Binotto telling Gazzetta dello Sport that Schumacher's "first season serves as learning, without pressure, and we are discussing with Haas to confirm him there."
Steiner reckons it is a matter of time before the finer details are ironed out. However, should Haas and Schumacher not continue together, he will have another Ferrari junior alongside Mazepin.
"I'm as confident as I can be that Mick will be with us next year," he wrote in his latest column for The Race.
"Mick is contracted to Ferrari, and we will be having a Ferrari driver. If it's not Mick, fine, they have a few other good ones.
"It would be ideal if Mick stays on and I'm pretty sure that that is what will happen."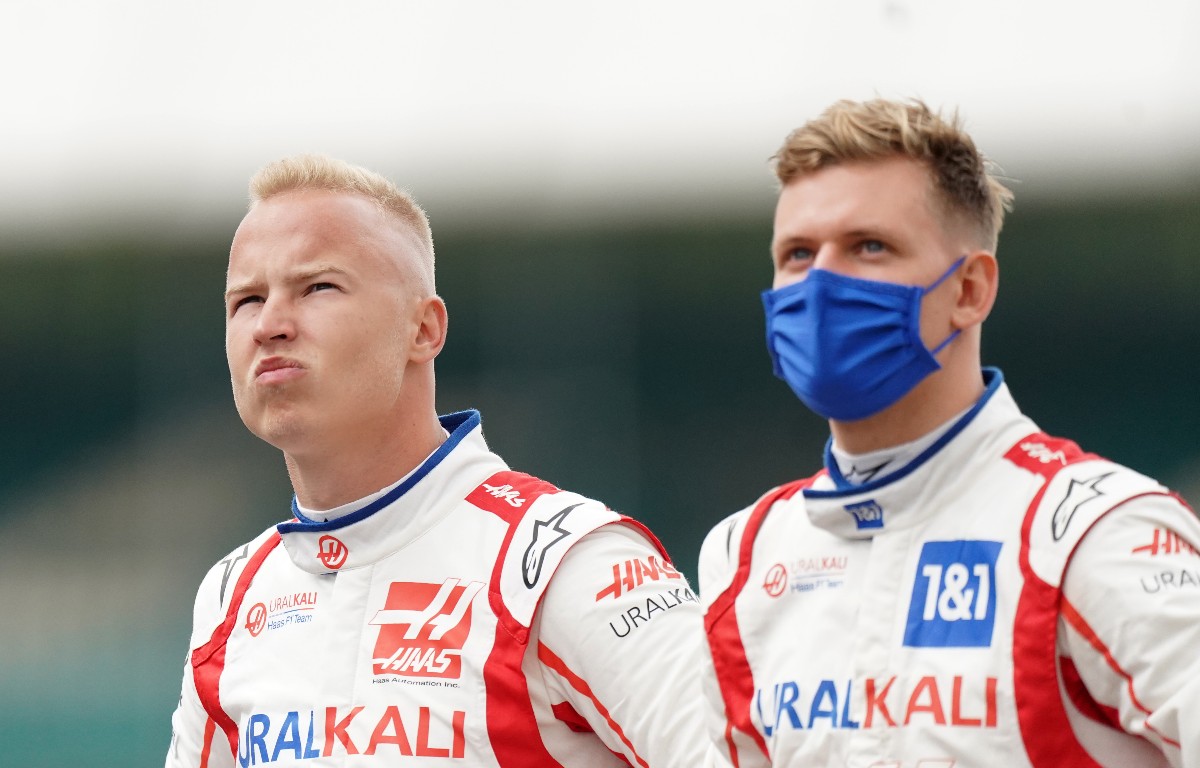 Check out the Haas collection via the official Formula 1 store
But while Steiner is happy to continue with Schumacher, the Italian did have another dig at the German over his recent crashes.
While Mazepin was the one spinning in the first few race weekends in their rookie season, Schumacher has had two big ones in final practice in Monaco and again in Hungary.
Steiner says it is "strange" that it is happening a few races into his career, but didn't at the very beginning.
"Nikita made a few mistakes in the beginning, but they were never big ones," he said.
"But with Mick in the last races we've had quite a few big ones and it's a bit strange to me that these didn't happen in the beginning of the season, it was after five or six races."