Ferrari advice for Schumi, 'passion into success'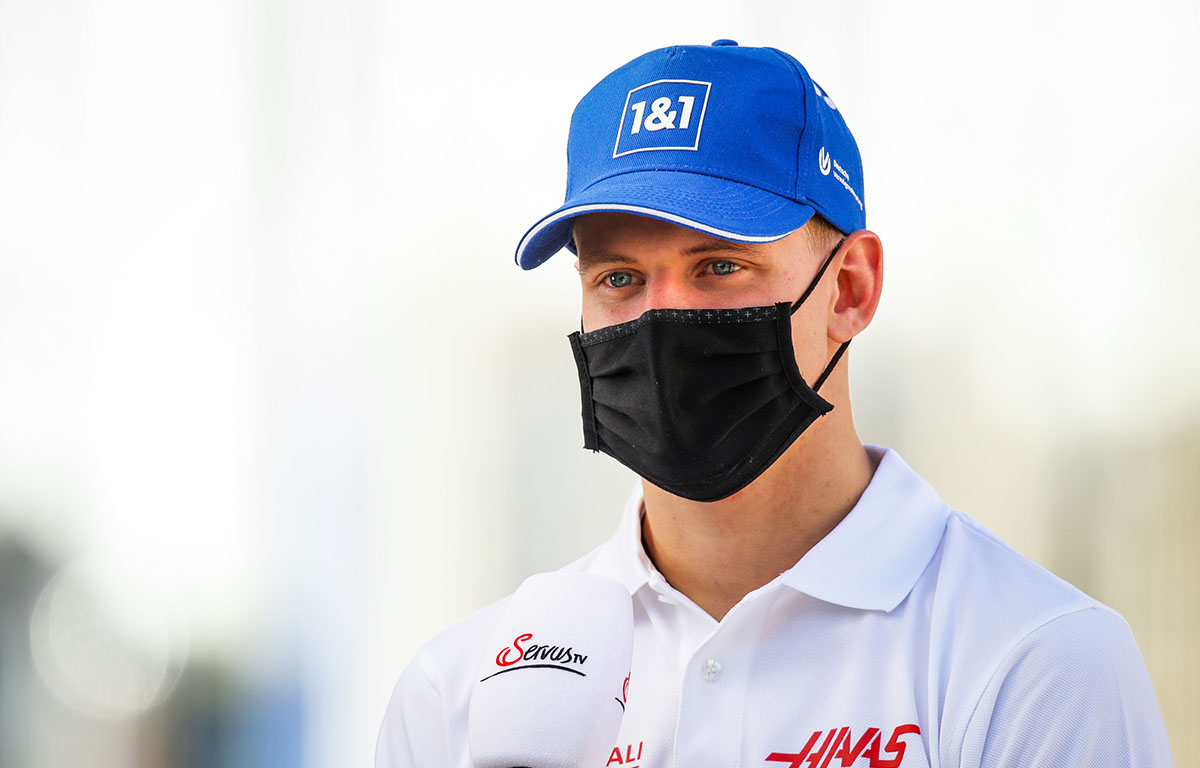 Mattia Binotto has told Mick Schumacher to "have fun" in Formula 1, telling the Ferrari junior that "passion" for the job will translate into success.
Arriving in Formula 1 on the back of his Formula 2 championship success, Schumacher has found himself going from the front of the grid to the very back.
Haas announced even before the 2021 championship began that the team's only goal is to avoid finishing P10, instead using this year's campaign to give Schumacher and his team-mate Nikita Mazepin time to adjust to Formula 1.
But while Schumacher is racing for Haas, Ferrari are keeping an eye on their junior driver with the 22-year-old spending time with the Scuderia ahead of this weekend's Portuguese Grand Prix.
Asked if Ferrari team boss Matti Binotto had offered him any advice after another race at the back of the pack at Imola, Schumacher told Gazzetta dello Sport: "He asks me to have fun, to enjoy what I'm doing because that's the only way you can extract all the potential that's in you.
"And if you can transmit that passion to your team, you will always be able to win races, championships."
Winning is – barring a miracle – a step too far for Schumacher and Haas in this year's championship.
Instead his target is to make sure he improves week after week.
"I want to see an improvement from the beginning to the end of the season," he said.
"On a team level you have to learn as quickly as possible what needs to be done this year. And what can help to start developing the car for 2022, which will be a crucial season."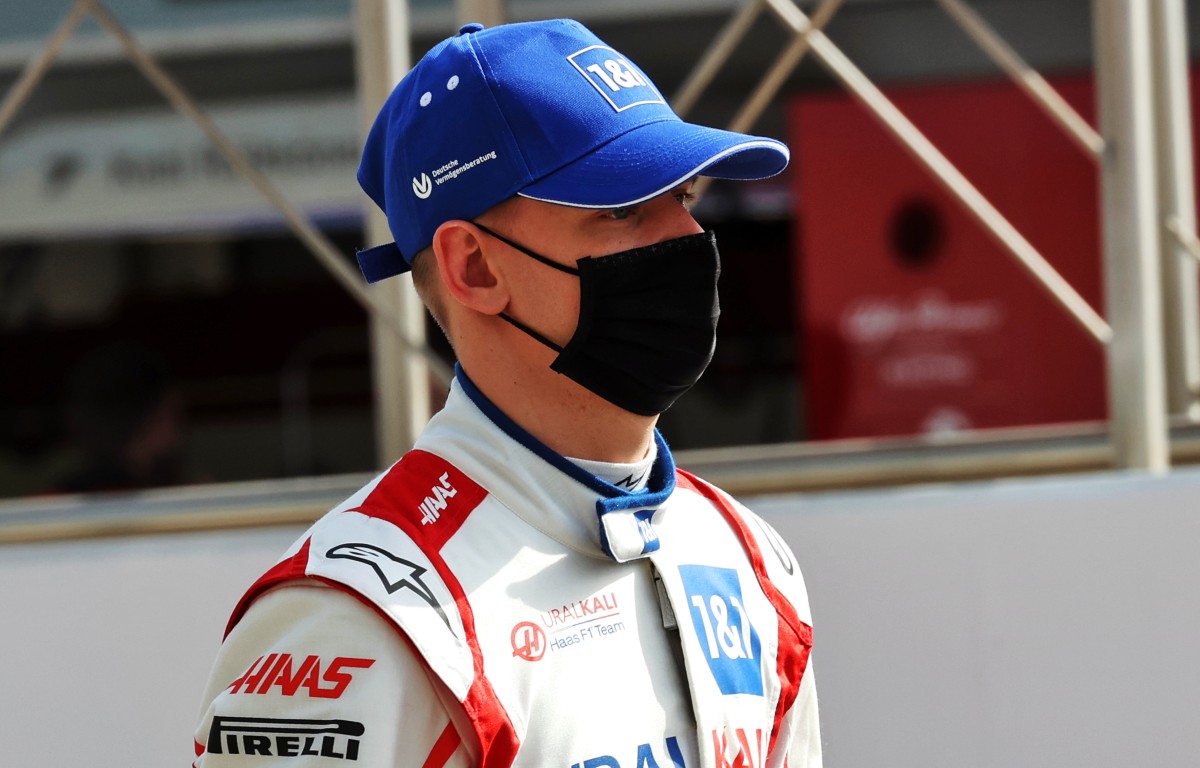 Check all the latest 2021 teamwear via the official Formula 1 store
Schumacher was also asked about his move into Formula and how it differs from racing in the junior series.
According to the driver it doesn't, it is still racing with a "steering wheel" just on a bigger stage.
"At the end of the day, F1 is not so different from the preparatory categories," he explained.
"When people ask me about it, I like to remind them that when you go into karting you learn how to use the steering wheel, you also learn how to use your talent, how to manage in a race, how to work with the mechanics.
"So in Formula 4 everything is a bit bigger, you have an engineer, two mechanics, a team. It's the same in F3, only the teams are bigger and more professional and the cars are faster. You have more downforce and more engineers.
"In F2 you are already at a very high professional level. All the teams are good, I mean they are able to do a good job. It's just a matter of adapting to the team, finding the direction that allows you to improve, go fast and adjust the car well.
"Basically everything you learn in these stages of growth, from karting onwards, is part of your baggage and allows you to perform in F1. Now we have to work together with the team and develop the car."
Follow us on Twitter @Planet_F1 and like our Facebook page.