Schumacher: 2022 Haas car looking 'very positive'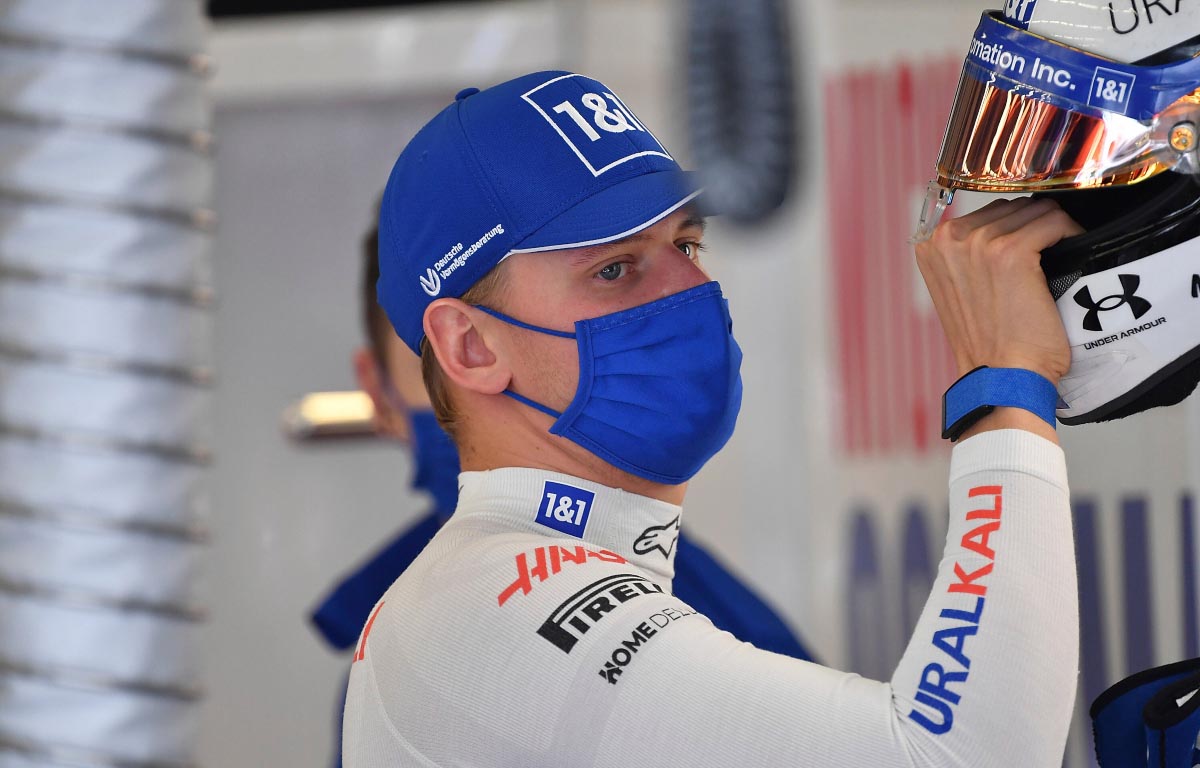 Mick Schumacher says he is enjoying having the chance to develop a Formula 1 car for himself, and thinks the signs are "very positive" so far.
The Haas driver has now reached the end of his first season in Formula 1, and has been working behind the scenes to help the development of their 2022.
Haas decided to invest all their development resources into their 2022 challenger before 2021 had even started, which left them at the back of the field for the entire season.
Team principal Guenther Steiner admitted his surprise that Haas looked more competitive towards the end of the year, despite not upgrading their car.
Schumacher put those improvements down to him and the team getting better at working together to get the most from their car as the year progressed. Having seen and added his input into the 2022 car, the young German likes what he sees.
"The car looks very positive from what I see and hear," Schumacher said to Motorsport.com in Germany ahead of his second Formula 1 season.
"I have great expectations. Hopefully those expectations will be fulfilled on track in the new year."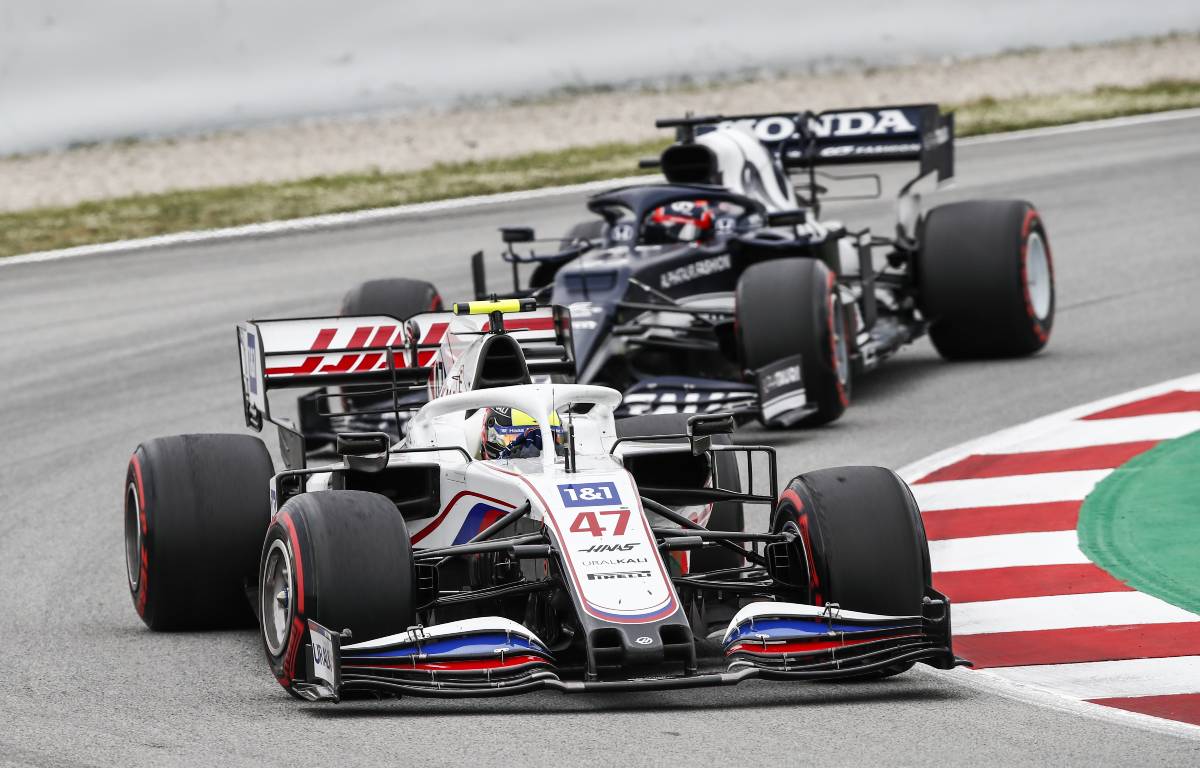 Schumacher's rookie year in Formula 1 was the first time he has been able to see how a car at the top level develops and how he can help shape the set-up direction, and he said he's intrigued to see how the team will go about building their challenger for Formula 1's new era.
"It's something I've always been interested in – how things work in general, and especially how a Formula 1 car works," said the Haas driver.
"I'm quite heavily involved in the development of the 2022 car and I just want to understand it and see it, with all the CAD [Computer Aided Design] models and things like that.
"So there's definitely a lot of points I'm looking forward to analysing early in the year."
He added that he was excited "to be able to work with the team in the factory and have my own input into how I would like the car to be", and has enjoyed the opportunity to tailor parts of the car's direction to himself – which he has never experienced before.
"It's the first time a car has been built for me, so to speak, and not for everyone," he said. "It's very much tailored to our dimensions and our helmets, so everything fits together harmoniously."
Mick 'surprised' Steiner with end-of-season pace
Guenther Steiner was left surprised with Mick Schumacher's pace towards the end of the season.